Permex has 47 Locations for New Wells in 2022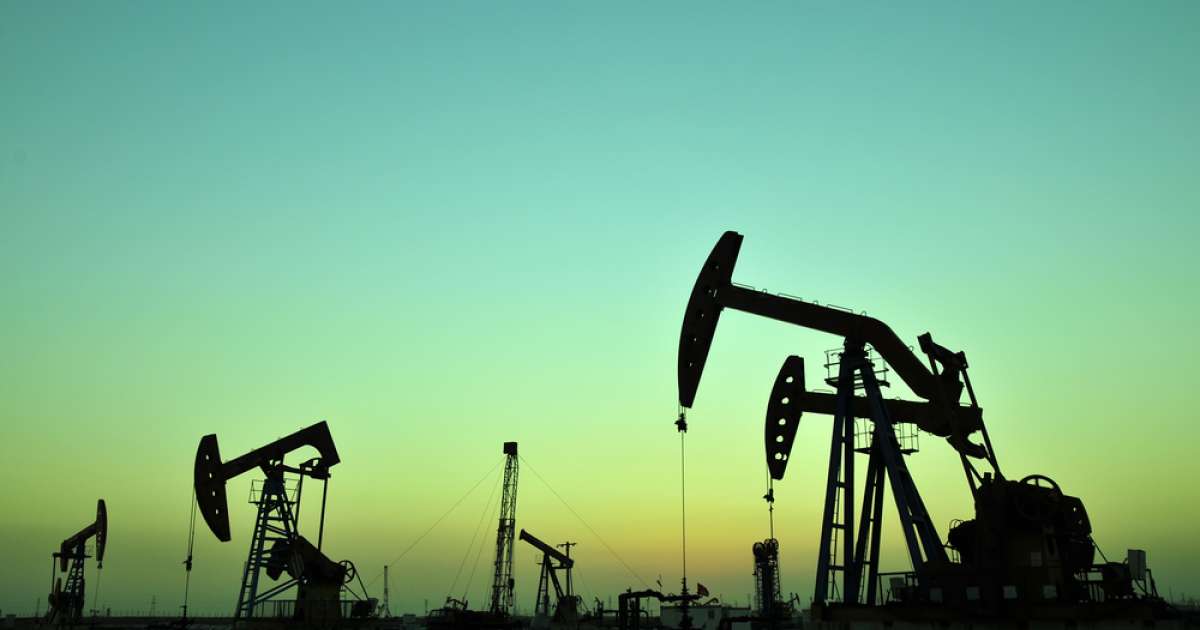 Permex Petroleum (CSE: OIL) or OILCF on the OTCQB has discovered 47 locations to drill new wells beginning in 2022 on its newly acquired 7,741.67 net acres in the core of the Permian Basin.
28 locations contain proven oil reserves and 19 locations contain probable oil reserves!
The property also has 12 currently producing wells and OIL intends to enhance their recoveries through waterfloods!
Diamondback Energy (FANG) is producing daily volumes in excess of 1,200 barrels of oil equivalent per well from the Spraberry formation directly adjacent to OIL's lease.
Past performance is not an indicator of future returns. NIA is not an investment advisor and does not provide investment advice. Always do your own research and make your own investment decisions. This message is not a solicitation or recommendation to buy, sell, or hold securities. This message is meant for informational and educational purposes only and does not provide investment advice.