Palantir's Shocking Gold Purchase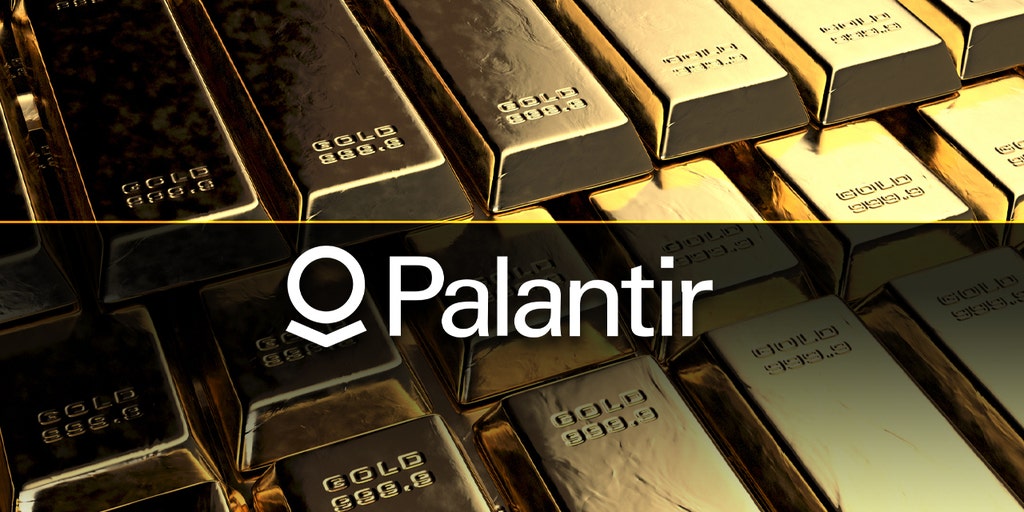 Palantir (PLTR)'s shocking announcement today that they bought $50 million in gold is only the beginning of what will soon be many major corporations diversifying their U.S. dollar cash into gold. What makes PLTR's announcement today so extremely significant is that PLTR didn't buy an ETF, they bought physical gold! PLTR also plans to accept gold as payment!
There is only one publicly traded company that is perfectly positioned to capitalize on this new upcoming trend of corporations diversifying into physical gold: GoldMoney (TSX: XAU).
XAU also has the technology to allow corporations to accept gold as payment for goods/services like PLTR wants to do!
Past performance is not an indicator of future returns. NIA is not an investment advisor and does not provide investment advice. Always do your own research and make your own investment decisions. This message is not a solicitation or recommendation to buy, sell, or hold securities. NIA's President has purchased 45,000 shares of XAU in the open market. He may buy additional shares or sell his shares at any time. This message is meant for informational and educational purposes only and does not provide investment advice.