Our Next Short-Term 10-Bagger: NPR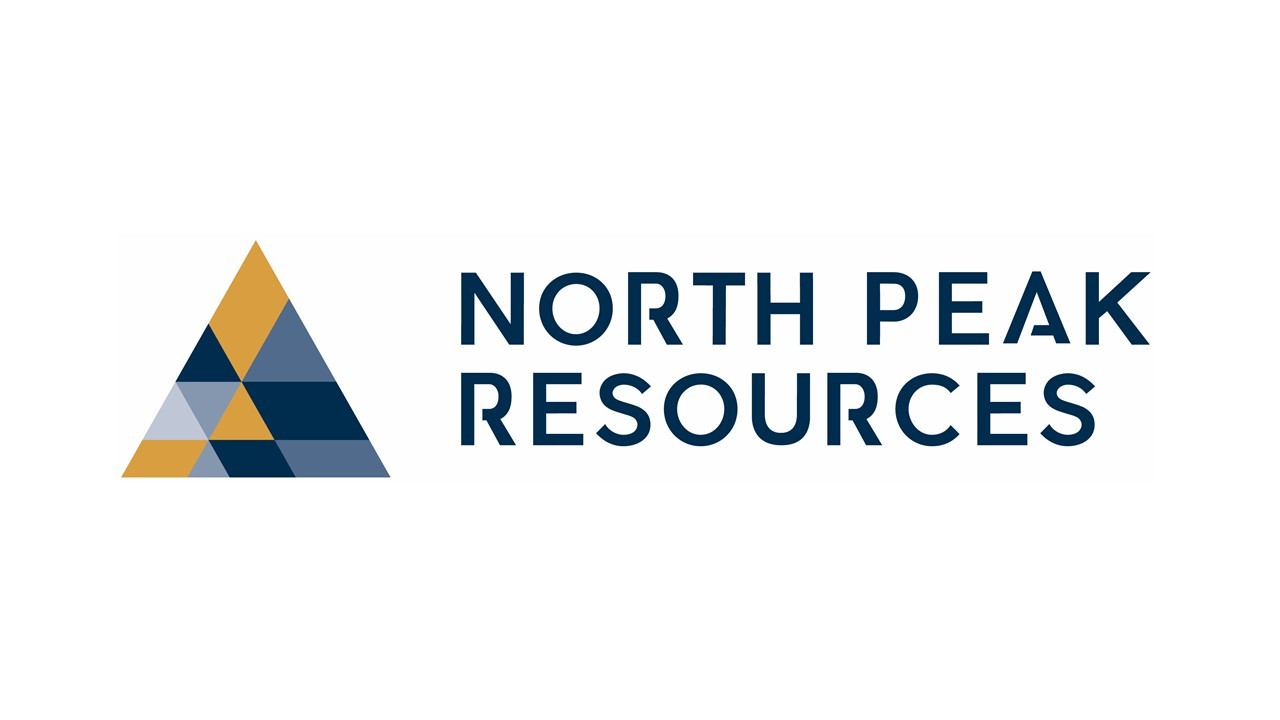 Our next 10-bagger will be North Peak Resources (TSXV: NPR). Currently, NPR is $0.55 per share.
Earlier this year we announced that NIA's President purchased a 1% stake in NPR. We stressed that NPR's Kenogami Lake Project was just a place holder. We predicted that NPR would acquire a past producing gold project with near-term potential to reenter production at very low production costs. We said you would have to be very patient with NPR because we had no idea how long it would take NPR to find the perfect mine to acquire, but we said that after NPR finally finds the perfect gold mine to acquire we are 100% certain NPR will become one of our largest percentage gainers of all-time within months of a definitive agreement being signed.
Read NPR's press release from six days ago. Almost nobody has seen this news yet but NPR has finally found the perfect opportunity to acquire a super high quality past producing gold mine in the world's #1 ranked mining jurisdiction located on a major highway with all of its gold within 100m of the surface! This will become a very low cost, highly profitable mining operation!
We originally described NPR as a long-term play but it is now officially a short-term play because we expect NPR to sign a definitive agreement within weeks!
NPR's CEO and Chief Geologist only had two prior deals together: Kirkland Lake Gold (KL) was their first deal, Rupert Resources (TSXV: RUP) was their second deal, and now NPR is their third deal!
KL and RUP were two of the gold industry's top five most epic/legendary successes of the last 20 years!
This weekend, NIA's President will be contacting all of his closest high net worth friends to tell them about NPR. He only calls them about a stock once every 2-3 years. The last time he told them to consider buying a stock it was Fiore Gold (TSXV: F) three years ago at $0.23 per share.
Past performance is not an indicator of future returns. NIA is not an investment advisor and does not provide investment advice. Always do your own research and make your own investment decisions. This message is not a solicitation or recommendation to buy, sell, or hold securities. NIA's President has purchased 200,000 shares of NPR in the open market. This message is meant for informational and educational purposes only and does not provide investment advice.