The Only Person Who Has Created More Wealth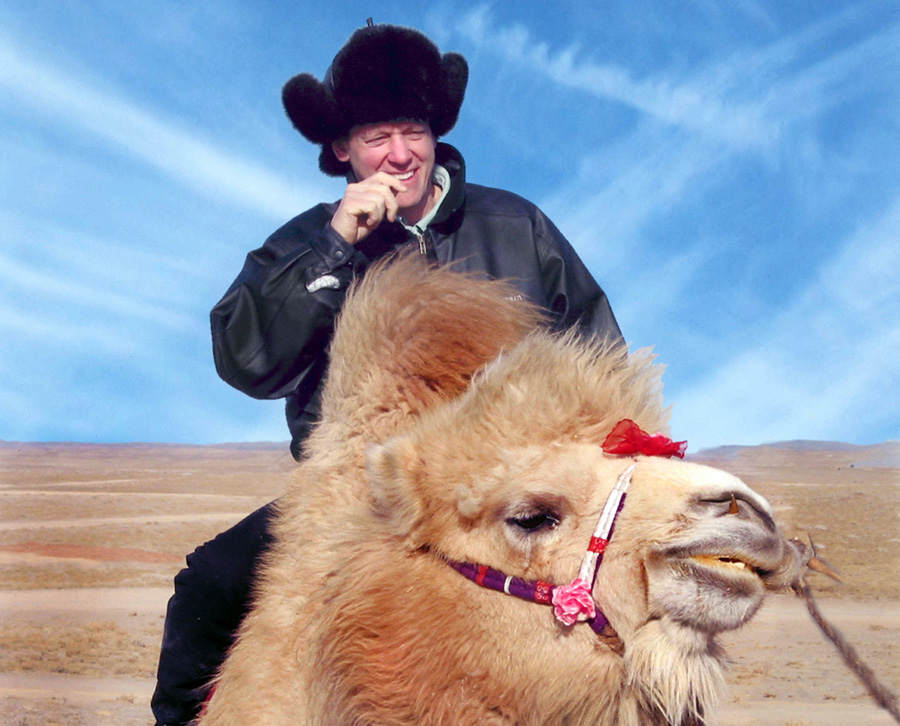 The only person in the mining industry who has created more wealth for investors over the years than Aris Mining (TSX: ARIS) co-founder Frank Giustra and Augusta Gold (TSX: G) Executive Chairman Richard Warke is Ivanhoe Mines (TSX: IVN) Founder Robert Friedland, but IVN is mainly a copper company and it is already worth $15 billion.
We are much more bullish on gold and much rather invest into the biggest two gold companies of the future ARIS and G while they are still at ground-floor valuations!
Past performance is not an indicator of future returns. NIA is not an investment advisor and does not provide investment advice. Always do your own research and make your own investment decisions. This message is not a solicitation or recommendation to buy, sell, or hold securities. NIA has not been compensated by Aris Mining but was previously compensated USD$50,000 cash by Aris Gold for a marketing contract. NIA's President has purchased 194,200 shares of G in the open market and intends to buy more shares. This message is meant for informational and educational purposes only and does not provide investment advice.