Only Gold Stocks Have Insider Buying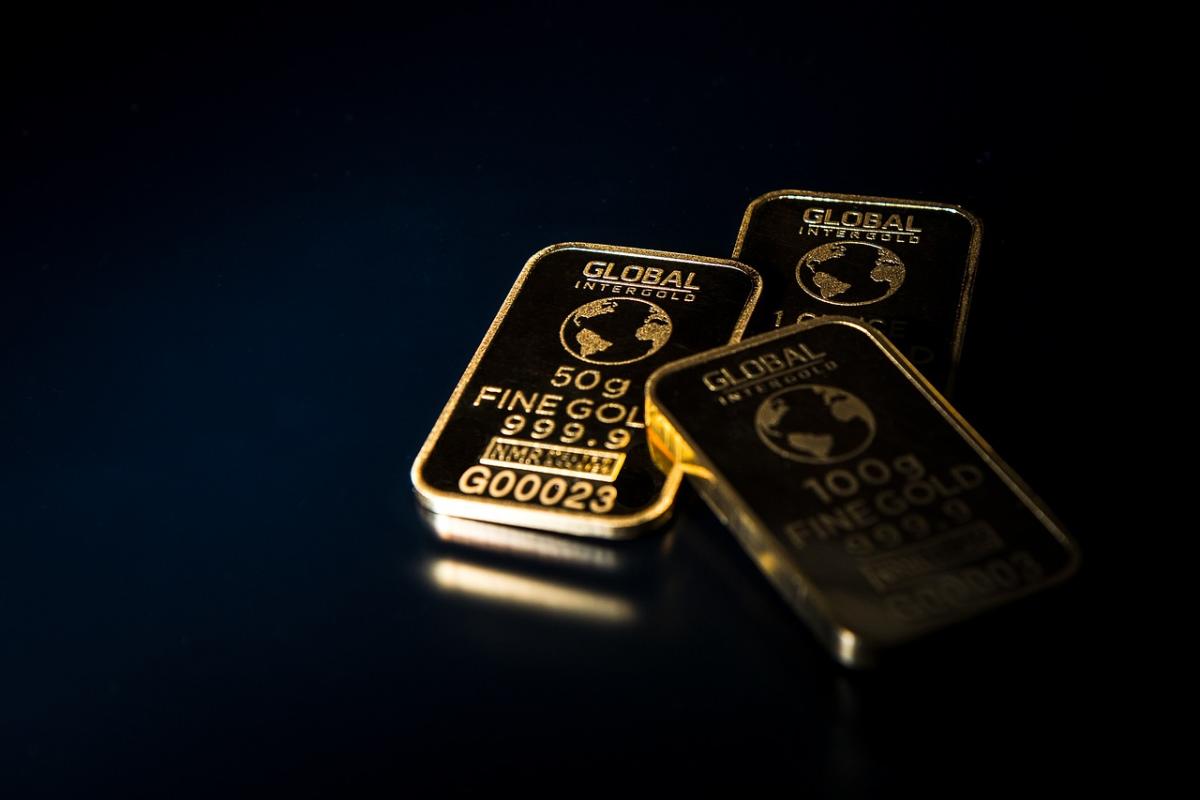 Back in January 2021, NIA said at Blink Charging (BLNK)'s peak of $64.50 per share that it was the biggest scam trading and we suggested put options. Since then, BLNK has declined by 91.22% to $5.66 per share. Despite BLNK declining by 91.22%, BLNK's CEO has continued to sell many millions of dollars worth of stock in recent weeks/months. This means BLNK has no chance of recovering and will soon go out of business along with Hypercharge (HCNWF).
Only gold mining/exploration stocks have seen massive insider buying and the stock that has seen the most insider buying relative to its market cap is Augusta Gold (TSX: G), with multiple G insiders buying more shares last week. If you don't understand that G will soon 10-20X from its current share price, there is no hope for you... because you will probably wait until G is 5X higher before you begin accumulating.
We practically had to beg people to buy Rusoro Mining (TSXV: RML) last year at $0.05 per share. Now that RML is up by 320% to $0.21 per share people are finally starting to listen.
Past performance is not an indicator of future returns. NIA is not an investment advisor and does not provide investment advice. Always do your own research and make your own investment decisions. This message is not a solicitation or recommendation to buy, sell, or hold securities. NIA's President has purchased 224,200 shares of G in the open market and intends to buy more shares. This message is meant for informational and educational purposes only and does not provide investment advice.