The Only COVID-19 Play Worth Researching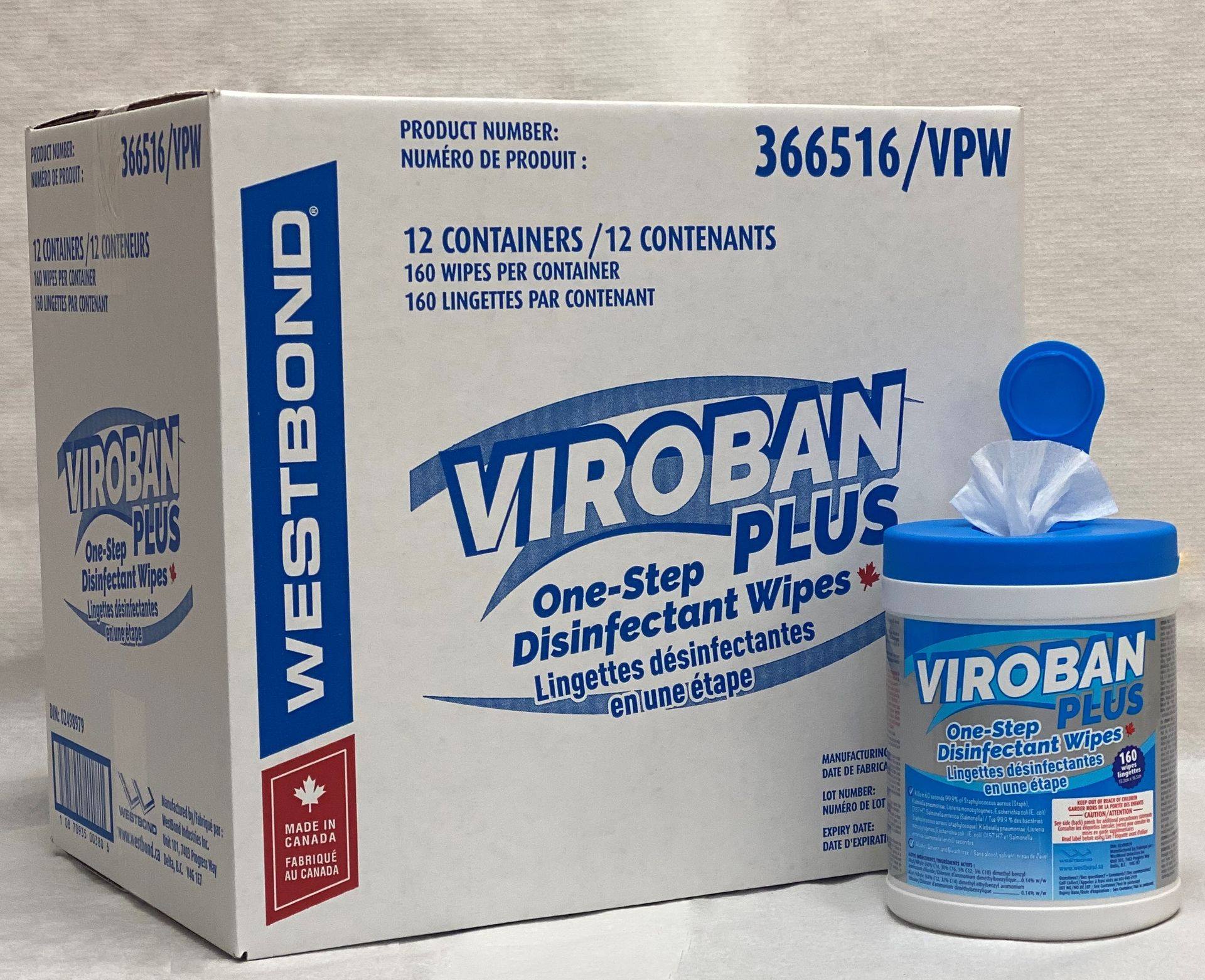 NIA's #1 favorite anti-COVID play is WestBond Enterprises (TSXV: WBE). Although WBE's revenue declined by 28.8% last quarter to $1.955 million due to COVID-19 lowering demand for WBE's proprietary paper products from their hospitality customers, WBE's revenue, net income, and cash flow is likely to explode to new record highs in the upcoming quarters due to overwhelming demand for WBE's brand new disinfectant wipes ViroBan Plus.
One month ago, WBE began shipping ViroBan Plus to major health care distributers and government ministries. WBE has officially confirmed in its 2Q 2020 results press release that revenues and profits are expected to increase significantly moving forward due to extremely strong sales of ViroBan Plus! WBE closed yesterday at a new all-time high closing price of $0.48 per share, but WBE's current valuation is NOTHING because WBE has only 35.52 million shares outstanding! This means WBE's current market cap at $0.48 per share is only $17.05 million (USD$12.72 million). WBE could easily reach $1+ per share within weeks, in anticipation of strong 3Q 2020 results set to be announced next month along with the possibility of guidance for a record breaking fourth quarter 2020 and full year 2021!
Click here to see an example of the many new distributors beginning to launch sales of ViroBan Plus to their commercial customers! WBE is struggling to keep up with demand and is rapidly scaling production, with WBE currently in the process of adding additional new shifts so that ViroBan Plus will soon be produced non-stop 24/7/365!
WBE's balance sheet is healthy and strong. Over the last four years, WBE's debt has been reduced by 55.66% to a miniscule $2.262 million. WBE's current assets of $2.956 million are 1.504X higher than its current liabilities of $1.965 million - giving WBE positive working capital of $0.991 million!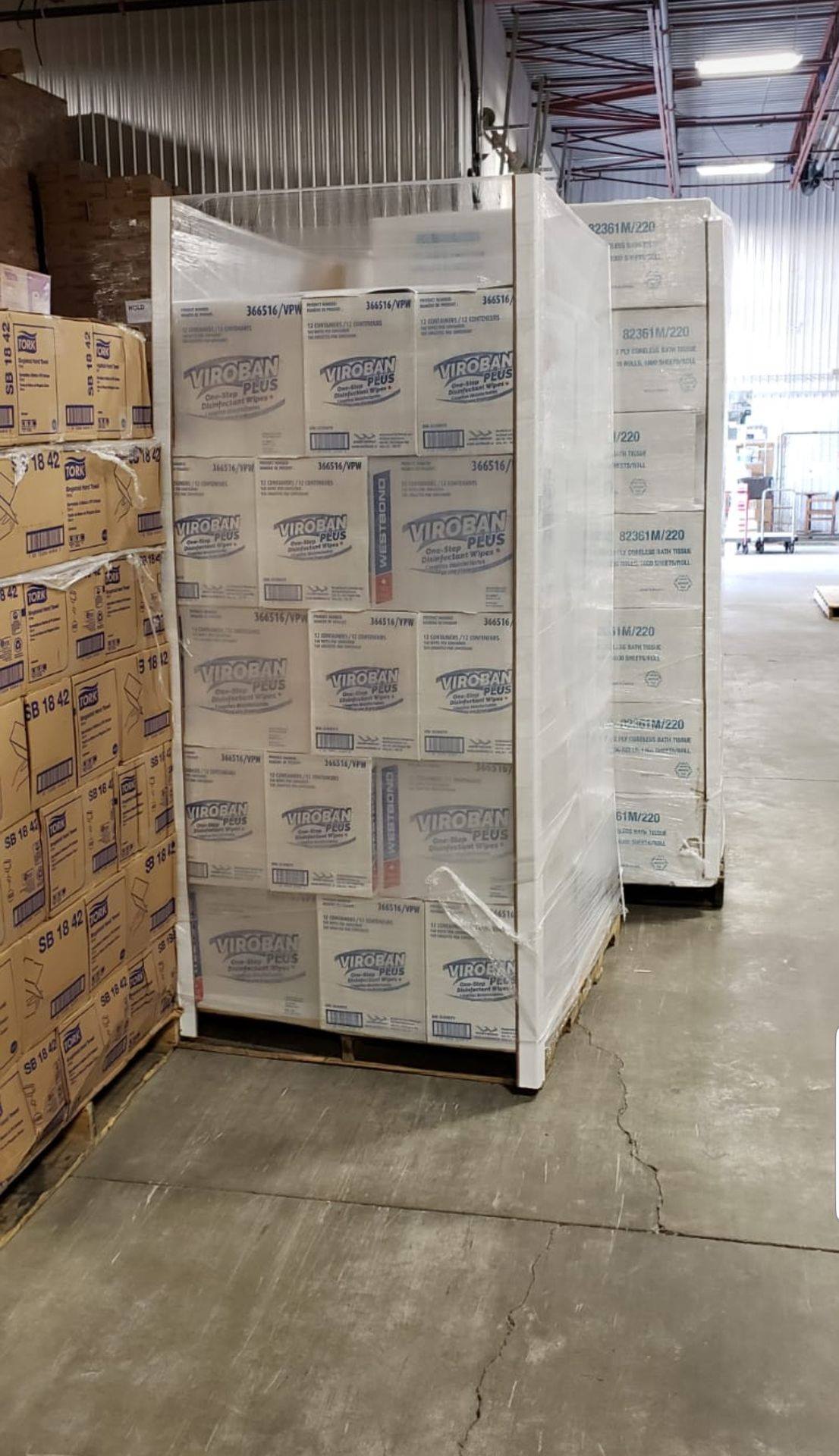 Past performance is not an indicator of future returns. NIA is not an investment advisor and does not provide investment advice. Our initial suggestion of WBE along with our continued coverage of the company was, is, and will continue to be completely unbiased. Always do your own research and make your own investment decisions. This message is not a solicitation or recommendation to buy, sell, or hold securities. This message is meant for informational and educational purposes only and does not provide investment advice.