OBTC Gains 3.4X More Than GBTC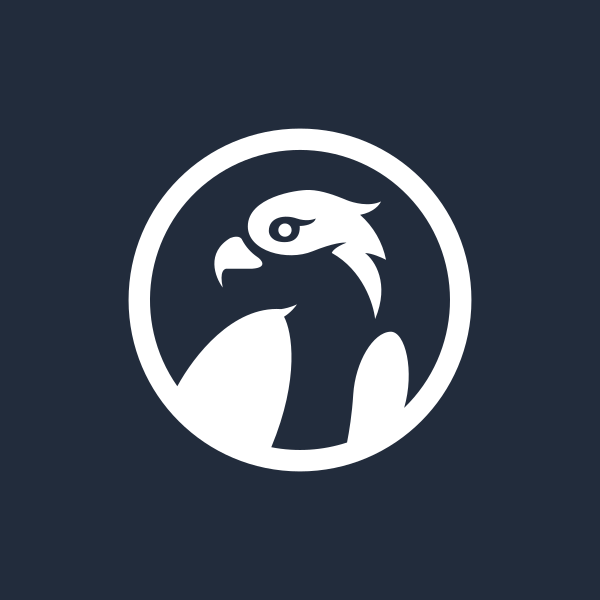 This morning, NIA explained that by Cathie Wood buying Grayscale Bitcoin Trust (GBTC) shares on Monday it is almost like she is purposely trying to lose money, because an alternative trust exists called Osprey Bitcoin Trust (OBTC) that publicly disclosed its Bitcoin wallet address on Monday vs. GBTC refusing to do so. Both OBTC and GBTC use Coinbase Custody, so the excuse that Coinbase Custody won't allow GBTC to publish its Bitcoin wallet addresses is a lie!
NIA explained how OBTC is a more transparent version of GBTC with significantly lower fees at a similar discount below NAV!
OBTC gained by 6.73% today vs. GBTC gaining by only 1.98%!
Past performance is not an indicator of future returns. NIA is not an investment advisor and does not provide investment advice. Always do your own research and make your own investment decisions. This message is not a solicitation or recommendation to buy, sell, or hold securities. This message is meant for informational and educational purposes only and does not provide investment advice.