NY Post Article About Costco Gold Bars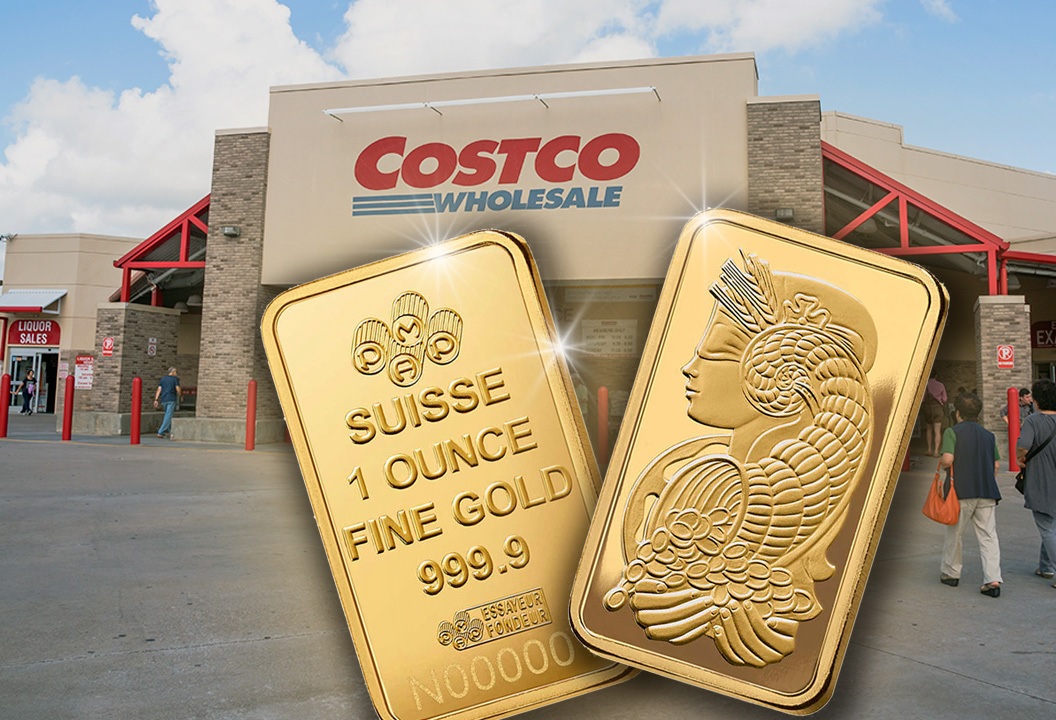 The NY Post has published an article, 'Costco sells out of 1-ounce gold bars as Bob Menendez faces fed probe over gold stash'.
The article begins by saying, "Costco said it has been selling out of its one-ounce gold bars online — even as New Jersey Sen. Bob Mendendez faces a federal probe for allegedly accepting more than $150,000 in gold bars among other gifts in exchange for handing out political favors and helping the Egyptian government."
Click here to read the article!