Nursing Home Deaths Were NOT from COVID-19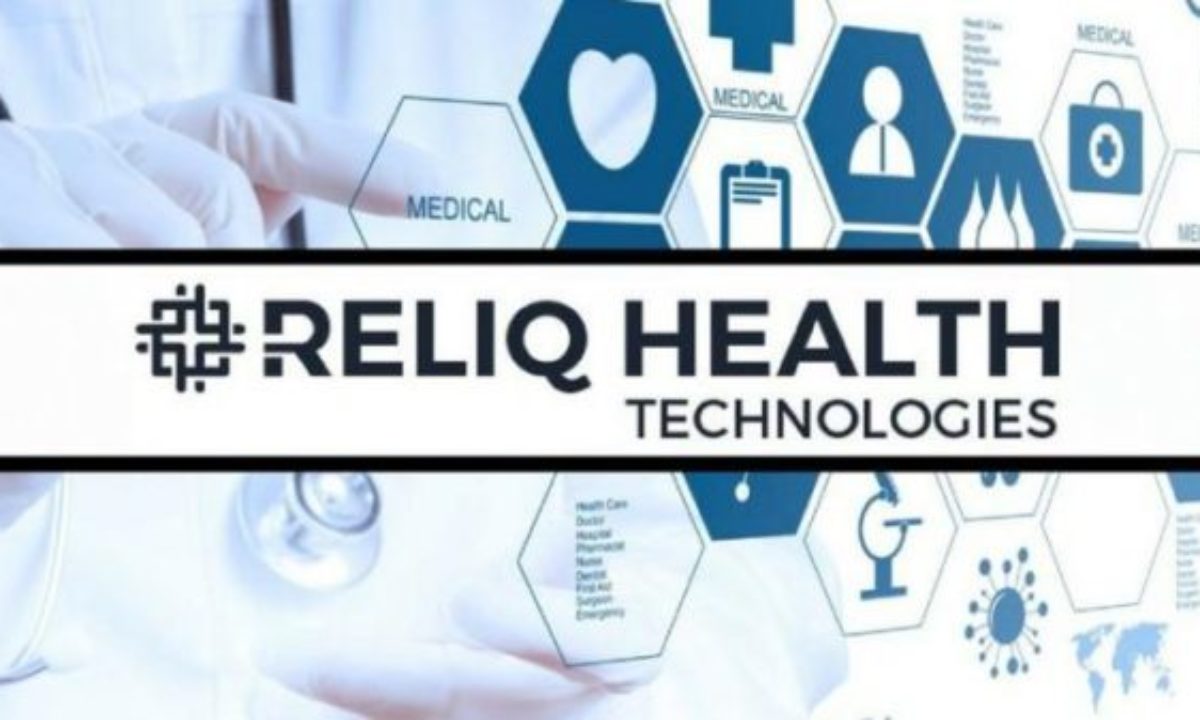 Most nursing home deaths that occurred in New York/New Jersey during the scamdemic had nothing to do with COVID-19. Most of the deaths were due to neglect, with many of the employees panicking due to mainstream media propaganda and abandoning their jobs leading to deaths due to starvation and dehydration. No family members were allowed into the buildings, which allowed this abuse to take place. We have also read very credible reports from Quebec that nursing homes purposely overdosed their residents on morphine. This is not a conspiracy theory, it appears to have really happened and everybody is ignoring it!
The truth is, nobody is going to trust these nursing homes ever again. The future of health care is Reliq Health Technologies (TSXV: RHT)'s remote healthcare solutions. Ever since NIA suggested RHT on February 2nd at $0.44 per share, RHT has executed its business plan perfectly and has consistently exceeded our highest expectations!
RHT is positioned for exponential growth similar to Voyager Digital (CSE: VYGR), Hello Pal (CSE: HP), and Organto Foods (TSXV: OGO).
RHT announced today that it is planning to uplist to the NASDAQ in early 2022!
Past performance is not an indicator of future returns. NIA is not an investment advisor and does not provide investment advice. Always do your own research and make your own investment decisions. This message is not a solicitation or recommendation to buy, sell, or hold securities. NIA has received compensation from RHT of USD$40,000 cash for a six-month marketing contract. NIA received compensation from VYGR of USD$60,000 cash for a one-year marketing contract which has since expired. NIA has received total compensation from HP of USD$65,000 cash for an eight-month marketing contract. NIA has received compensation from OGO of USD$30,000 cash for a six-month marketing contract. This message is meant for informational and educational purposes only and does not provide investment advice.