NTE and Tyra Banks Beauty Streaming Docuseries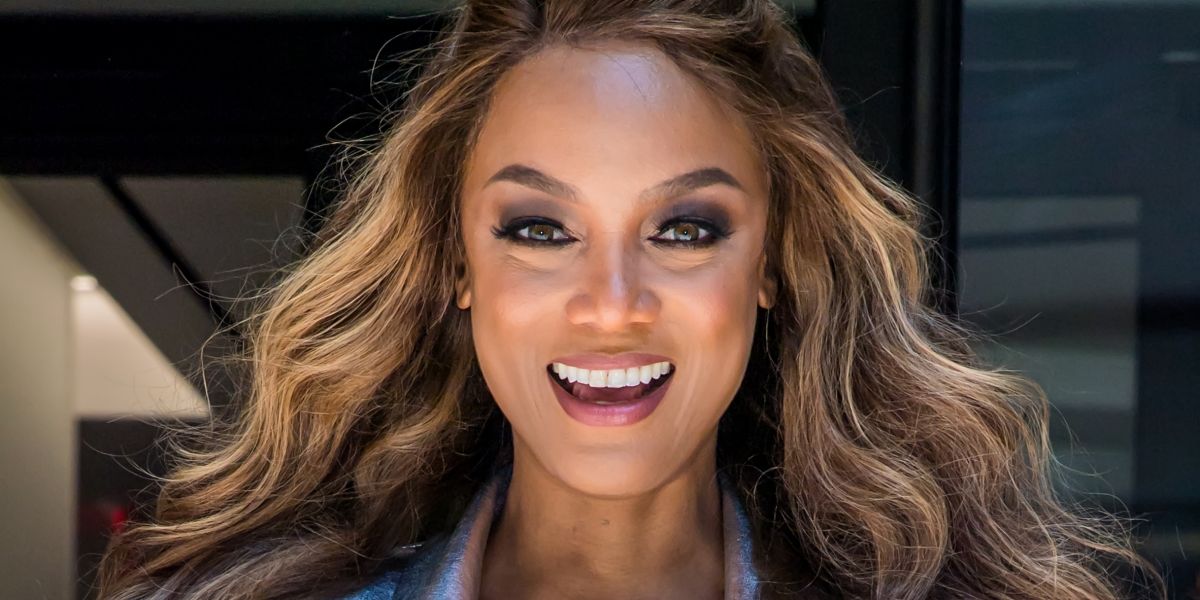 Although you probably won't recognize the following names, we would like you to Google these names and see for yourself who they are... Jeffrey Katzenberg, Meg Whitman, and Tyra Banks.
In April 2020, Katzenberg and Whitman successfully launched a new streaming video mobile app called Quibi, which is backed by $1.8 BILLION in venture capital funding! Already, it has been downloaded over 4.5 million times. Right now, Quibi is getting ready to launch an exclusive new docuseries called Beauty starring and executive-produced by Tyra Banks. Quibi is planning a massive marketing campaign surrounding the launch of Beauty to encourage many millions more to download the app!
The shocking truth that almost nobody knows is that Tyra Banks is officially the executive producer of Beauty but the actual company that Katzenberg and Whitman hired to produce their exclusive Beauty docuseries is Network Group Media (TSXV: NTE)!
Past performance is not an indicator of future returns. NIA is not an investment advisor and does not provide investment advice. Always do your own research and make your own investment decisions. This message is not a solicitation or recommendation to buy, sell, or hold securities. Never make investment decisions based on anything NIA says. This message is meant for informational and educational purposes only and does not provide investment advice.