NPR and BWEN will Race to $3+ this Month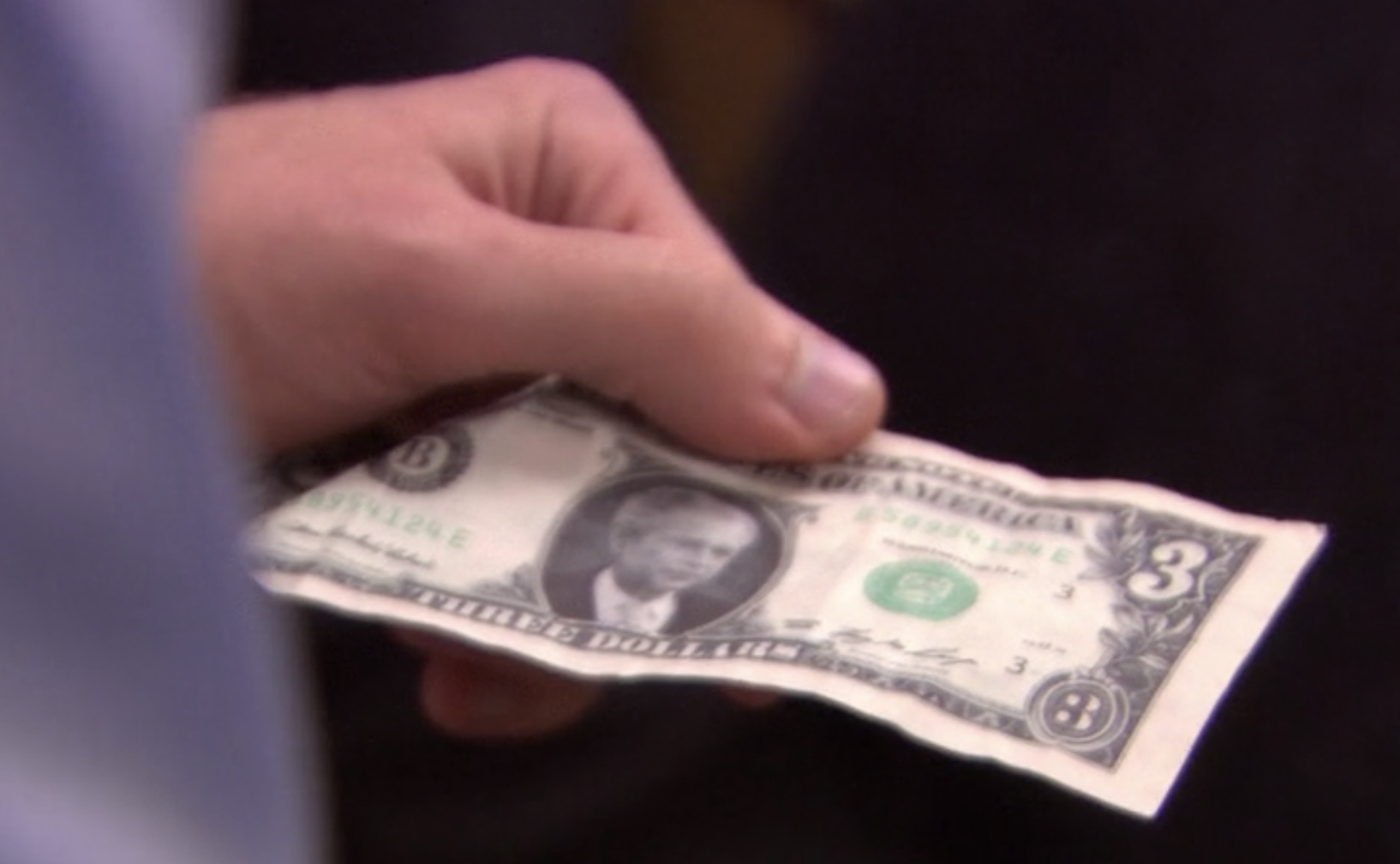 North Peak Resources (TSXV: NPR) will almost definitely be our largest percentage gainer in the upcoming months, but we remain very bullish on Broadwind (BWEN). NPR and BWEN will race each other to $3+ per share this month!
BWEN gained by 7.93% on Monday to $1.77 per share. BWEN's volume on Monday of 503,690 shares was its highest volume day in two months.
We believe the odds are high that BWEN will soon announce its entry into the offshore wind space, which will be America's next major clean energy boom. BWEN is one of only a select few U.S. based companies with the expertise to build massive offshore wind towers. America's largest ever offshore wind auction will take place on February 23rd... a massive catalyst for BWEN!
NPR also has a massive imminent catalyst... with NPR set to launch its maiden drilling programs at Black Horse this month!
Past performance is not an indicator of future returns. NIA is not an investment advisor and does not provide investment advice. Always do your own research and make your own investment decisions. This message is not a solicitation or recommendation to buy, sell, or hold securities. NIA's President has purchased 201,000 shares of NPR in the open market and intends to buy more shares. This message is meant for informational and educational purposes only and does not provide investment advice.