Nothing is Hotter Than Lithium and LNG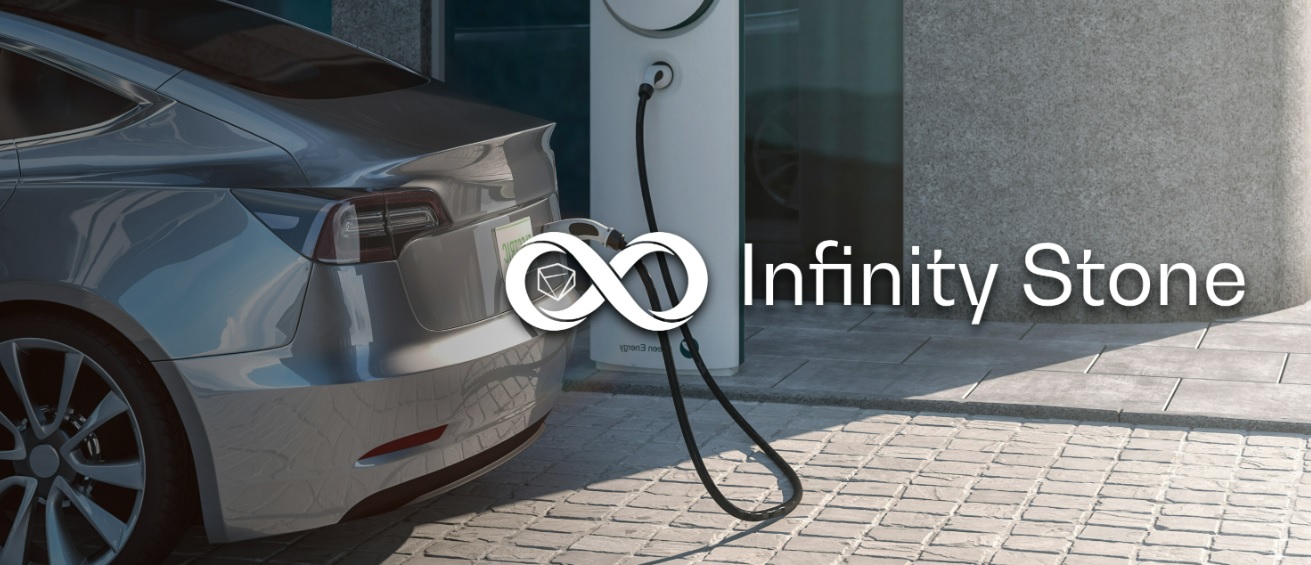 Nothing is hotter in the market at this moment than lithium and LNG stocks. 
NIA's recently announced LNG stock suggestion TheGlobe.com (TGLO) gained by 322.45% from NIA's suggestion price of $0.20 per share to a high of $0.8449 per share. When TGLO surpasses $0.85 per share it is likely to immediately explode well north of $1 per share within 24-48 hours.
Infinity Stone Ventures (CSE: GEMS) is our pick to make TGLO like gains in the lithium industry.
Gold will be in play next when the current U.S. dollar bubble bursts. Augusta Gold (TSX: G) will hit new 52-week highs very quickly in the weeks ahead.
Past performance is not an indicator of future returns. NIA is not an investment advisor and does not provide investment advice. Always do your own research and make your own investment decisions. This message is not a solicitation or recommendation to buy, sell, or hold securities. NIA has received compensation from GEMS of US$100,000 cash for a six-month marketing contract. NIA's President has purchased 174,200 shares of G in the open market and intends to buy more shares. This message is meant for informational and educational purposes only and does not provide investment advice.