NIA's TUR Calls Up 17.5% in 3 Days!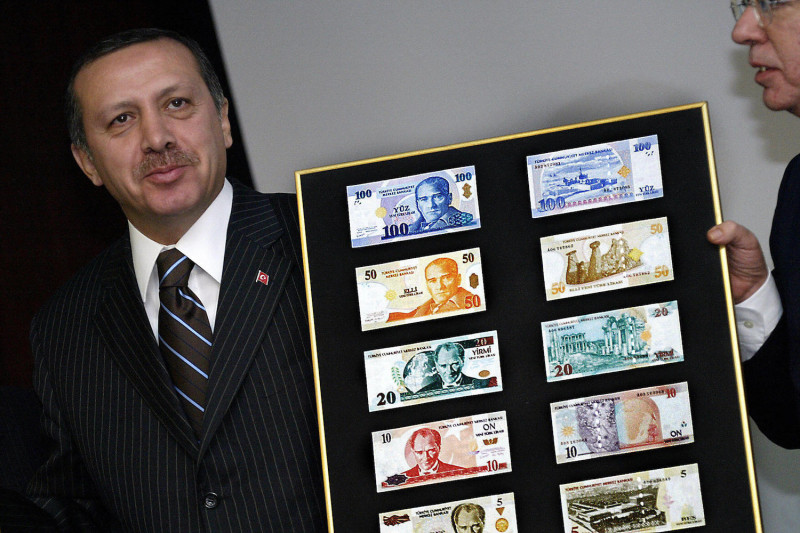 On Monday, NIA suggested the iShares MSCI Turkey ETF (TUR) January 21, 2022 $23 call option at $2. NIA's TUR call option suggestion finished today at $2.35 for a gain of 17.5% in three days!
The iShares MSCI Turkey ETF (TUR)/VanEck Vectors Russia ETF (RSX) ratio is currently at a 13-year low of 0.79. After the TUR/RSX ratio hit an all-time low in June 2008 of 0.72, it exploded by 75% to 1.26 during the following month of July 2008!
In fact, the TUR/RSX ratio was at 1.19 as recently as February 2021! With RSX currently trading for $29.39 per share, a return for TUR to 1.19X the price of RSX would send TUR to $34.97 per share, which would cause NIA's TUR call options to rise to $11.97 for a gain of 498.5%!
Although inflation in Turkey is high at 16.59%, the Central Bank of Turkey has set interest rates at 19% for positive real rates of 2.41% the fourth highest of the world's Top 50 GDP nations! Meanwhile, the United States has inflation of 5% while the current Fed Funds Rate is only 0.06% for negative real rates of -4.94%!
The Turkish Lira is severely oversold and is beginning to bounce big rising by 1.8% today to a USDTRY exchange rate of 8.42. The Turkish Lira will likely be the world's #1 best performing fiat currency between now and year-end 2021. Based on the Turkish Lira's Real Broad Effective Exchange Rate of 50.88 it is the world's #1 most undervalued fiat currency!