NIA's President Sells Majority of BLNK Put Options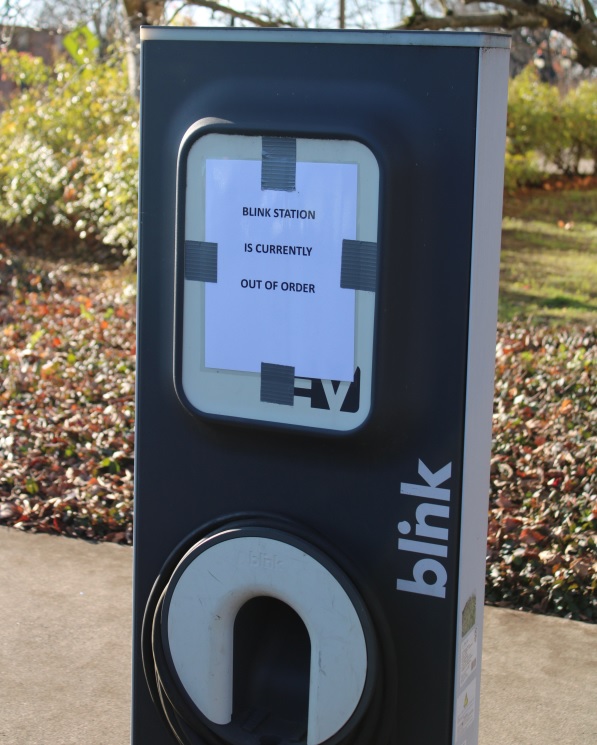 Exactly four weeks ago on January 26th, a few minutes prior to Blink Charging (BLNK) finishing at a record high closing price of $60.72 per share, NIA's President Gerard Adams purchased 50 BLNK February 26th $50 put options at $6.70 thereby increasing his position to 70 contracts.
This morning, Gerard realized that he actually owned 90 BLNK February 26th $50 put options. He remembered that besides buying those 50 contracts on January 26th at $6.70, he also placed a GTC limit order to purchase another 20 contracts at a price of $4. He had forgotten about that limit buy order and didn't realize that it recently got filled.
All together, Gerard had accumulated 90 BLNK February 26th $50 put options at an average price of $7.06.
This morning in premarket trading, Gerard saw BLNK down big to approximately $36 per share. However, a few minutes before today's open BLNK had rebounded slightly to $38 per share. He looked up BLNK's average true range and saw that it was approximately $6. He figured that if BLNK opened at $38 per share it would have a good chance of dipping this morning to $32 per share, but then rebounding later in the day due to short covering. He decided to play it safe and cut the average true range in half and place a limit sell order for 75 of his contracts at a price of $15 based on BLNK having a high probability of dipping to $35 per share or lower at some point during today's trading day.
Gerard's limit order to sell 75 contracts at $15 was executed shortly after today's open earning him a gain of 112.46% and a profit of $59,500 on those 75 contracts sold.
Gerard decided to hold onto 15 contracts and is hoping for BLNK to decline to $30 or below within the next three days prior to expiration. He is hoping to sell his final 15 contracts later this week for $20 or higher.