NIA's President Buying AIR for First Time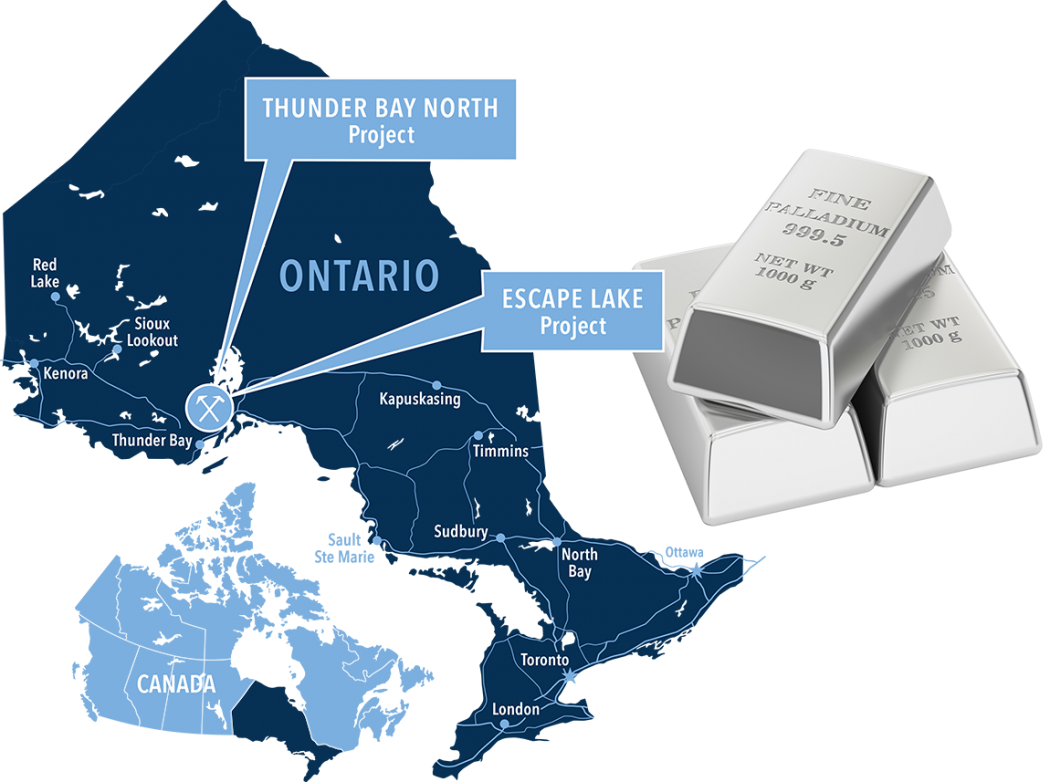 NIA's President is beginning to accumulate Clean Air Metals (TSXV: AIR) shares for the very first time.
On Wednesday, NIA's President purchased about 200,000 shares from Eric Sprott at $0.35 per share as part of a group that purchased 10 million shares of AIR from Sprott in two back-to-back blocks of 263,000 shares and 9,737,000 shares, respectively! Sprott needed to raise cash to invest into Discovery Metals (TSXV: DSV) a stock many NIA members own because it acquired our Levon Resources on August 2nd in a stock deal. DSV was trading at $0.38 per share when their deal to acquire our Levon closed. Since then, DSV has exploded by 342.1% because it has decided to focus entirely on its Cordero Silver Project in Mexico, the project that attracted us to Levon and caused DSV to acquire Levon!
Levon's enterprise value when we first suggested it was only CAD$16 million. DSV's enterprise value is now up to CAD$533.5 million due to their success at the Cordero Silver Project!
Don't worry, Sprott still owns a large amount of AIR warrants and will make a fortune if AIR explodes to $1+ in the near future like we expect it to! We just added more AIR shares at $0.325 per share this afternoon! AIR is very close to a bottom and will bounce BIG in the days ahead! AIR's closest comparison Generation Mining (TSX: GENM) is now up to $0.48 per share! AIR has averaged a price that is roughly equal to GENM's share price since going public... so a massive AIR bounce is guaranteed! 
Past performance is not an indicator of future returns. NIA is not an investment advisor and does not provide investment advice. Always do your own research and make your own investment decisions. NIA's President has purchased 218,000 shares of AIR in the open market. He can continue adding additional shares and can also sell his shares at any time. This message is not a solicitation or recommendation to buy, sell, or hold securities. Never make investment decisions based on anything NIA says. This message is meant for informational and educational purposes only and does not provide investment advice.