NIA's KNR is Skyrocketing Up 618.3%!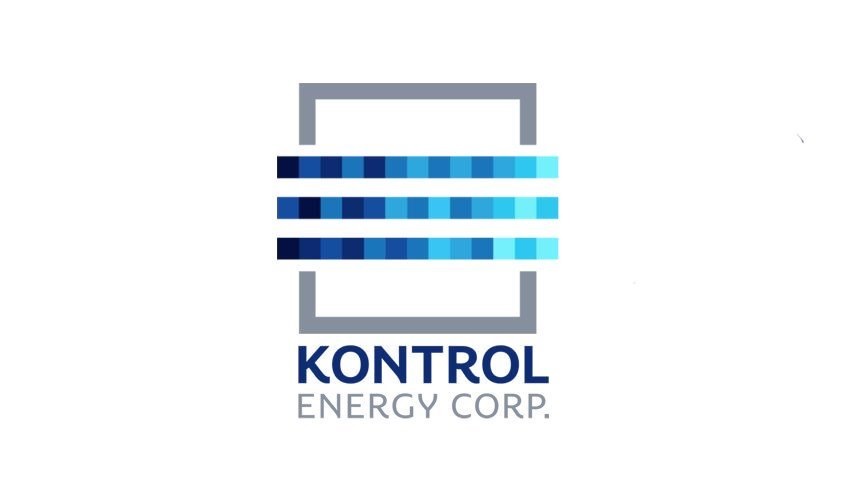 Kontrol Energy (CSE: KNR) hit a new all-time high on Friday of $5.10 per share for a gain of 618.3% from NIA's initial suggestion at $0.71 per share. NIA first discovered KNR in March of last year after the company announced a Smart Factory Strategic Partnership with a subsidiary of Toyota where the two companies would establish a joint venture company to provide technology solutions/services to OEMs in the automotive sector to optimize production and manage energy in real-time for the purpose of improving operating efficiencies and reducing operating costs - allowing customers to gain a major competitive advantage.
We had a very good feeling about KNR that only increased as we learned more about the company and its integrated Smart Energy technologies and solutions. NIA was extremely impressed by KNR's real-time solutions and analytics to improve air quality in buildings, while allowing companies to reduce Greenhouse Gas (GHG) emissions and lower their energy costs.
At the time, cannabis stocks were booming, but we had major concerns that cannabis was a bubble ready to burst. NIA announced KNR as its #1 favorite way to capitalize on the cannabis bubble that we were 1,000% sure was about to burst in the following months. NIA said in its initial KNR alert, "As we approach 2020, the Canadian cannabis market could face an increasingly severe oversupply crisis, which will force every major grower to cut costs as much as possible." We explained how KNR was perfectly positioned to help Canada's largest cannabis growers lower their cost of energy and environmental compliance.
KNR rallied by 12.68% into the close on May 28th, finishing at $0.80 per share. The following day, KNR gained as much as 17.5% to hit a high of $0.94 per share where it was up by 32.39% from NIA's suggestion price. KNR closed Friday, May 31st at $0.87 per share up 22.54% for the week on total four-day volume of 399,506 shares or 4.60X above average.
The week ending May 31, 2019 remained KNR's highest volume week for the following 13 months straight.
Past performance is not an indicator of future returns. NIA is not an investment advisor and does not provide investment advice. Always do your own research and make your own investment decisions. This message is not a solicitation or recommendation to buy, sell, or hold securities. NIA received compensation from KNR of USD$30,000 cash for a one-month marketing contract which has since expired. Never make investment decisions based on anything NIA says. This message is meant for informational and educational purposes only and does not provide investment advice.