NIA's #1 Technology Pick for 2022: ARHT Media (TSXV: ART)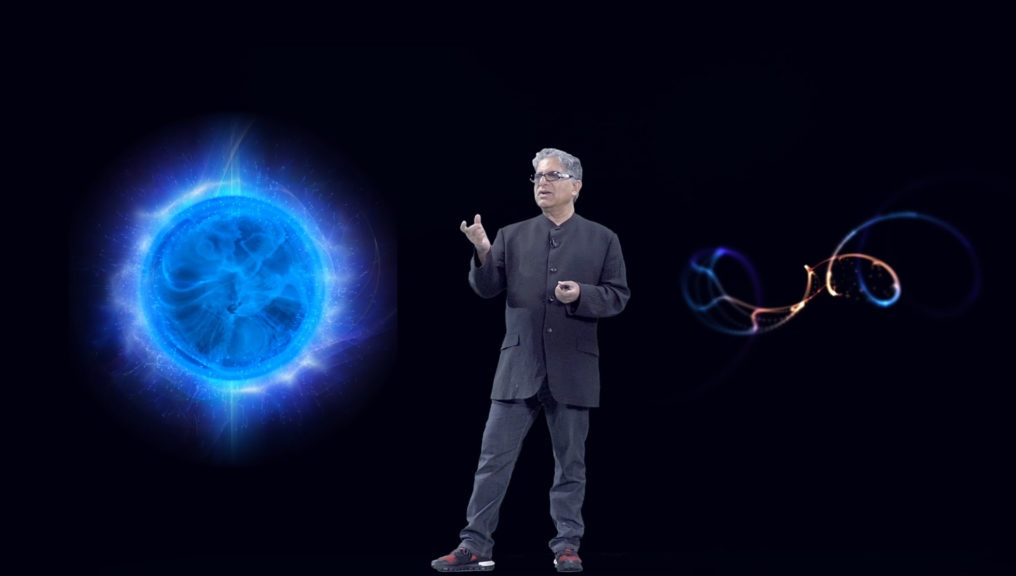 NIA is excited to announce its #1 technology pick for 2022: ARHT Media (TSXV: ART) or ARHTF on the U.S. OTC. ART is currently trading for $0.185 per share with 133 million shares outstanding for a market cap of $24.6 million (US$19.93 million). ART has developed patented Augmented Reality Holographic Telepresence technology.
Facebook (FB) announced yesterday that it is changing it name to Meta and investing $10 billion per year to develop a metaverse platform. If you listened to Mark Zuckerberg's presentation, he repeatedly discussed the important role of holograms.
According to Zuckerberg, "Lots of things that are physical today like screens will just be able to be holograms in the future!"
Zuckerberg said, "You won't need a physical tv it'll just be a one dollar hologram from some high school kid halfway across the world!"
Zuckerberg went onto say, "You'll be able to take your items and project them into the physical world as holograms!"
Zuckerberg later said, "I'm genuinely optimistic about work in the metaverse. We know from the last couple of years that a lot of people can effectively work from anywhere but hybrid is going to be a lot more complex when some people are together and others are still remote. Giving everyone the tools to be present no matter where they are whether it's a hologram sitting next to you in a physical meeting or in a discussion taking place in the metaverse, that's going to be a game changer!"
ART has developed the world's most advanced hologram technology! ART has established itself as the global leader in holograms!
It would make a lot of sense for Meta to eventually acquire ART! We predict ART will become the #1 biggest Metaverse play in the entire market!
Past performance is not an indicator of future returns. NIA is not an investment advisor and does not provide investment advice. Always do your own research and make your own investment decisions. This message is not a solicitation or recommendation to buy, sell, or hold securities. This message is meant for informational and educational purposes only and does not provide investment advice.