NIA's #1 NYSE Pick ZDGE Gains by 4.82% to $2.065!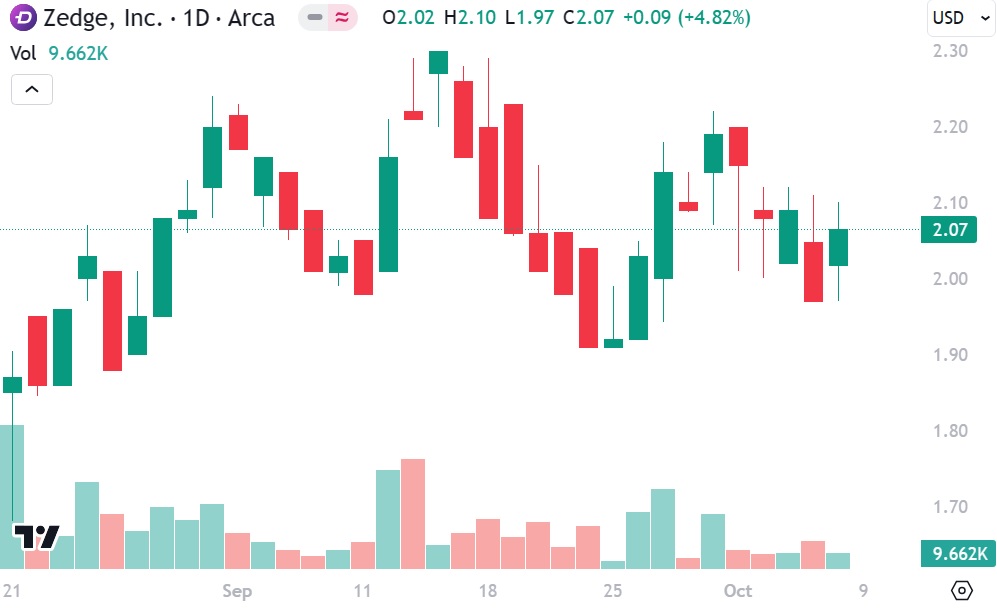 NIA's #1 favorite NYSE stock suggestion Zedge (ZDGE) gained by 4.82% today to $2.065 per share and is currently up by 21.47% since NIA's recent suggestion at $1.70 per share as we approach the launch of the world's #1 most important AI Art App, AI Art Master!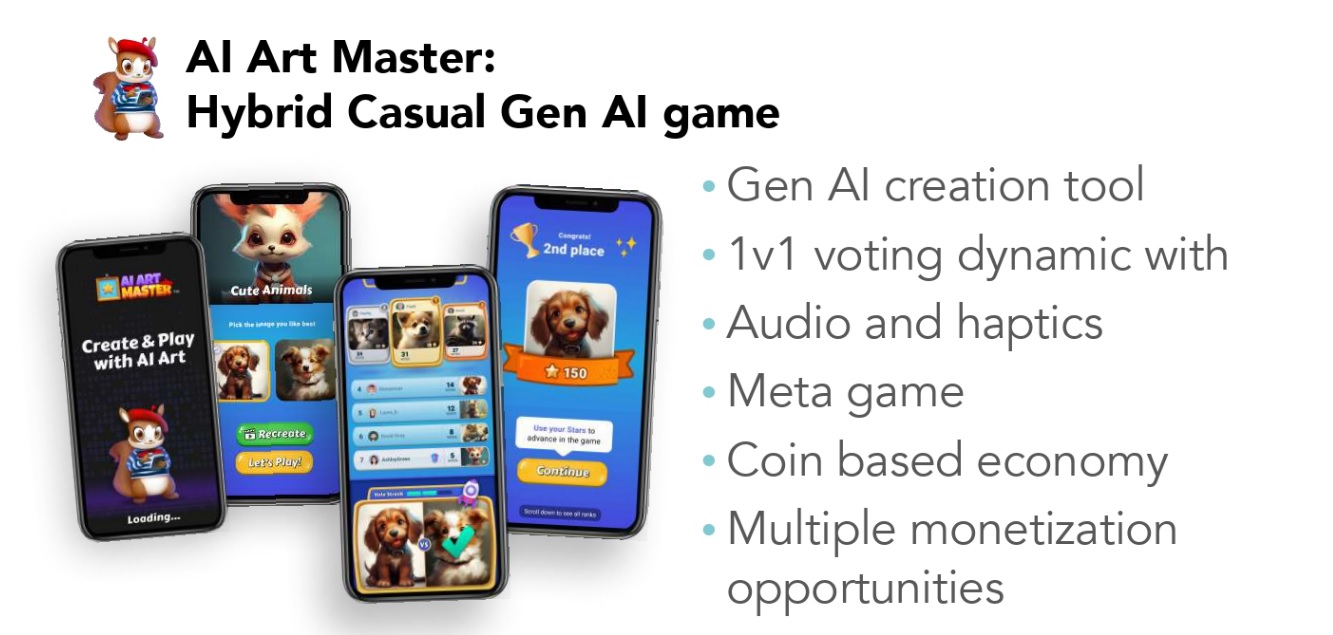 NIA has discovered a crazy presentation that ZDGE gave to some of Israel's most influential AI investors last week! Many eyes are already on the stock and when AI Art Master launches, watch out! It will be absolute insanity! Click here to see the presentation!
Past performance is not an indicator of future returns. NIA is not an investment advisor and does not provide investment advice. Always do your own research and make your own investment decisions. This message is not a solicitation or recommendation to buy, sell, or hold securities. This message is meant for informational and educational purposes only and does not provide investment advice.