NIA's #1 Bitcoin Stock Suggestion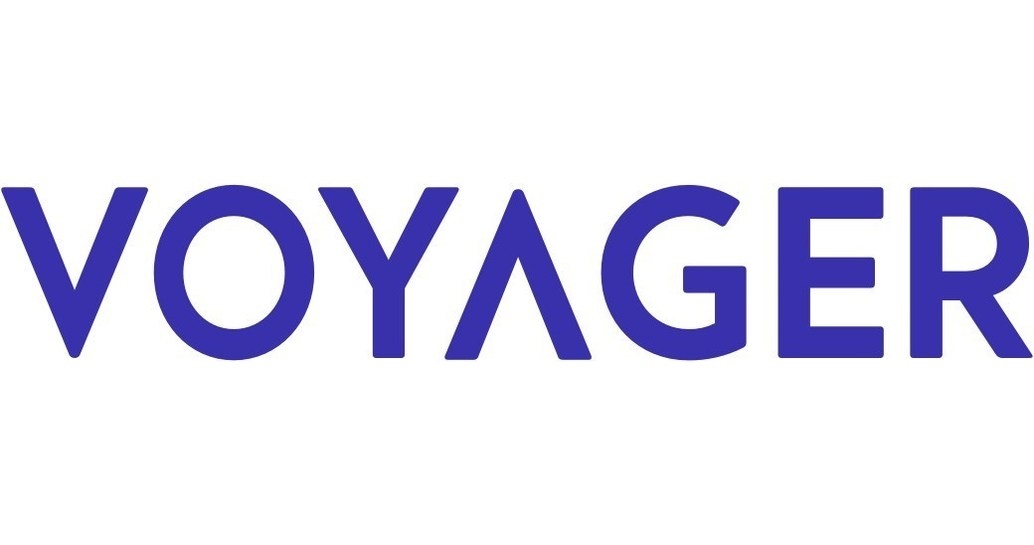 NIA's #1 favorite Bitcoin stock suggestion for the remainder of 2020 and early 2021 is Voyager Digital (CSE: VYGR), currently $0.89 per share.
Late yesterday afternoon, VYGR announced that their revenue in fiscal 1Q 2021 ending September 30, 2020 is expected to reach USD$2 million! VYGR is expected to nearly TRIPLE its revenue from the previous quarter ending June 30, 2020 in which they generated revenue of USD$700,000! VYGR's official financial results for 1Q 2021 ending September 30, 2020 will be released by November 30th!
VYGR has just added the 50th digital asset to its commission-free crypto trading platform. The hottest cryptocurrencies in today's market are DeFi tokens and VYGR is now offering commission-free trading in 10 of them. 
With many publicly traded companies beginning to park a portion of their cash into Bitcoin, VYGR has just launched a brand new institutional offering, expanding their reach to corporate treasury desks and institutional accounts.
VYGR expects to accomplish multiple important developments between now and year-end. Perhaps the biggest, VYGR expects to obtain a hard-to-get BitLicense from the New York State Department of Financial Services (NYSDFS), which will allow VYGR to sign new retail and institutional clients located in the financial capital of the world. In addition, VYGR will launch its international roll out and begin to facilitate trading in multiple foreign countries.
VYGR's Dynamic Smart Order Router connects with many of the top cryptocurrency exchanges to get its clients the best possible price on their trades. VYGR is currently working on additional strategic partnerships to expand its utilization.
VYGR is now paying its customers interest on 20 different crypto assets and will continue expanding its interest program to cover additional assets between now and year-end.
VYGR as of June 30th had 86,000 total brokerage accounts compared to only 10,000 brokerage accounts one year earlier for 750% growth in brokerage accounts. PayPal (PYPL)'s entry into this space one week ago will in our opinion generate interest in VYGR throughout the remainder of 2020!
Past performance is not an indicator of future returns. NIA is not an investment advisor and does not provide investment advice. Always do your own research and make your own investment decisions. This message is not a solicitation or recommendation to buy, sell, or hold securities. NIA has received total compensation from VYGR of USD$60,000 cash for a one-year marketing contract. This message is meant for informational and educational purposes only and does not provide investment advice.