NIA's #1 Biotech Play for Next 5 Years: CYBN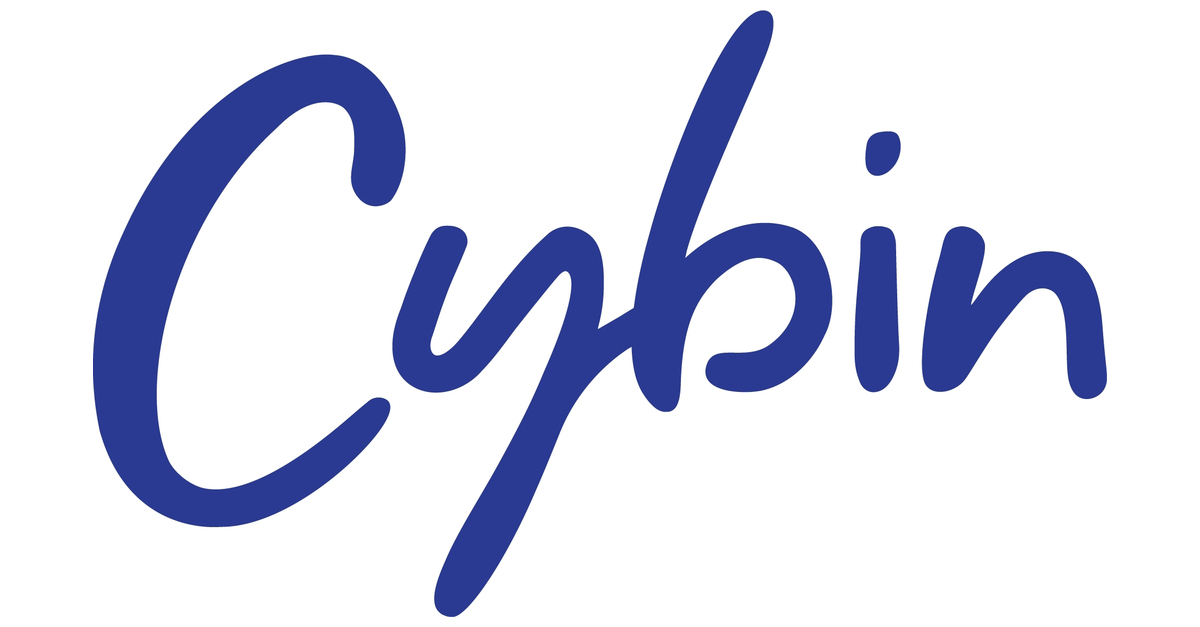 NIA is excited to announce its #1 Biotech Play for the Next 5 Years: NYSE Listed Cybin (CYBN) currently $2.14 per share.
After years of doing research NIA has determined that CYBN is the world #1 highest quality publicly traded mental health biotechnology company. CYBN has formed a strong base at its current price and we believe CYBN is about to be discovered by the investment community this week!
CYBN has developed a proprietary molecule called CYB004 that we have determined is the world's #1 most promising drug for treating social anxiety disorder (SAD) and generalized anxiety disorder (GAD). Over the last 18 months, COVID-19 has caused anxiety rates in America to increase 3-fold and CYBN is the only company focused on helping Americans who have been left in a debilitated state!
This morning, CYBN released major news that we expect to receive massive worldwide attention in the days ahead!
CYBN has filed an international patent application in support of CYB004 for technology it has developed allowing for the delivery of psychedelic medications using inhalation. CYBN's technology has been designed to overcome key obstacles encountered by traditional oral drug administration. Specifically, CYBN expects inhalation delivery to facilitate optimized psychedelic session timing compared to oral administration of the same compounds, along with lower doses of psychedelic therapeutics while preserving efficacy, and providing health care providers with more control during psychedelic sessions.
Past performance is not an indicator of future returns. NIA is not an investment advisor and does not provide investment advice. Always do your own research and make your own investment decisions. This message is not a solicitation or recommendation to buy, sell, or hold securities. NIA has received compensation from CYBN of USD$100,000 cash for a one-year marketing contract. This message is meant for informational and educational purposes only and does not provide investment advice.