NIA Suggests BLNK Put Options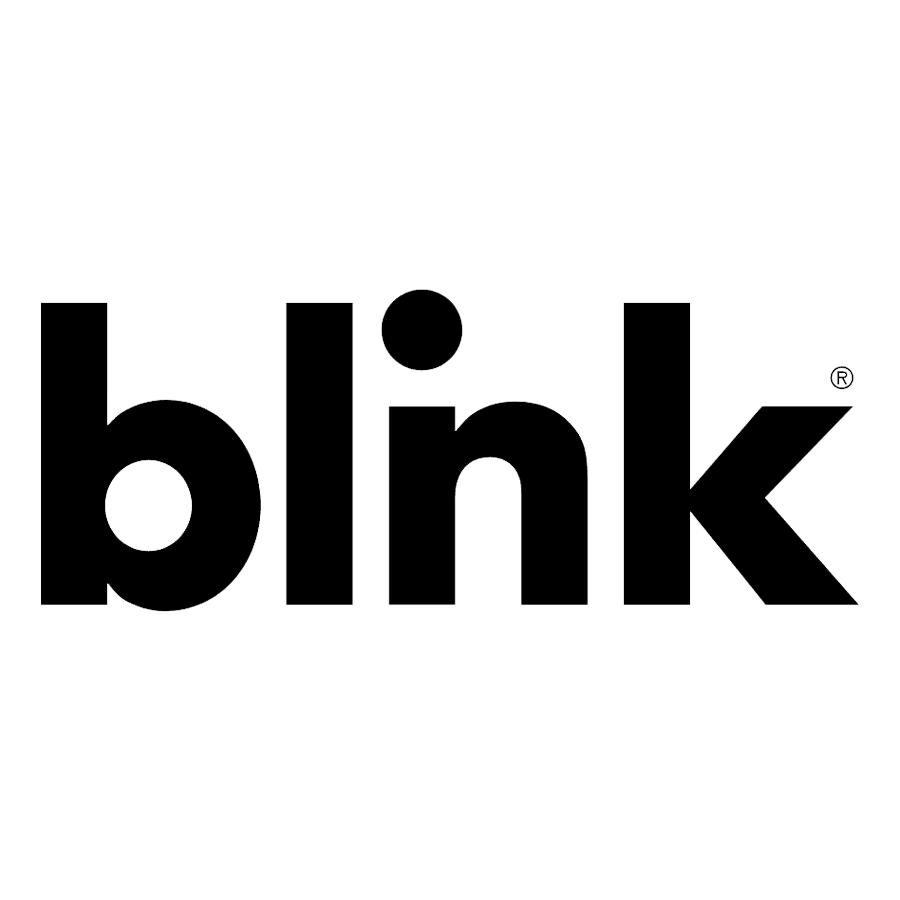 NIA is officially announcing its latest options play. NIA suggests Blink Charging (BLNK) February 26, 2021 $50 put options currently trading for $9.80. We look for BLNK to crash to a price of between $10-$20 per share by the end of February and for these puts to rise to $30-$40.
Past performance is not an indicator of future returns. NIA is not an investment advisor and does not provide investment advice. Always do your own research and make your own investment decisions. This message is not a solicitation or recommendation to buy, sell, or hold securities. This message is meant for informational and educational purposes only and does not provide investment advice.