NIA's Success is Unparalleled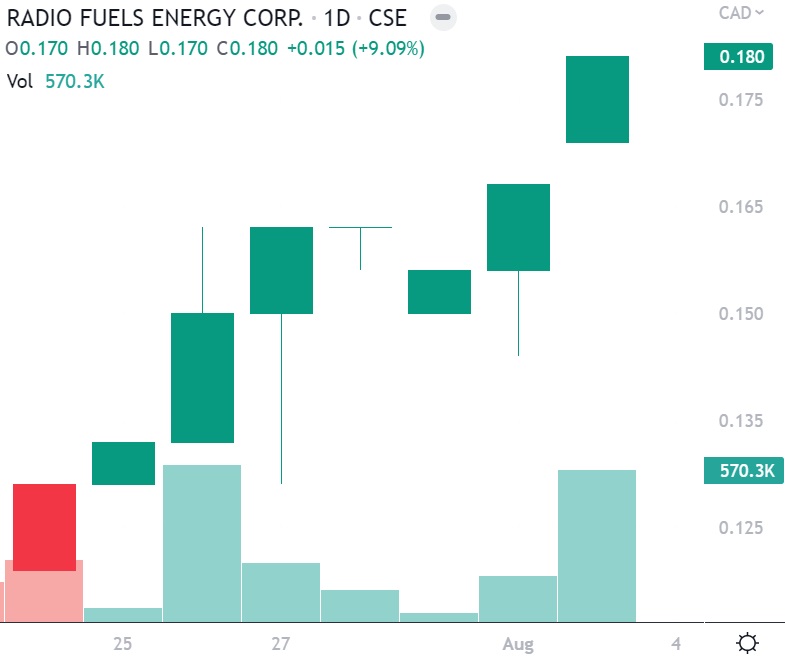 On July 5th, NIA officially suggested Radio Fuels Energy (CSE: CAKE) at $0.115 per share in an alert entitled, 'CAKE is 100% Sure Thing to Gain At Least 56.52% from Current Price of $0.115!'.
CAKE closed today at $0.18 per share for a gain of 56.52% since NIA's suggestion one month ago! This is EXACTLY what NIA predicted would happen!
Click here to see NIA's July 5th CAKE alert!
Past performance is not an indicator of future returns. NIA is not an investment advisor and does not provide investment advice. Always do your own research and make your own investment decisions. This message is not a solicitation or recommendation to buy, sell, or hold securities. This message is meant for informational and educational purposes only and does not provide investment advice.