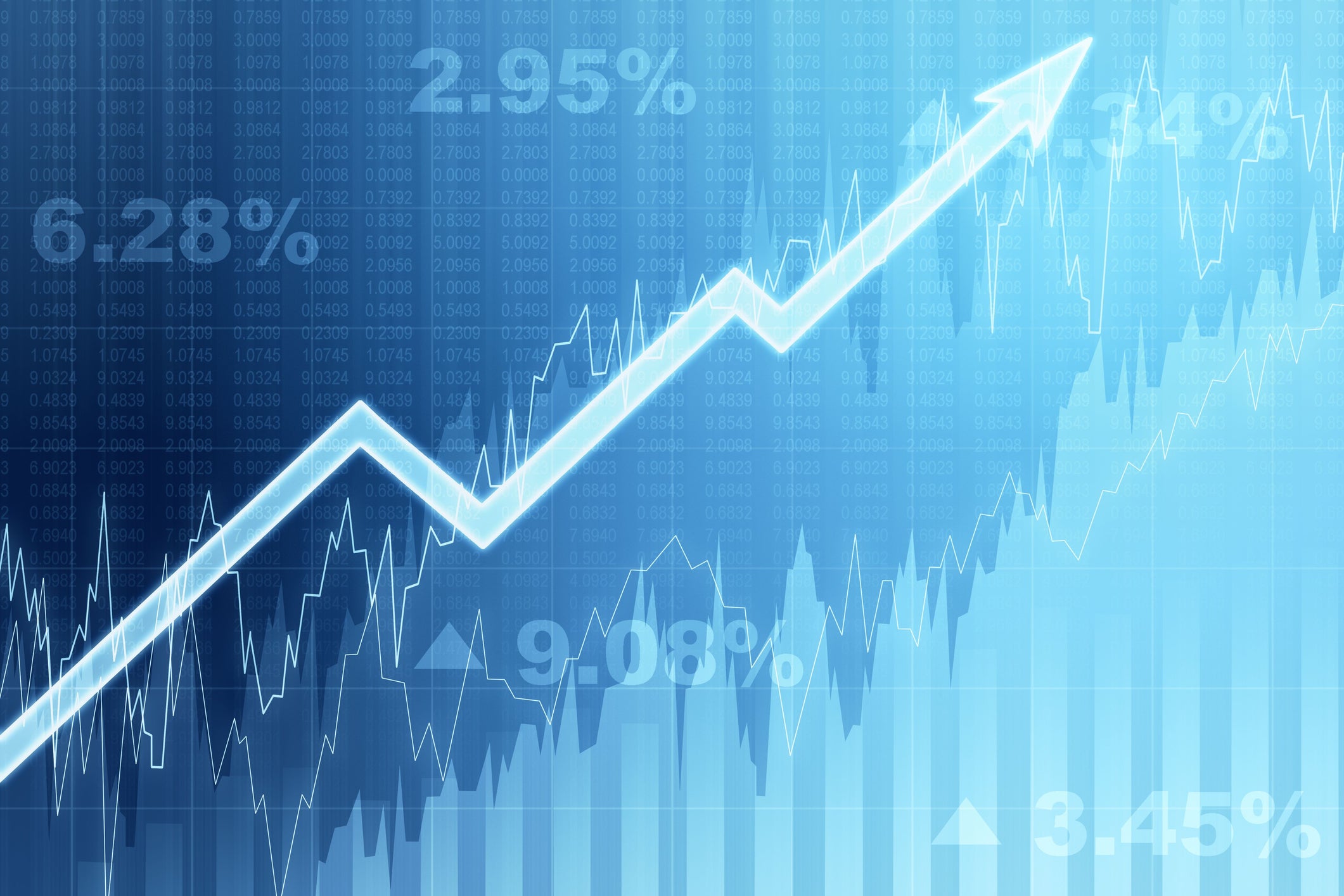 Greencastle (TSXV: VGN) may already be up by 40% since NIA first mentioned it on Thursday afternoon at $0.075 per share, but this is nothing! VGN must rise another 162.48% from its current price of $0.105 per share just to return to its cash + short-term investments position of $0.2756 per share. VGN is the only stock in existence trading this far below its cash position while rapidly reducing its shares outstanding through share buybacks! At any price of below $0.2756 per share, VGN is receiving zero value for its interests in the Primate and Primate North oil and gas projects located in Saskatchewan, its interest in the Spirit River oil and gas project located in Alberta, and its interest in the Ferrier oil and gas project located in Alberta.
First Tellurium (CSE: FTEL) may already be up by 56.52% since NIA's August 1st suggestion at $0.115 per share, but we are 100% certain that FTEL is about to rise significantly higher. Tellurium has been rallying for 5 straight weeks with no down days. The last time tellurium rallied for 5 straight weeks its rally continued for a total of 14 straight months. We are trying our best to wake people up into realizing that tellurium is going to continue rallying for another 6-12 months and FTEL is the only way to capitalize!
Morien Resources (TSXV: MOX) may already be up by 332.43% from NIA's initial suggestion price of $0.185 per share, but MOX's market cap here at $0.80 per share remains at only CAD$40.469 million. MOX's Donkin Coal Mine Royalty is likely to generate average annual royalties of CAD$20 million+ for the next 30 years. MOX deserves a CAD$100-$200 million market cap immediately. If MOX continues to trade for only $0.80 per share, either Kameron Coal or a larger royalty company will make an offer to acquire MOX at a huge premium.
Augusta Gold (TSX: G) may already be up by 29.27% from NIA's initial April 6th suggestion at $1.23 per share, but G remains the #1 best investment that anybody can possibly make in the entire market. G's management has been executing perfectly, but gold hasn't broken out yet. Gold is the most hated and heavily shorted asset in the world. G's pre-feasibility studies for both Reward and Bullfrog will be released in the upcoming weeks, which will add significantly to G's market cap. We expect G to acquire additional accretive gold assets in the upcoming months as Richard Warke rapidly builds G into his next multi-billion-dollar market cap gold miner.
TheGlobe.com (TGLO) may already be up by 34.05% since NIA's recent August 22nd suggestion at $0.20 per share, but this is absolutely nothing! As soon as TGLO surpasses its most important key breakout point of $0.338-$0.339 per share it will likely rise another 50%-100% within days. TGLO could be one of the only stocks in the world to outperform G in the upcoming months with its parent company Delfin Midstream likely to make a positive Final Investment Decision before year-end. Unlike Tellurian (TELL) which only signed 10-year LNG export deals and therefore can't get financing for the $12 billion first phase of its LNG project, Delfin Midstream has been signing 15-year LNG export deals while receiving large investments in recent weeks from both Vitol and Devon Energy. Delfin Midstream is America's only "floating LNG" play. Since Delfin Midstream already owns the largest natural gas pipeline in the Gulf of Mexico, the capital expenditures to build their first FLNG vessel are minimal. We predict that TGLO will eventually surpass TELL in share price. The only investors who made a fortune on TELL are those who bought the shell company that TELL merged into before the deal was finalized. Investors who bought Magellan Petroleum (MPET) in early 2016 made gains of 10,000%+ when TELL merged into MPET. Although the original MPET shareholders only received 3% of the final post-merger TELL, because the float was extremely tightly held when the merger was announced, shares of MPET/TELL rose from $0.20 up to $20+ per share. TGLO is likely to own a far larger percentage of Delfin Midstream post-merger because Delfin Midstream already owns 70.9% of TGLO and has no need to severely dilute the stock.
Algernon Pharmaceuticals (CSE: AGN) may already be up by 11.59% since NIA's recent August 24th suggestion at $4.40 per share, but AGN's current market cap at $4.91 per share is only CAD$11.56 million and just its chronic cough/IPF drug Ifenprodil alone is worth many times more than that. We expect AGN's valuation to rise significantly as we approach Wonderland in early-November, with AGN set to headline two straight days of the event: click here to see for yourself.
Past performance is not an indicator of future returns. NIA is not an investment advisor and does not provide investment advice. Always do your own research and make your own investment decisions. This message is not a solicitation or recommendation to buy, sell, or hold securities. NIA has received compensation from FTEL of US$100,000 cash for a six-month marketing contract. NIA has received compensation from AGN of US$100,000 cash for a twelve-month marketing contract. NIA's President has purchased 174,200 shares of G in the open market and intends to buy more shares. This message is meant for informational and educational purposes only and does not provide investment advice.