NIA Confident SPRT Going MUCH Higher!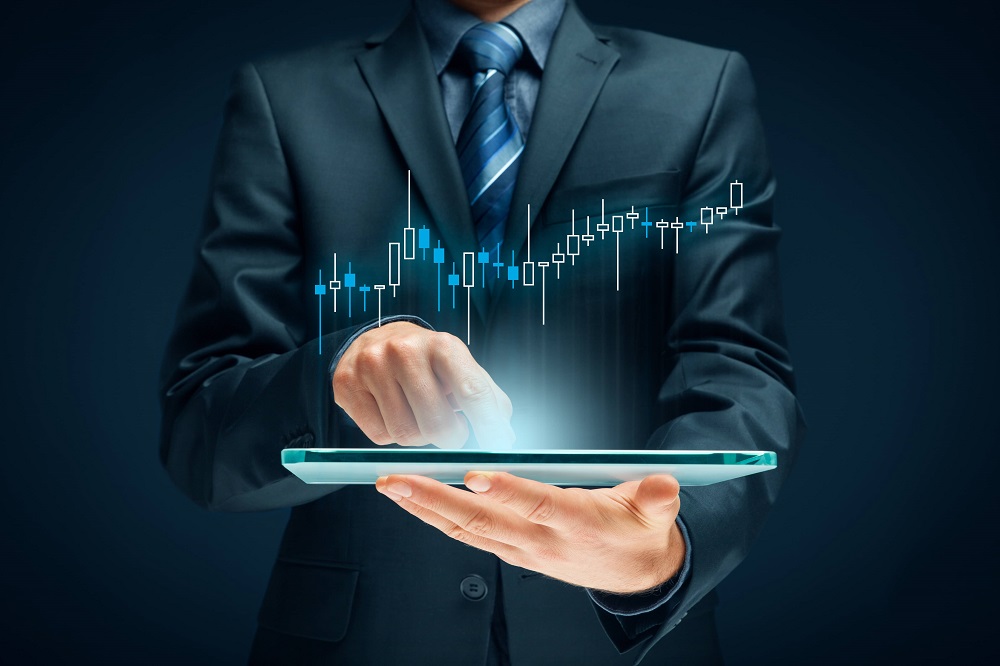 Support.com (SPRT) continued to breakout big on Wednesday by gaining another $0.12 or 6.35% to close at $2.01 per share. Over the last two trading days, SPRT has gained by $0.29 or 16.86%. SPRT is only getting started and will rise significantly higher in the days, weeks, and months ahead!
At 11AMEDT on the morning of September 8th, the first trading day after Labor Day, NIA announced SPRT as its #1 favorite remote learning play at a price of $1.98 per share. Over the following 1 hour and 15 minutes of trading, SPRT exploded by $0.41 or 20.70% to reach a high of $2.39 per share. SPRT traded volume on September 8th of 832,593 shares its highest volume day of 2020.
In the following days, SPRT saw some profit taking and dipped in price. On September 27th, we announced SPRT as one of our top 5 overall stock suggestions at $1.76 per share.
Very few people know this but SPRT is the owner of the popular SUPERAntiSpyware, which has been downloaded 6,939,918 times on CNET alone with an average user review of 4 1/2 stars and an editor review of 5 stars! See for yourself by clicking here! The newly launched Pro X edition of SUPERAntiSpyware includes artificial intelligence machine learning and is available as a 14-day free trial or for purchase at a price of $39.95!
If you Google 'Anti Spyware' SUPERAntiSpyware is the #1 matching result. If you Google 'Free Spyware' SUPERAntiSpyware is the #2 matching result. If you Google 'Remove Spyware' SUPERAntiSpyware is the #6 matching result.
SPRT only has 19.08 million shares outstanding for a market cap at $2.01 per share of $38.35 million. SPRT has a cash position of $29.69 million, giving SPRT an enterprise value of only $8.66 million! Over the last twelve months, SPRT generated revenue of $51.56 million with operating cash flow of $6.445 million and free cash flow of $5.529 million! SPRT's current enterprise value is only 0.17X revenue, 1.34X operating cash flow, and 1.57X free cash flow! 
On August 10, 2020, Lance Rosenzweig took over as SPRT's new CEO. Most recently, Rosenzweig was the CEO of StarTek (SRT). When he left SRT on January 15, 2020 the company's enterprise value had reached $500 million! Previously, Rosenzweig was the CEO of PeopleSupport, which he co-founded, raised venture capital from Accel and Benchmark, took public, grew revenues to $150 million and generated 10X returns to early investors. In 2008, PeopleSupport was acquired for $250 million in cash.
Past performance is not an indicator of future returns. NIA is not an investment advisor and does not provide investment advice. Always do your own research and make your own investment decisions. This message is not a solicitation or recommendation to buy, sell, or hold securities. This message is meant for informational and educational purposes only and does not provide investment advice.