NIA Announces New Gold Stock Suggestion: VEIN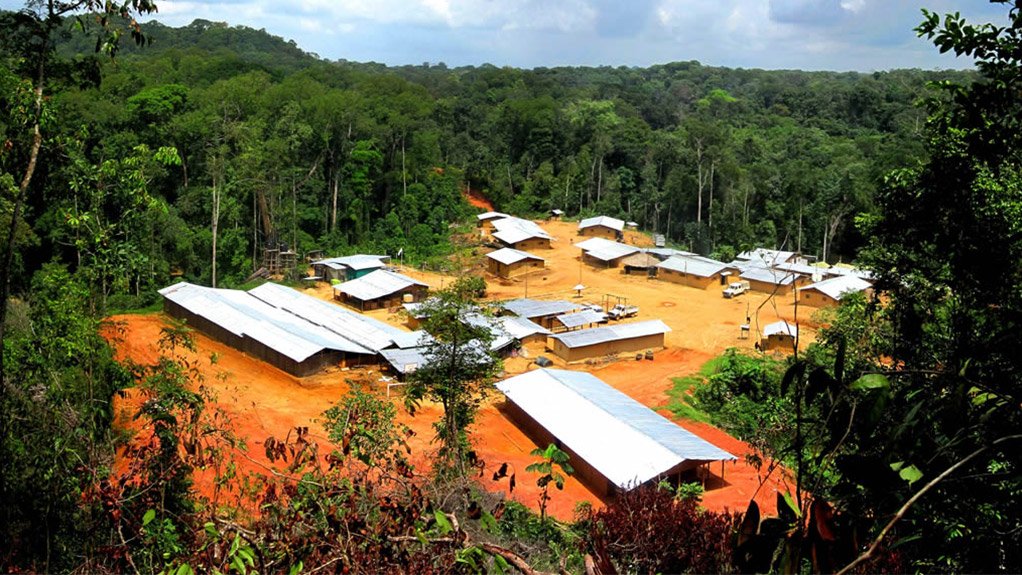 NIA is excited to announce its brand new gold stock suggestion Pasofino Gold (TSXV: VEIN) currently trading for $0.23 per share. Over the next two years, VEIN will be earning a 49% interest in Liberia's largest gold project! VEIN will resume trading on Tuesday for the first time since announcing on July 9th that it has signed an agreement to acquire ARX Resources Limited, which signed an earn-in agreement last month with Hummingbird Resources plc (HUMRF) to earn a 49% stake in their Dugbe Gold Project the largest gold project in Liberia.
Dugbe contains two huge gold deposits suitable for open pit mining: the Tuzon deposit and the Dugbe F deposit. A historical resource estimate from March 2014 shows that the Tuzon deposit contains an indicated resource of 41,800,000 tonnes grading 1.51 g/t gold for 2,031,000 oz of gold plus an inferred resource of 10,201,000 tonnes grading 1.32 g/t gold for 435,000 oz of gold. A historical resource estimate from March 2013 shows that the Dugbe F deposit contains an inferred resource of 43,000,000 tonnes grading 1.28 g/t gold for 1,760,000 oz of gold.
HUMRF to date has invested over US$70 million on exploring the Dugbe Gold Project and has done 74,497m of diamond drilling! A Preliminary Economic Assessment (PEA) published by HUMRF in April 2013 based on a gold price of $1,500 per oz gave the Dugbe Gold Project an after-tax net present value (NPV) using a 10% discount rate of US$337 million.
Read the following article published by Mining Technology last year: https://www.mining-technology.com/news/deal-news/hummingbird-dugbe-gold-project/  It discusses how HUMRF has signed a 25-year mineral development agreement (MDA) with the Government of Liberia, which is believed to be the first in the country in over a decade, providing the long-term stability necessary to move forward with the project.
VEIN is also earning a 50% interest in the advanced-stage Roger Gold-Copper Project located in Quebec's prolific Abitibi Greenstone Belt. VEIN is on track to complete its earn-in agreement for the Roger Gold-Copper Project this year. The Roger Gold-Copper Project contains a NI 43-101 compliant indicated resource of 10,900,000 tonnes grading 0.95 g/t gold equivalent for 333,000 oz of gold equivalent plus an inferred resource of 6,560,000 tonnes grading 0.96 g/t gold equivalent for 202,000 oz of gold equivalent.
VEIN will soon be releasing a resource update for the Roger Gold-Copper Project!
Past performance is not an indicator of future returns. NIA is not an investment advisor and does not provide investment advice. Always do your own research and make your own investment decisions. This message is not a solicitation or recommendation to buy, sell, or hold securities. NIA has received compensation from VEIN of USD$30,000 cash for a six-month marketing contract. This message is meant for informational and educational purposes only and does not provide investment advice.