NIA Announces #1 Uranium Stock Suggestion: MARV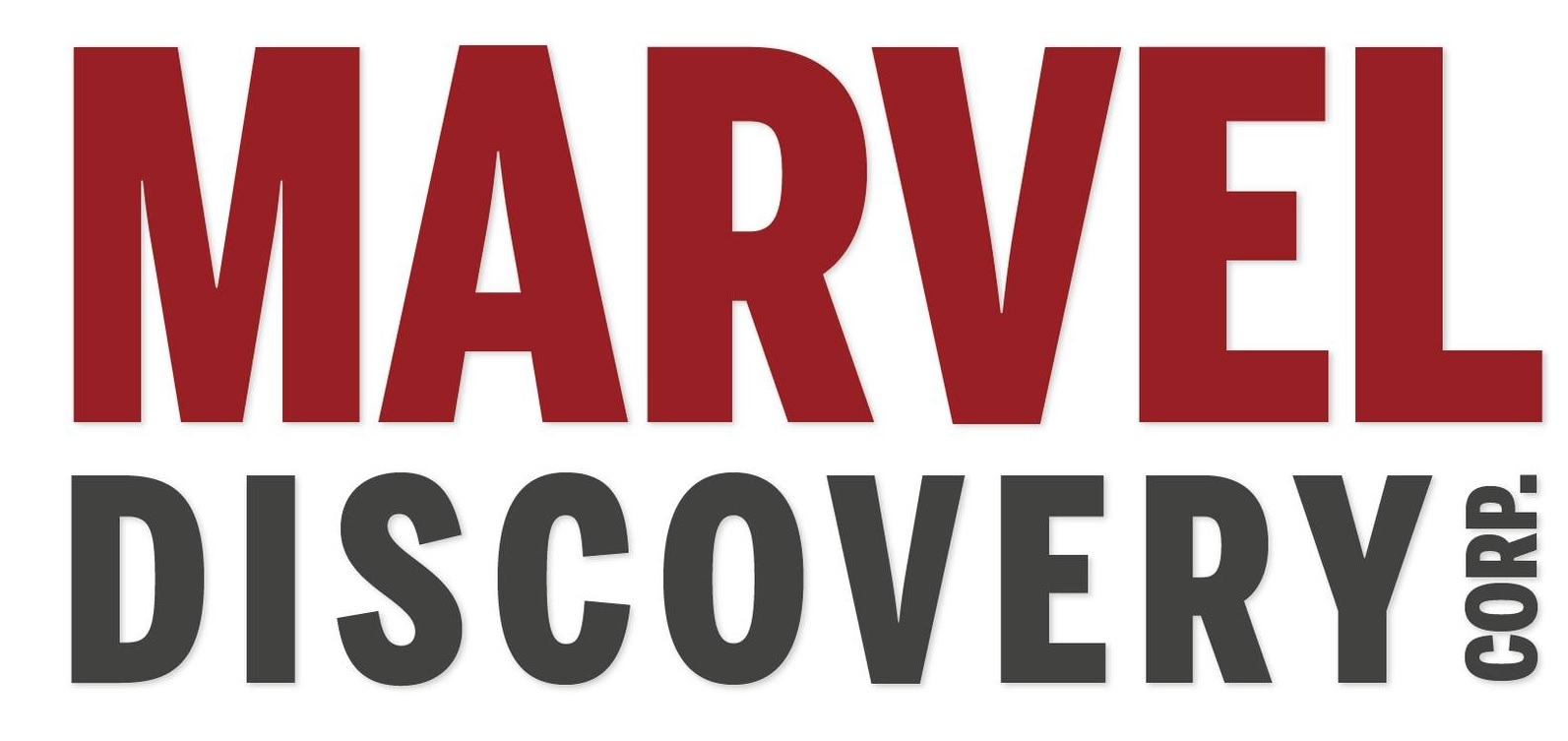 NIA has finally discovered a brand-new compelling uranium play and it has a low market cap of CAD$6.232 million or USD$4.56 million.
We are officially announcing it this morning as our #1 favorite uranium stock suggestion: Marvel Discovery (TSXV: MARV) or MARVF currently $0.05 per share is a brand-new uranium play that has just acquired the Costigan Lake Uranium project, which covers 5,518ha located on the eastern side of the Athabasca Basin. The acquisition enhances MARV's land portfolio of uranium holdings at Key Lake, which is adjacent to Cameco, F3 Uranium, Skyharbour, and Abasca Resources. This acquisition increases MARV's uranium project footprint to 4 distinct projects covering over 23,130ha and is in line with MARV's aggressive approach to project generation and exploration. MARV is utilizing the same innovative techniques that have led to some of the largest discoveries in the Athabasca Basin including radon surveys, ground geophysics, underwater spectrometer analysis, and airborne radiometric surveys.
Costigan Lake is strategically located 25km southwest of Cameco's Key Lake Mine and mill complex and is perfectly situated along the Wollaston-Mudjactic Transition Zone ("WMTZ"), which hosts the highest-grade uranium mines in the world. It is proximal to or within 8kms to the Highway 914 – a primary year-round maintained road servicing the operational Key Lake Mill. The project is on trend with some of the world's largest Uranium Mines: Key Lake, Cigar Lake and McArthur River. It adjoins F3 Uranium's (TSXV: FUU) Hobo Project who just announced a $15 million investment from Denison Mines. It also adjoins Abasca Resources (TSXV: ABA)'s Key Lake South Project, who just completed a 4,959m drill program with 9 of the 11 holes intersecting anomalous uranium.
MARV has several high-merit exploration targets: over 16 km of subsurface conductors lying within a magnetic low within the "WMTZ". Additional targets include anomalous radioactive boulder trains, first discovered in 1978 by Rainbow Oil Limited. The property has limited systematic modern-day exploration, which presents blue sky potential.
According to MARV's CEO Mr. Karim Rayani, "Marvel has completed an almost impossible task of acquiring key ground in the prolific Key Lake Corridor. The addition of the Costigan Lake Property is within the WMTZ and the Key Lake Shear Zone, which represents tremendous opportunity. We are active in the richest uranium belt in the Basin and on trend with world class discoveries. Marvel's approach is nothing short of Marvelous: going after multi commodity- large scale projects that mimic the success of basement-hosted uranium deposits found on the western side of the Athabasca Basin, such as NexGen Energy's Arrow Deposit. We look forward to a very busy winter season of exploration in the Basin."
MARV is a brand-new uranium play but has been publicly listed on the TSX Venture Exchange for 25 years. This is one of the longest listed TSXV companies.
Prior to MARV acquiring these uranium properties in recent days, there were only 32 publicly traded uranium companies listed on Canadian exchanges and these 32 companies trade today with a median market cap of CAD$64.97 million vs. MARV's market cap of CAD$6.232 million.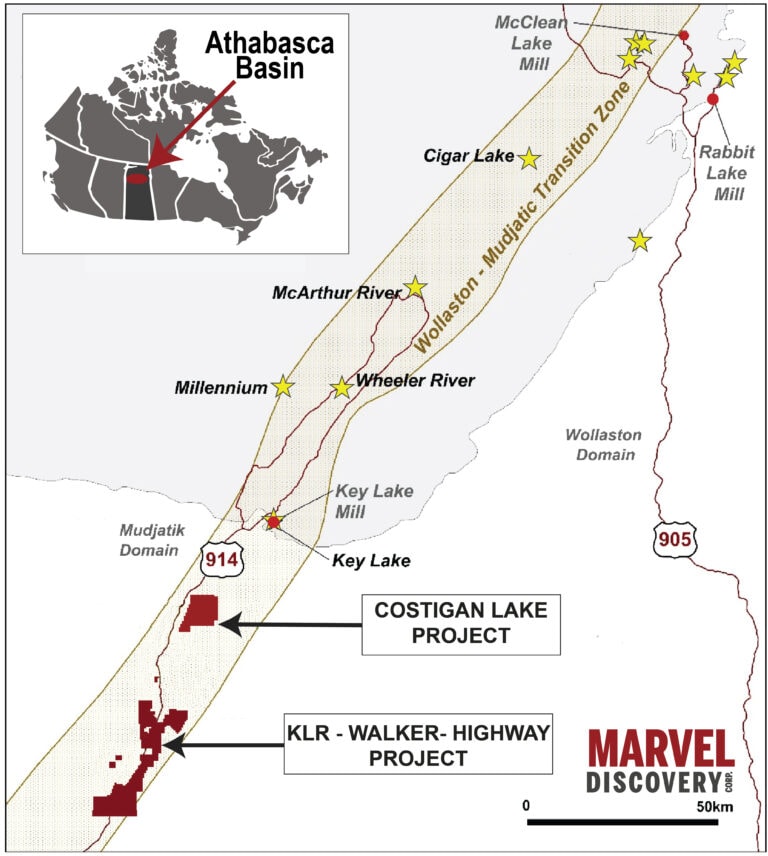 Past performance is not an indicator of future returns. NIA is not an investment advisor and does not provide investment advice. Always do your own research and make your own investment decisions. This message is not a solicitation or recommendation to buy, sell, or hold securities. NIA has received compensation from MARV of US$20,000 cash for a one-month marketing contract. This message is meant for informational and educational purposes only and does not provide investment advice.