The Next Mega Bubble Stock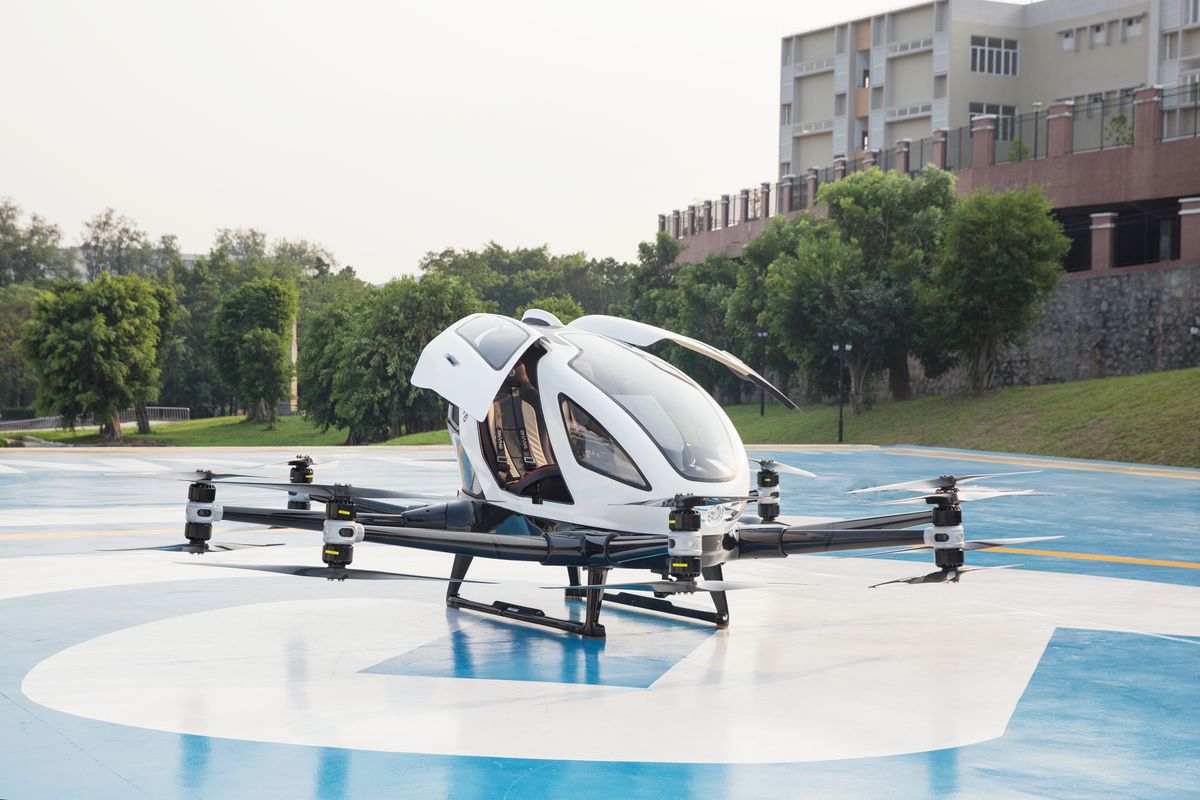 The next mega bubble stock will be Ehang Holdings (EH) because they make autonomous drones that can fly people. Look for EH to become a $50-$100 stock in the near-future.
If you want a fundamentally undervalued stock that is beginning to breakout and will soon double or triple, check out Essential Energy Services (TSX: ESN). 
We believe GoldMoney (TSX: XAU) is about to explode. We haven't said this until now but in their latest quarterly report they are displaying pictures of their Crypto trading technology and it must be for a reason. When XAU reports their next earnings results in a few weeks it will likely swing from a large loss to a huge profit!
Blink Charging (BLNK) is the biggest scam trading. It will soon crash 80%-90% be sure to consider our February 26 $50 put option suggestion! When ChargePoint begins trading on February 11th, nobody will have any reason to own a garbage scam like BLNK. That's why BLNK's CEO sold $22.55 million worth of stock yesterday!
This alert will go down in history as having 4 for 4 accurate predictions.
Past performance is not an indicator of future returns. NIA is not an investment advisor and does not provide investment advice. Always do your own research and make your own investment decisions. This message is not a solicitation or recommendation to buy, sell, or hold securities. NIA's President has purchased 45,000 shares of XAU in the open market. He intends to sell these shares in the future for a profit and can sell them at any time without notice. This message is meant for informational and educational purposes only and does not provide investment advice.