New Confidence Rating of 100 Pick!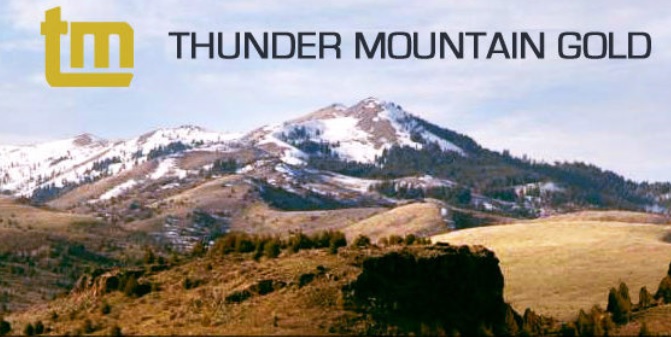 NIA is excited to announce a new confidence rating of 100 stock suggestion Thunder Mountain Gold (THMG), currently trading on the OTCQB for $0.09 per share with 60.15 million shares outstanding and a market cap of US$5.41 million. THMG is an Idaho-based exploration company that has been in business since 1935! THMG's South Mountain Project has some of the most impressive grades of gold, silver, zinc, lead, and copper. We will explain full details about THMG tonight and tomorrow!
Past performance is not an indicator of future returns. NIA is not an investment advisor and does not provide investment advice. Always do your own research and make your own investment decisions. This message is not a solicitation or recommendation to buy, sell, or hold securities. This message is meant for informational and educational purposes only and does not provide investment advice.