MWRK Gained 2,794% Within 91 Days of NIA's Initial Suggestion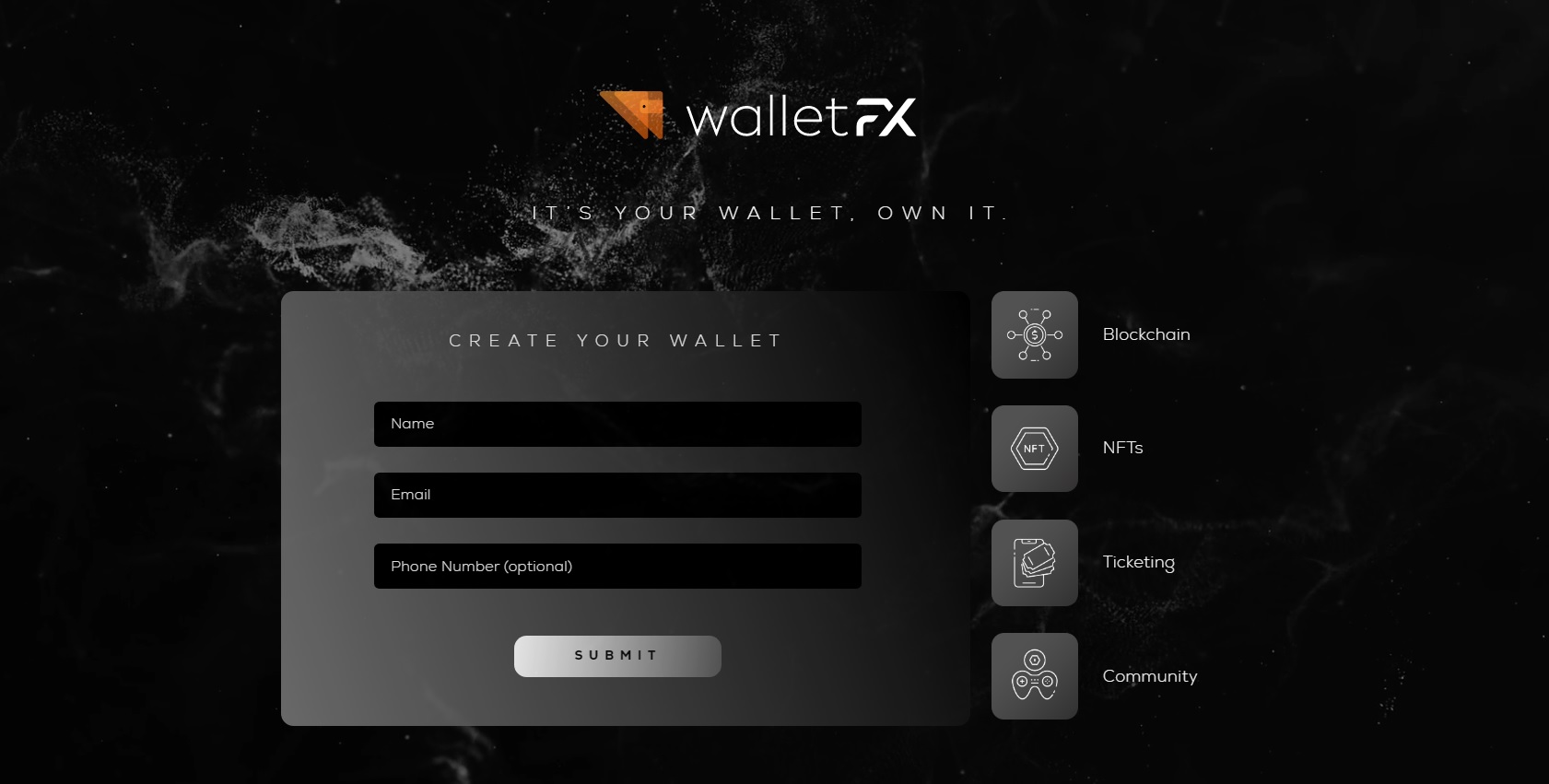 MetaWorks Platforms (MWRK) gained by 2,794% within 91 days of NIA's initial suggestion back on December 21, 2020. Back then, MWRK was known as CurrencyWorks, but the company has rebranded its award winning blockchain and Web3 development platform to empower Fortune 5000 brands to create and monetize their own metaverse. MWRK is uniquely positioned to mesh the decentralized world with the regulatory world to create trustworthy blockchain platforms for mainstream adoption.
The Unlock Ticketing Markets Act of 2023 will be one of the most talked about topics in the mainstream media in the upcoming weeks/months. Many political experts are predicting that it will receive bipartisan support throughout all of Washington!
Before the start of summer, MWRK will be launching WalletFX.io an AI powered digital wallet that will support the launch of its blockchain-based NFT ticketing platform!
The biggest crisis in America today is concert ticket inflation. If you want to see Taylor Swift this month at Metlife Stadium it costs $3,747 per ticket in the upper deck and Seat Geek calls it a "great deal".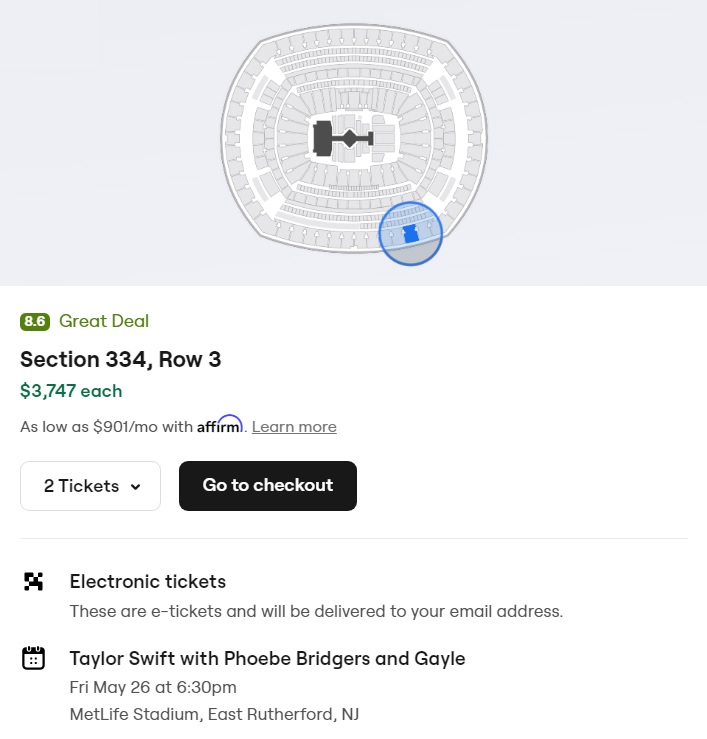 During the past month, there have been countless articles in the mainstream media about America's concert ticket inflation crisis:
'Live Music Is Roaring Back. But Fans Are Reeling From Sticker Shock.' - New York Times (click here to read)
'The Year of the $1,000 Concert Ticket' - Wall Street Journal (click here to read)
'Why are concert tickets so expensive?' - Hypebot (click here to read)
'Live Nation CEO Explains Concert Ticket Prices + Fees, Wants to Fully Implement All-in Pricing' - Loudwire (click here to read)
'The Complicated Formula of Concert Ticket Prices' - Boardroom (click here to read)
Live Nation Entertainment (LYV) and its wholly owned Ticketmaster is desperately trying to preserve its monopoly by offering one week of $25 concert tickets: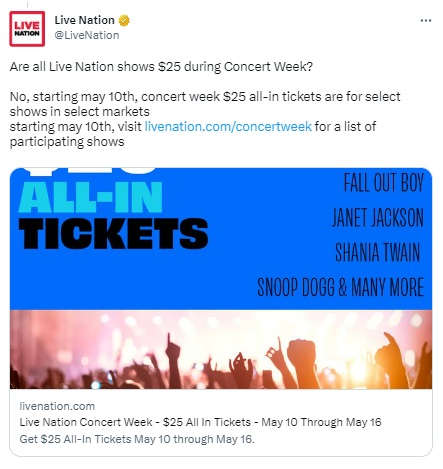 MWRK is launching a new blockchain-based NFT ticketing platform by the end of the year that will completely eliminate the secondary market ticketing process where middlemen mark tickets up 5 to 20 times from their face value with neither the fan nor the artists benefiting. The new platform will create a direct link between the artist and the fan, allowing them to set their own ticket prices and receive the majority of the proceeds. This platform will also provide a secure system that is censorship resistant and fraud-proof, taking away the power from scalpers and middlemen!
Past performance is not an indicator of future returns. NIA is not an investment advisor and does not provide investment advice. Always do your own research and make your own investment decisions. This message is not a solicitation or recommendation to buy, sell, or hold securities. NIA has received compensation from MWRK of US$50,000 cash for a six-month marketing contract. This message is meant for informational and educational purposes only and does not provide investment advice.