MOX Significantly Derisked with Border Opening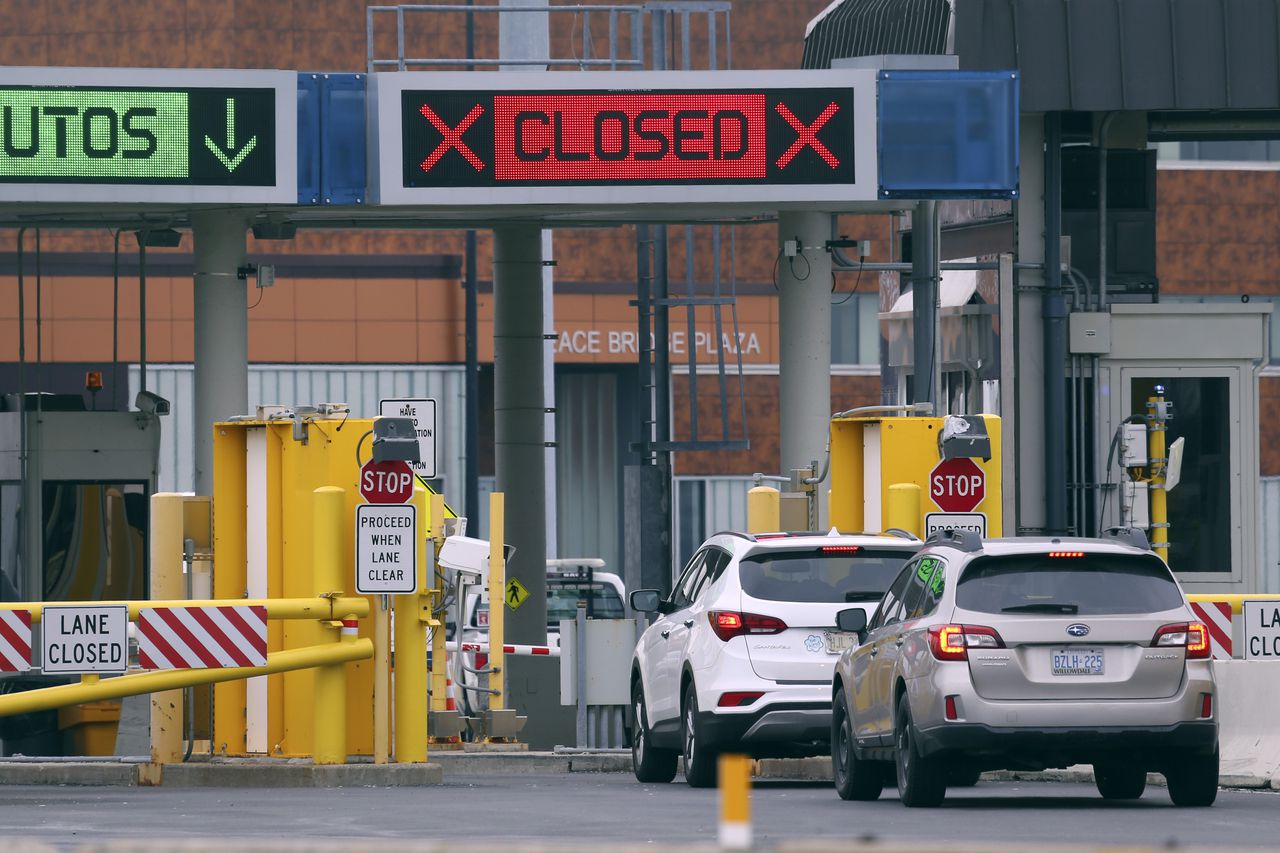 Morien Resources (TSXV: MOX) has been significantly derisked in recent days and we believe must continue to rise significantly higher from its current extremely low market cap of $17 million!
Nova Scotia isn't able to employ their own team of coal mine safety regulators when they only have one fully permitted coal mine in the province the Donkin Coking Coal Mine. Whenever there is a rock fall from the ceiling at Donkin, its owner Kameron Coal is required to alert the Nova Scotia LAE, which then relies on the U.S. Mining Safety and Health Administration (MSHA) headquartered in Virginia to fly to Nova Scotia to review the rock fall and make recommendations as to how the Nova Scotia LAE should require Kameron Coal to rectify the situation and keep their employees safe.
After a rock fall took place from the ceiling at Donkin in February 2020, MSHA consultants were scheduled to travel to Nova Scotia to assess the geology and provide the NS LAE with advice. However, on March 20, 2020, Canadian Prime Minister Justin Trudeau closed Canada's border to U.S. citizens over COVID-19 concerns making it impossible for MSHA consultants to travel to Nova Scotia. With no hope of Kameron Coal resuming operations in an important section of the mine, Kameron Coal placed Donkin on care & maintenance on March 30, 2020.
Three weeks ago, Canada reopened its border to U.S. citizens for the first time in 17 months. After 17 months of silence from Kameron Coal, late last week Kameron suddenly agreed out of nowhere to make a significant investment into Donkin by improving the mine's fan system to make it less noisy for nearby residents, despite the fact that Donkin's fans were already within the legal noise range. It is clear to us that Kameron Coal suddenly cares about having good relations with the local community because a reopening of the mine is most likely imminent.
We now see almost no risk of Kameron Coal sealing Donkin shut and removing their remaining employees who are maintaining the mine in a dewatered state so that it is ready for a rapid return to production.
With coking coal prices exploding to new all-time highs, we believe the border being closed is the only reason that Donkin has remained idled in recent months. With the border now open, look for the MSHA consultants to travel to Nova Scotia in the weeks ahead so that they can finally access the previous rock falls and make recommendations to the NS LAE, allowing Kameron Coal to rectify the situation and reopen Donkin.
When the mine reopens we believe MOX will immediately be worth $2+ per share.
MOX owns a 2%-4% gross production royalty covering all coal produced from Donkin!
Past performance is not an indicator of future returns. NIA is not an investment advisor and does not provide investment advice. Always do your own research and make your own investment decisions. This message is not a solicitation or recommendation to buy, sell, or hold securities. This message is meant for informational and educational purposes only and does not provide investment advice.