MOX Likely to Be $1+ Soon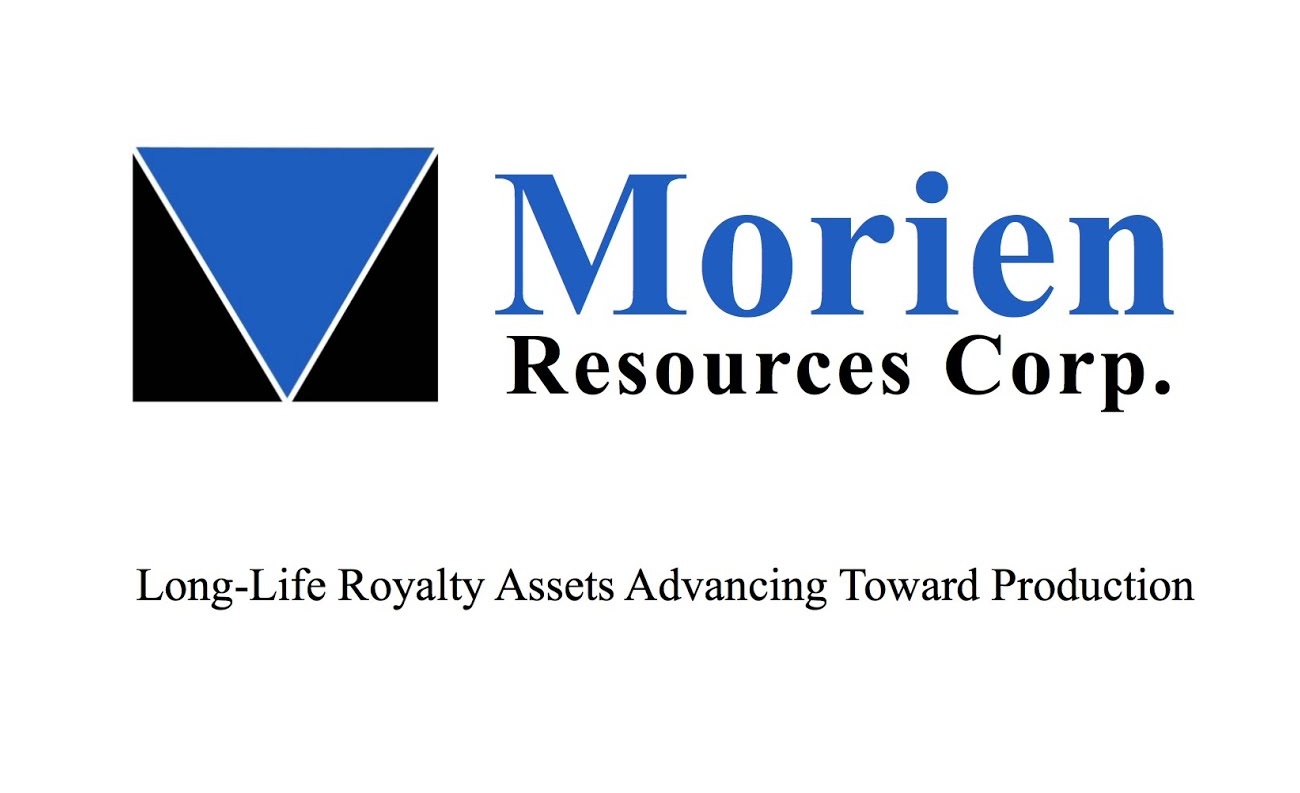 Morien Resources (TSXV: MOX) is likely to be $1+ soon and we say this knowing that it truly deserves a valuation of $2-$4 per share, and $1+ is a worst-case scenario in our opinion.
Click here to read a technical report for the Donkin Coal Mine. Scroll to page 54. Take a look at Donkin's Production Schedule of "Clean Tonnes".
Keep in mind, the mine didn't launch production until 2017 and after operating for about three years, it was placed on care & maintenance in March 2020.
The mine was estimated to ramp up coal production at the following rate with a total mine life of 28+ years:
375,000 tonnes during Year 1
373,000 tonnes during Year 2
642,000 tonnes during Year 3
1,216,000 tonnes during Year 4
2,145,000 tonnes during Year 5
2,534,000 tonnes during Year 6
2,640,000 tonnes during Year 7
2,714,000 tonnes during Year 8
2,949,000 tonnes during Year 9
From 2017-2020, Donkin only produced at a low rate during the initial development phase. When the mine reopens in the upcoming weeks, it will be starting off at about the Year 4 point.
Past performance is not an indicator of future returns. NIA is not an investment advisor and does not provide investment advice. Always do your own research and make your own investment decisions. This message is not a solicitation or recommendation to buy, sell, or hold securities. This message is meant for informational and educational purposes only and does not provide investment advice.