Important NIA Wednesday Morning Update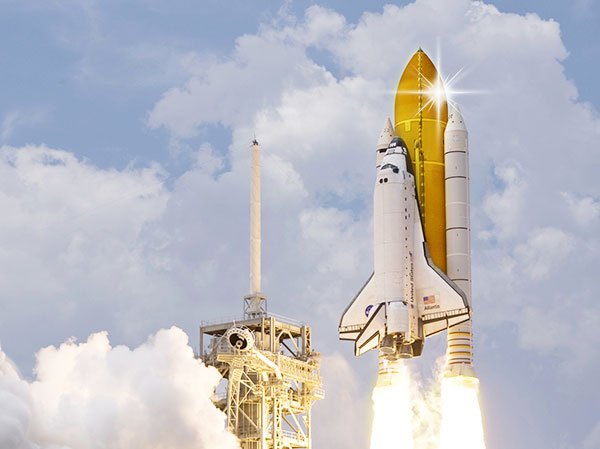 NIA's latest brand-new stock suggestion Nevada King Gold (TSXV: NKG) hit a high yesterday of $0.455 per share for a gain already of 40% since NIA's suggestion at $0.325 per share! NKG has 113 pending drill holes to soon be announced not including any new drill holes from the four operating rigs!
Following NIA's announcement of its most recent NASDAQ stock suggestion Daktronics (DAKT) on November 29, 2021, at $4.77 per share, DAKT initially declined by 69.39% to a low on December 12, 2022, of $1.43 per share. Afterwards, DAKT rallied by 603.42% from its low to hit a new six-year high on September 12th of $10.27 per share. Currently at $8.68 per share, DAKT is up by 81.97% since NIA's suggestion vs. the NASDAQ down by 17.26% during the same exact time period!
If you bought DAKT at the time of NIA's suggestion and ignored the short-term noise by holding tightly until today, your gain of 81.97% means that you have outperformed 99%+ of all professional fund managers during this time period!
NIA's #1 favorite NYSE stock suggestion Zedge (ZDGE), which has the best chance of becoming a new modern era "Books-A-Million" type gainer this Thanksgiving season when it officially launches AI Art Master, was trading on November 29, 2021, at a price of $9.72 per share. NIA thought ZDGE was too expensive on November 29, 2021, which is why NIA suggested DAKT on November 29, 2021, at its lowest valuation multiples in history. NIA waited patiently for ZDGE to decline to its lowest valuation multiples in history, which occurred on August 21st when NIA finally suggested ZDGE at the absolute most perfect entry point imaginable of $1.70 per share! Following NIA's suggestion of ZDGE it initially gained by 35.29% to a September 14th closing price of $2.30 per share!
NIA's President and ZDGE's Vice Chairman Howard Jonas share a mutual friend the Mayor of Newark. We know that some members of the Jonas family have recently become NIA members! NIA previously suggested their Genie Energy (GNE) on July 3, 2018, at $5.44 per share (click here to see for yourself). GNE closed yesterday at $15.11 per share for a gain of 177.76% since NIA's suggestion!
Augusta Gold (TSX: G)'s Executive Chairman billionaire Richard Warke could be close to signing a deal for his copper explorer Solaris Resources (TSX: SLS) to be acquired by a multi-billion-dollar Chinese mining conglomerate. Yesterday, SLS hired China International Capital Corporation, which will assist in fielding and evaluating a number of proposals from parties interested in acquiring the assets of Richard Warke's Solaris Resources. CICC is a Beijing-based global investment bank with over 200 branches in China and offices in Hong Kong SAR, and internationally. The firm is highly ranked in Chinese M&A league tables, including in respect of cross-border transactions in the mining sector. China's #1 highest market cap company Tencent owns a 5% stake in CICC!
This is the #1 biggest development for Augusta Gold (TSX: G) since our suggestion of the company. Both Richard Warke and SLS CEO Daniel Earle have been aggressively buying G shares in the open market for many months at insanely undervalued prices that will never be seen again! If SLS gets acquired it would free up over $1 billion in capital in the hands of G insiders and friends of G insiders. If only a small portion of those funds get reinvested into G it would help make it Richard Warke's next billion-dollar market cap company!
Past performance is not an indicator of future returns. NIA is not an investment advisor and does not provide investment advice. Always do your own research and make your own investment decisions. This message is not a solicitation or recommendation to buy, sell, or hold securities. NIA has received compensation from NKG of US$60,000 cash for a twelve-month marketing contract. NIA's President has purchased 224,200 shares of G in the open market and intends to buy more shares. This message is meant for informational and educational purposes only and does not provide investment advice.