Miami Heat Dismantling FTX Logo From Roof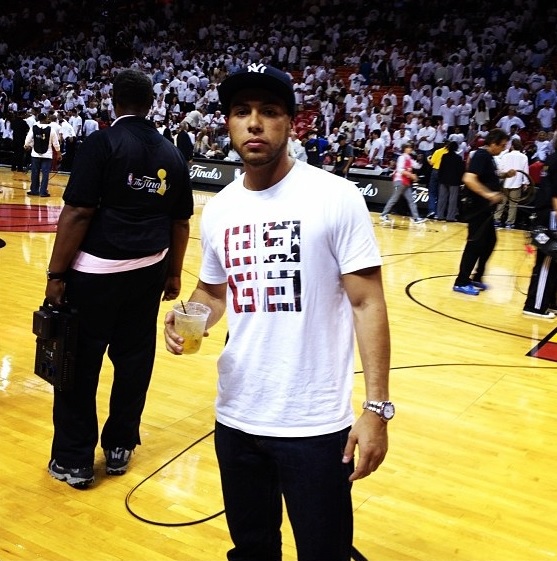 NIA's President is a huge Miami Heat fan and attended all of their home finals games in 2006, 2011, 2012, and 2013. He became disgusted when American Airlines Arena became FTX Arena and has refused to enter the arena under sponsorship of Scam Bankman-Fraud. Thankfully, the Heat have workers on the roof of the arena right now... removing the FTX logo!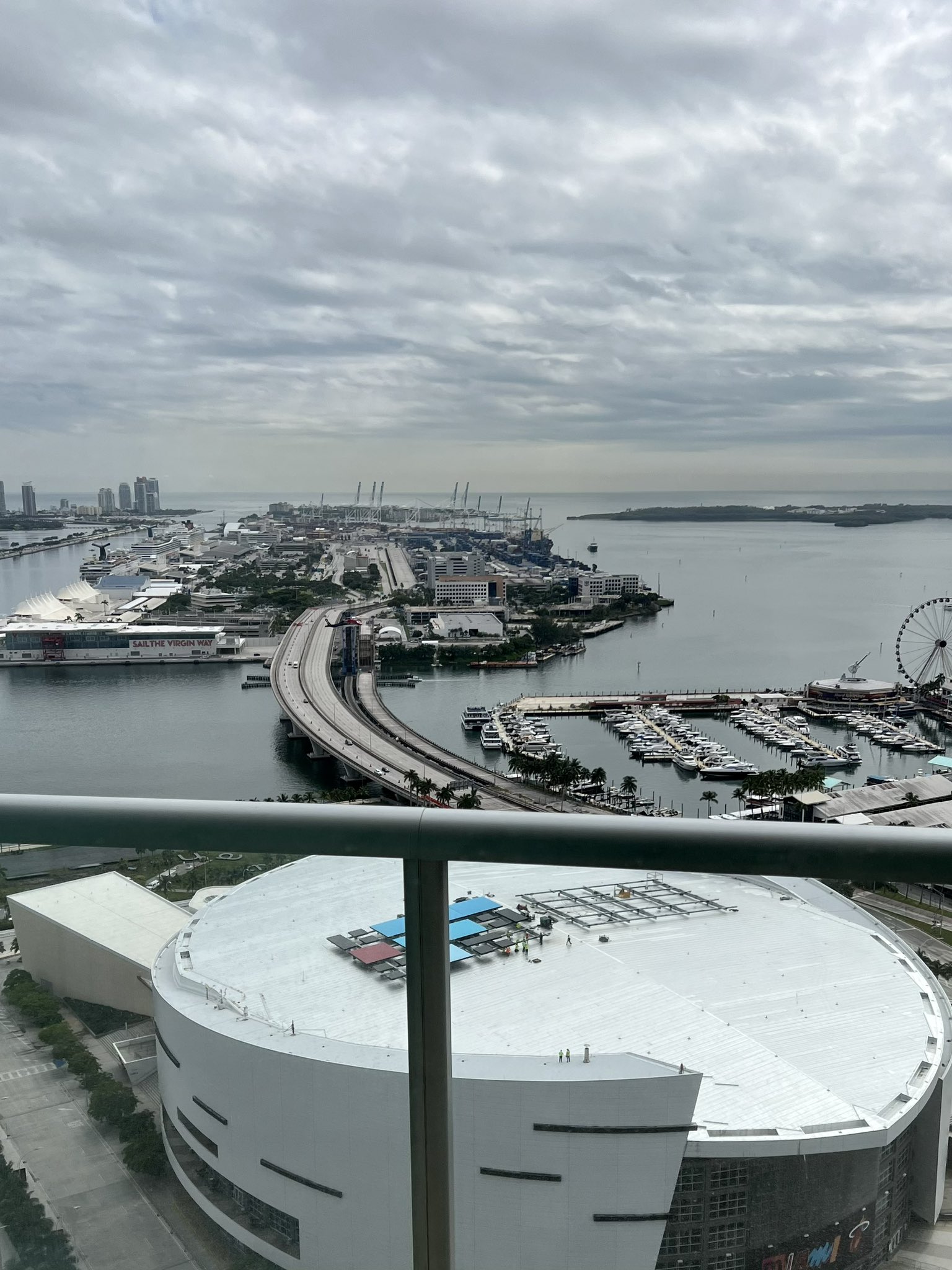 This marks the official end of the Crypto ponzi scheme era and the beginning of the Gold/Silver hard asset era!