Major Development for Ely Gold Royalties (TSXV: ELY)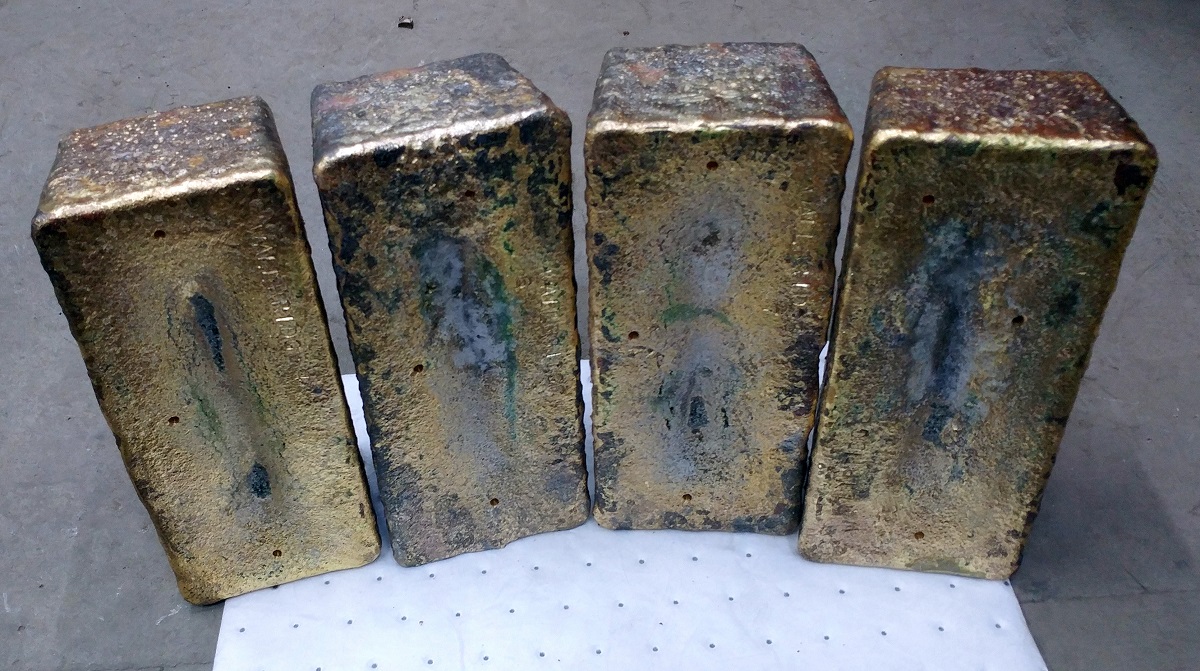 Major unexpected developments occurred last night regarding Ely Gold Royalties (TSXV: ELY). ELY's most valuable asset is their 2% NSR royalty in the Fenelon project of Wallbridge Mining (TSX: WM). Yesterday evening, after the close of trading, WM announced that its Fenelon Drill hole FA-19-086 assayed 27.00 g/t of gold over 38.39 metres in the Tabasco zone at a vertical depth of 500 metres! This is equal to 1,036.53 grammeters of gold and is WM's best gold intercept in history!
On September 30, 2019, ELY announced that it entered into an agreement with WM that we believe greatly increased the fundamental value of ELY's WM Fenelon 2% royalty. WM has agreed to officially acknowledge ELY's 2% NSR royalty in their Fenelon project, which is called the Morrison Royalty and dates back to an exploration agreement from Oct 31, 1986 between Morrison Petroleum and Morrison Minerals. WM also agreed to support registration of ELY's royalty with the Ministry of Energy and Natural Resources, Québec. In addition, WM has agreed to pay ELY its full 2% royalty on any future bulk samples at Fenelon that occur after the effective date of June 30, 2019. Finally, toll milling will not be considered a deductible expense when calculating royalty payments.
WM is currently working towards receiving approvals for the start-up of small-scale, 400-500 tpd production from the already-developed areas of the Main Gabbro zones by the second half of 2020. We estimate that this will initially allow WM to produce approximately 60,000 oz of gold per year. WM intends to reach production of 100,000 oz of gold per year within 5 years.
Over the last twelve months, ELY generated CAD$2.106 million in revenue and is currently trading with an enterprise value/revenue ratio of 14, which is much lower than other gold royalty companies! The average enterprise value/revenue ratio of the three leading gold royalty companies Royal Gold (RGLD), Franco-Nevada (FNV), and Wheaton Precious Metals (WPM) is currently 20.
Past performance is not an indicator of future returns. NIA is not an investment advisor and does not provide investment advice. Always do your own research and make your own investment decisions. This message is not a solicitation or recommendation to buy, sell, or hold securities. NIA has received compensation from ELY of USD$30,000 cash for a six-month marketing contract. Never make investment decisions based on anything NIA says. This message is meant for informational and educational purposes only and does not provide investment advice.