Logan Paul and SBF Are Great for Gold Stocks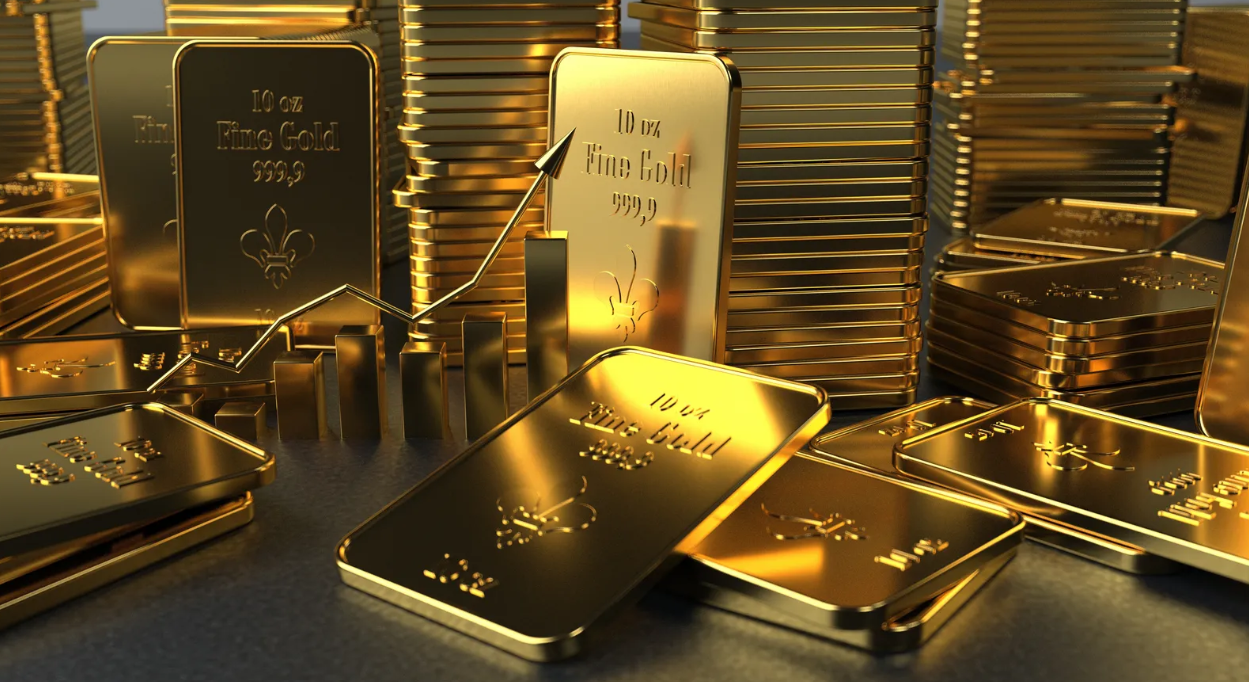 Logan Paul and SBF are the two greatest people in the world for promoting the benefits of owning gold and gold mining/exploration stocks. After the FTX collapse and CryptoZoo scandal, people will only want to invest into "real things" moving forward and there is nothing more real than gold!
Our only fear is that gold could turn into a bubble very quickly. It's very possible that we are about to experience a 1977-1980 like gold rally where gold could rise to $8,500 per oz over the next three years but then crash afterwards. Gold explorers have much more upside than gold producers, but they also have more risk. Augusta Gold (TSX: G) is the perfect combination of having the upside potential of the highest quality gold explorer with the risk profile of the strongest gold producer.
2 of the Augusta Group's last 3 gold/silver companies got acquired for between $1.6 billion and $2.1 billion in cash. The third precious metals company they created hit a peak market cap of $5 billion but they left that company to create Augusta Gold (TSX: G).
Most gold explorers that exist today will need 7+ years to develop their mines and bring them into production. G has the ability to bring Reward into production within 9 months of the launch of construction. After G files their Mine Plan of Operation for Bullfrog and it becomes fully permitted, Bullfrog will also reach production extremely fast.
Past performance is not an indicator of future returns. NIA is not an investment advisor and does not provide investment advice. Always do your own research and make your own investment decisions. This message is not a solicitation or recommendation to buy, sell, or hold securities. NIA's President has purchased 174,200 shares of G in the open market and intends to buy more shares. This message is meant for informational and educational purposes only and does not provide investment advice.