Lithium-Tellurium EV Batteries Are the Future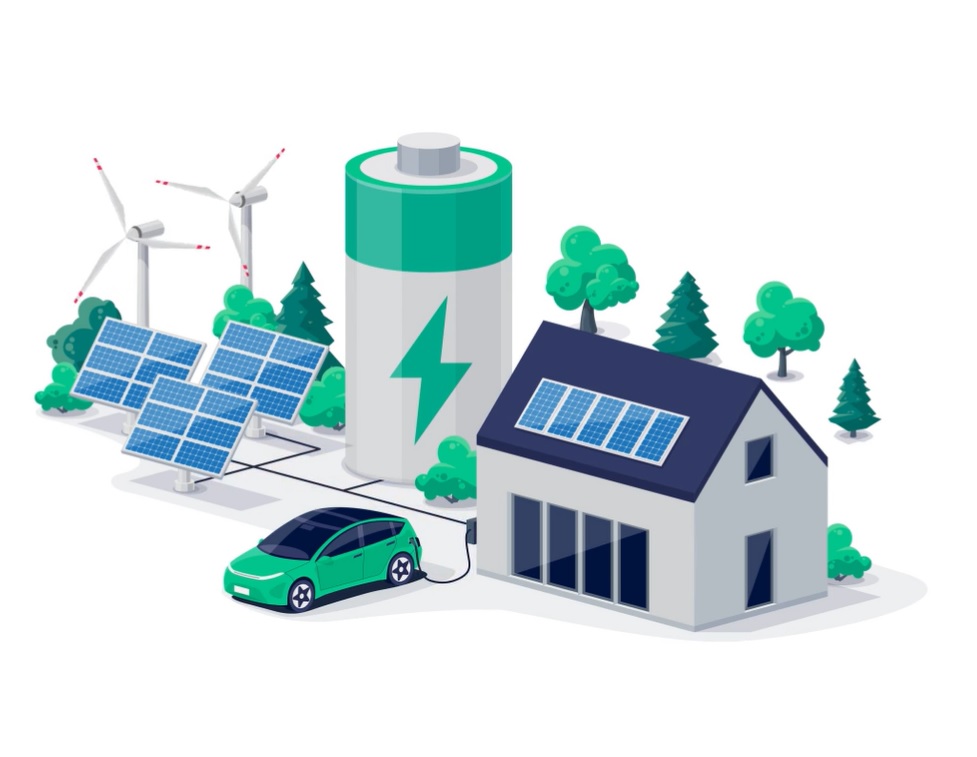 People don't realize that tellurium is 8X rarer than gold and if China chooses to weaponize their exports of tellurium to the U.S., First Solar (FSLR) would be unable to operate.
First Tellurium (CSE: FTEL)'s success is critical to national security.
We strongly suggest clicking here to view FTEL's new animated investor presentation, which discusses their partnership with Fenix Advanced Materials to develop the world's most advanced EV batteries called Lithium-Tellurium EV Batteries.
By coating the lithium electrode with tellurium it protects the electrolyte from degrading, stunts the growth of deposits and lets the battery last longer. The added layer of tellurium on top of the lithium metal inside the battery extends the battery's lifespan by a factor of four compared to other lithium batteries!
Past performance is not an indicator of future returns. NIA is not an investment advisor and does not provide investment advice. Always do your own research and make your own investment decisions. This message is not a solicitation or recommendation to buy, sell, or hold securities. NIA has received compensation from FTEL of US$100,000 cash for a six-month marketing contract. This message is meant for informational and educational purposes only and does not provide investment advice.