List of Venezuela Creditors Who May Collect on Citgo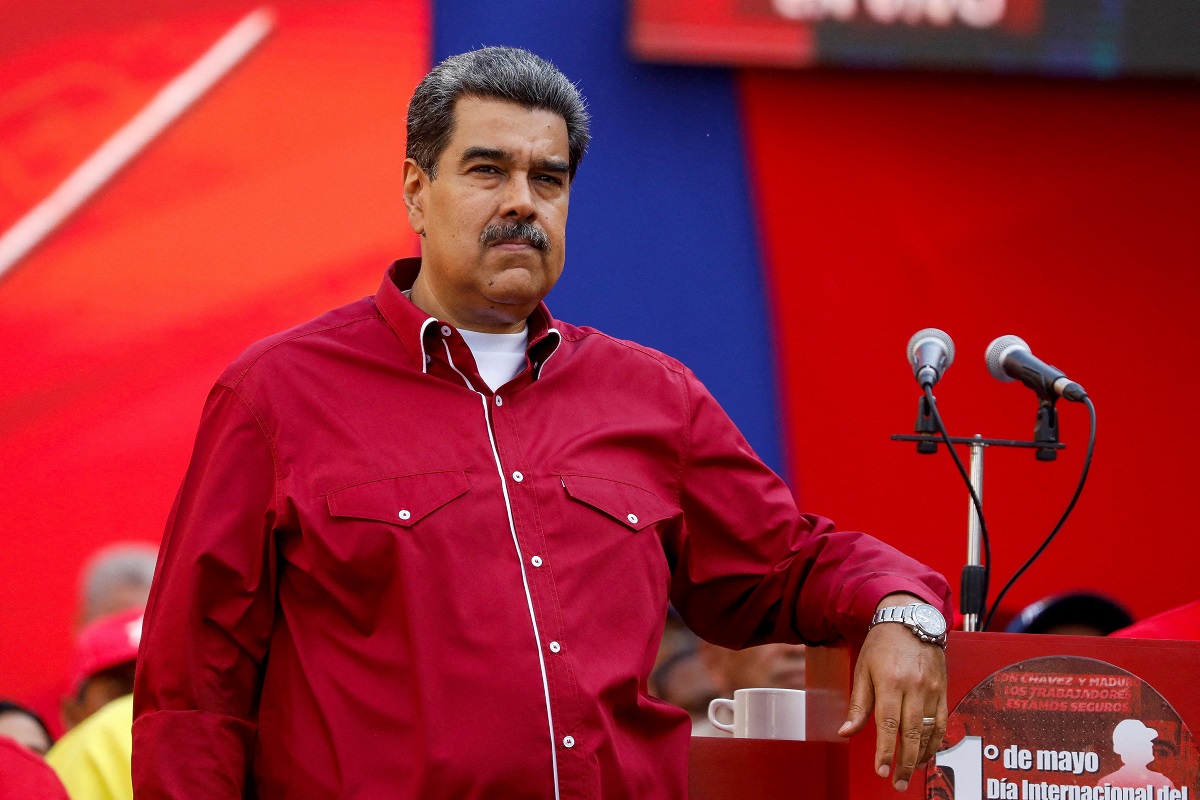 We have been researching Rusoro Mining (TSXV: RML) for six years.
From our research these are the Venezuela creditors that may be able to collect on the Citgo auction proceeds or a possible settlement beforehand:
$3.4B PdV 2020 Bonds
$1.76B Rusoro Mining (TSXV: RML)
$1.4B Crystallex (now owned by Tenor Capital)
$1.29B ConocoPhillips
$988M Gold Reserve
$500M Gruma SAB de CV
$500M OI European Group BV
$400M Koch Minerals
$128M Huntington Ingalls Industries aka Northrop Grumman Shipbuilding
$118M ACL1 Investments
$36M Maritime Support Co
This adds up to $10.52 billion.
Oil refiners trade at the following P/E ratios:
Hess Corp (HES) 20.38
Sunoco LP (SUN) 11.65
Chevron Corporation (CVX) 8.39
ConocoPhillips (COP) 8.18
Exxon Mobil Corp (XOM) 7.19
Marathon Oil Corp (MRO) 5.67
Median P/E of 8.29
Citgo profited a record $2.8 billion in 2022. A median P/E of 8.29 would value Citgo at $23.2 billion.
Even if Russia can claim that Rosneft owns 49.9% of Citgo (there is no chance U.S. courts would agree with this) it would STILL result in enough proceeds for a FULL judgment recovery thereby sending RML to $3.35 per share.
We are NOT saying that a FULL judgment recovery is the MOST likely scenario, but it is certainly possible.
Even if RML only settles for 25 cents on the dollar it will still be worth $0.57 per share (after repayment of ALL liabilities including past gold mine construction loans and recent promissory notes for legal expenses that only get repaid if RML collects on the judgment).
We don't think any of these creditors would settle for 25 cents on the dollar but we know that Citgo has enough cash on hand today to offer this!
Please be aware that we are only discussing RML due to it being an opportunity to make massive profits. We don't support U.S. sanctions against Venezuela or any other country. We think all sanctions are harmful to poor people preventing them from receiving life saving medicine.
Past performance is not an indicator of future returns. NIA is not an investment advisor and does not provide investment advice. Always do your own research and make your own investment decisions. This message is not a solicitation or recommendation to buy, sell, or hold securities. This message is meant for informational and educational purposes only and does not provide investment advice.