Largest Cannabis Deal in U.S. History - Breaking News!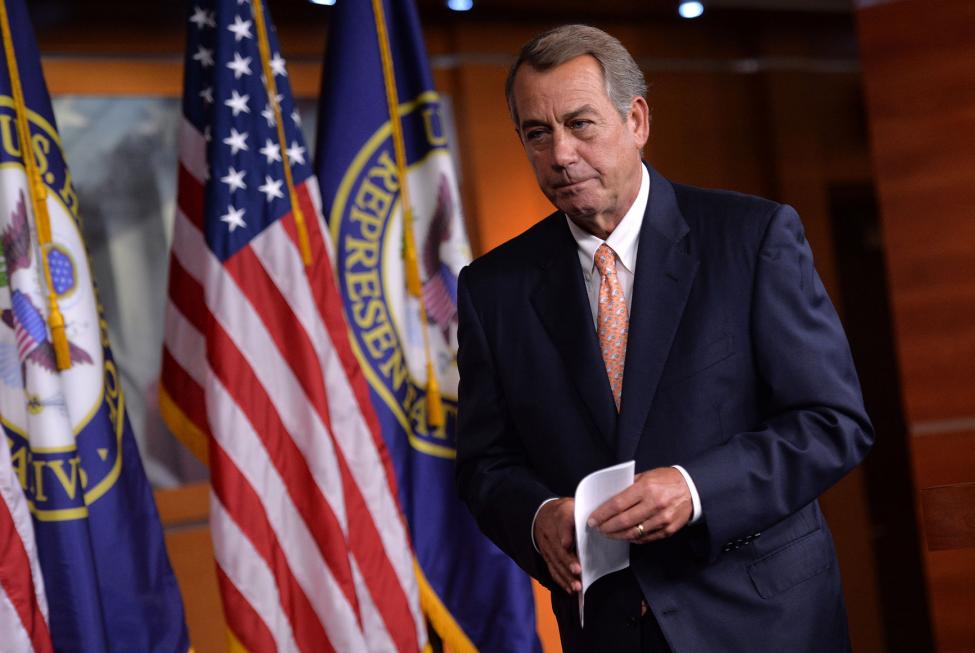 Last month, NIA issued an important alert about the U.S. cannabis sector that discussed the company Acreage Holdings (CSE: ACRG) and how former Speaker of the House John Boehner recently joined its Board of Directors.
NIA said in its alert, "With former Speaker of the House John Boehner recently joining the Board of Acreage Holdings (CSE: ACRG), there is now major momentum towards the legalization of cannabis in the U.S. on a Federal level. ACRG already has a market cap of CAD$700 million, primarily due to Boehner's involvement in the company. In comparison, TCAN's market cap at Friday's closing price of $3.04 per share is only CAD$55.2 million or less than 1/12th the market cap of ACRG. In our opinion, TCAN has much greater upside potential!"
NIA was 100% correct! NIA's #1 cannabis stock suggestion TCAN hit a new all-time high today of $6.13 per share for a gain of 104.33% from NIA's March 8th suggestion at $3 per share! Although ACRG has gained 35% to become a $1 BILLION market cap company, NIA's TCAN has achieved TRIPLE the gains of ACRG!
This evening, Reuters issued the following breaking news headline: 'Canopy Growth nearing deal to buy U.S.-based pot company Acreage Holdings' - click here to see for yourself!
According to Reuters, "Canadian marijuana producer Canopy Growth Corp is close to a deal to buy U.S.-based pot firm Acreage Holdings, a source familiar with the matter told Reuters on Wednesday." Reuters added, "The deal is expected to fetch a premium of about 28 percent to Acreage's five-day average trading price - or roughly 25 percent of its closing price on Wednesday."
NIA calculates that on a fully diluted basis after the conversion of all outstanding RSUs, warrants, options, and other classes of stock to common ACRG shares, Canopy will be paying approximately CAD$3 BILLION for ACRG! Based on this, ACRG is being acquired for more than 18X TCAN's current market cap at $6.11 per share of $166.13 million (including shares issued in TCAN's oversubscribed $16 million private placement).
This week, TCAN successfully completed the purchase of its 196,000 square foot vertically integrated California cannabis facility. We originally thought TCAN was extremely undervalued based on an estimated valuation of 1/12th of ACRG and after tonight's breaking news development, 1/12th of an estimated CAD$3 BILLION purchase price for ACRG would value TCAN at CAD$250 million or $9.19 per share.
In the upcoming weeks, NIA's President will be travelling throughout California to meet with the founders and management of America's hottest and most rapidly growing cannabis start-up companies! Although most of these companies are still private, we hope to discover a new publicly traded U.S. cannabis opportunity like TCAN and ACRG very soon!
Past performance is not an indicator of future returns. NIA is not an investment advisor and does not provide investment advice. Always do your own research and make your own investment decisions. This message is not a solicitation or recommendation to buy, sell, or hold securities. NIA has received compensation from a third-party ROK Marketing of $40,000 cash for a one-month TCAN investor relations contract. Never make investment decisions based on anything NIA says. This message is meant for informational and educational purposes only and does not provide investment advice.