KNR Liked by Canopy Growth Executives!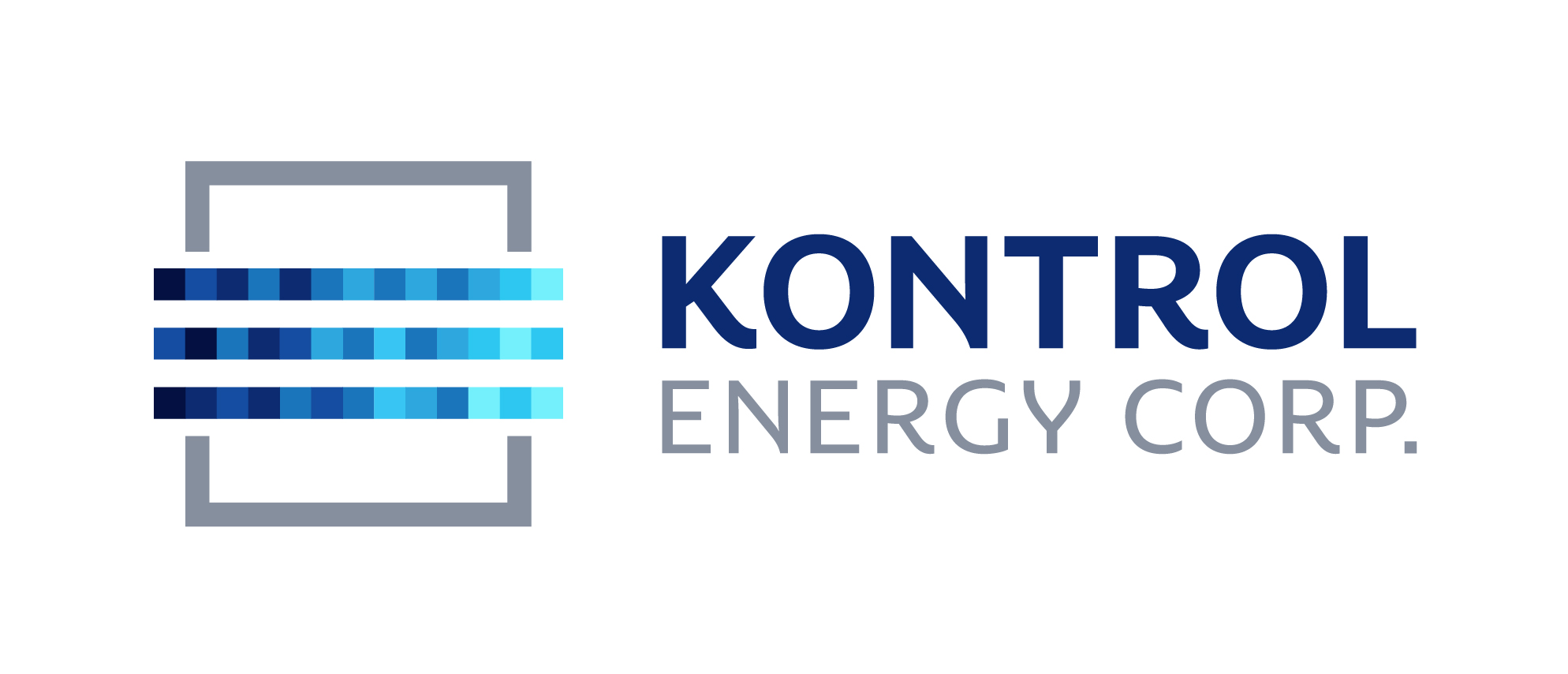 If you missed out on Burcon Nutrascience (TSX: BU) exploding from NIA's Friday morning alert price of $0.80 per share to a high yesterday of $1.87 per share for a gain of 133.75% in two days, don't miss out on Kontrol Energy (CSE: KNR) or KNRLF in the U.S. on the OTCQB, which is beginning to breakout big closing today up $0.09 to $0.80 per share. NIA predicted with BU at $0.80 per share that it would reach $2-$3 per share by year-end 2019, and it almost did in only two days. NIA also predicts that KNR will be trading for $2-$3 per share by year-end, based on its current revenue run rate of $16 million - up from $1.8 million two years ago!
However, with KNR's explosive organic growth from the cannabis sector and the HUGE market opportunity that KNR is now targeting through its newly formed joint venture with Toyota to retrofit up to 200 automobile factories, thereby turning them into Smart Factories - KNR expects to reach a $30 million revenue run rate by 4Q 2019!
KNR announced in July of last year that the company was entering the North American cannabis market as a supplier of integrated energy efficiency solutions and technologies. Since then, KNR has secured major contracts to provide services to some of the largest licensed cannabis producers in North America!
Last month, KNR issued a press release announcing that it is expanding its odour and emission solutions for the cannabis industry. When KNR posted a link to this press release on LinkedIn, it received 21 likes including one from Adam Montgomery the Senior Cost Accountant at Canopy Growth (CGC), the world's largest cannabis company. In fact, this same post was also liked by Ian Kinney the Retail Expansion Project Manager at CGC!
Why are these major executives from CGC a $15.5 BILLION market cap cannabis company - liking the posts of KNR a CAD$23.3 million market cap company? Imagine if we find out that CGC is using KNR's technology! KNR would probably rise to $3 per share in a single day, in NIA's opinion!
KNR on March 25th entered into a major joint venture agreement with Toyota Tsusho, a US$10.1 BILLION market cap company trading on the Tokyo Stock Exchange. By combining KNR's Internet of Things (IoT) hardware and software solutions with Toyota Tsusho's existing production, operating improvement platforms, and power generation / HVAC products for the North American automobile and parts OEMs - the two companies are forming a 50/50 joint venture company that will offer "Smart Factory" solutions to OEMs in the automotive sector!
KNR announced today that it anticipates initial orders for its Smart Factory solutions through its Toyota joint venture this quarter! There are 200 factories in the automotive industry that KNR/Toyota will be attempting to sign - and on average each will generate $1 million in initial revenue to upgrade/retrofit the factory - plus $4,000 per month in recurring software-as-a-service revenue for KNR's Internet-of-Things energy savings platform!
Already, KNR is generating revenue at a run rate of $16 million after reporting 100% year-over-year revenue growth last quarter! Based on the valuations of other rapidly growing companies in the IoT space with cloud-based energy savings SaaS solutions and greenhouse gas emission controls, we believe KNR deserves a minimum enterprise value of 5X revenue. This would value KNR at $2.47 per share - more than triple its current share price of $0.80!
KNR believes that it will grow its revenue run rate to $30 million by 4Q 2019. If KNR achieves this goal, we believe it will deserve an enterprise value of $150 million, which would value KNR at $4.86 per share!
Past performance is not an indicator of future returns. NIA is not an investment advisor and does not provide investment advice. Always do your own research and make your own investment decisions. This message is not a solicitation or recommendation to buy, sell, or hold securities. NIA has received compensation from KNR of USD$30,000 cash for a one-month marketing contract. Never make investment decisions based on anything NIA says. This message is meant for informational and educational purposes only and does not provide investment advice.