Kanye West is a Good Person
Here is a picture of NIA's President and Travis Scott listening to Kanye West's The Life of Pablo album after it came out in 2016.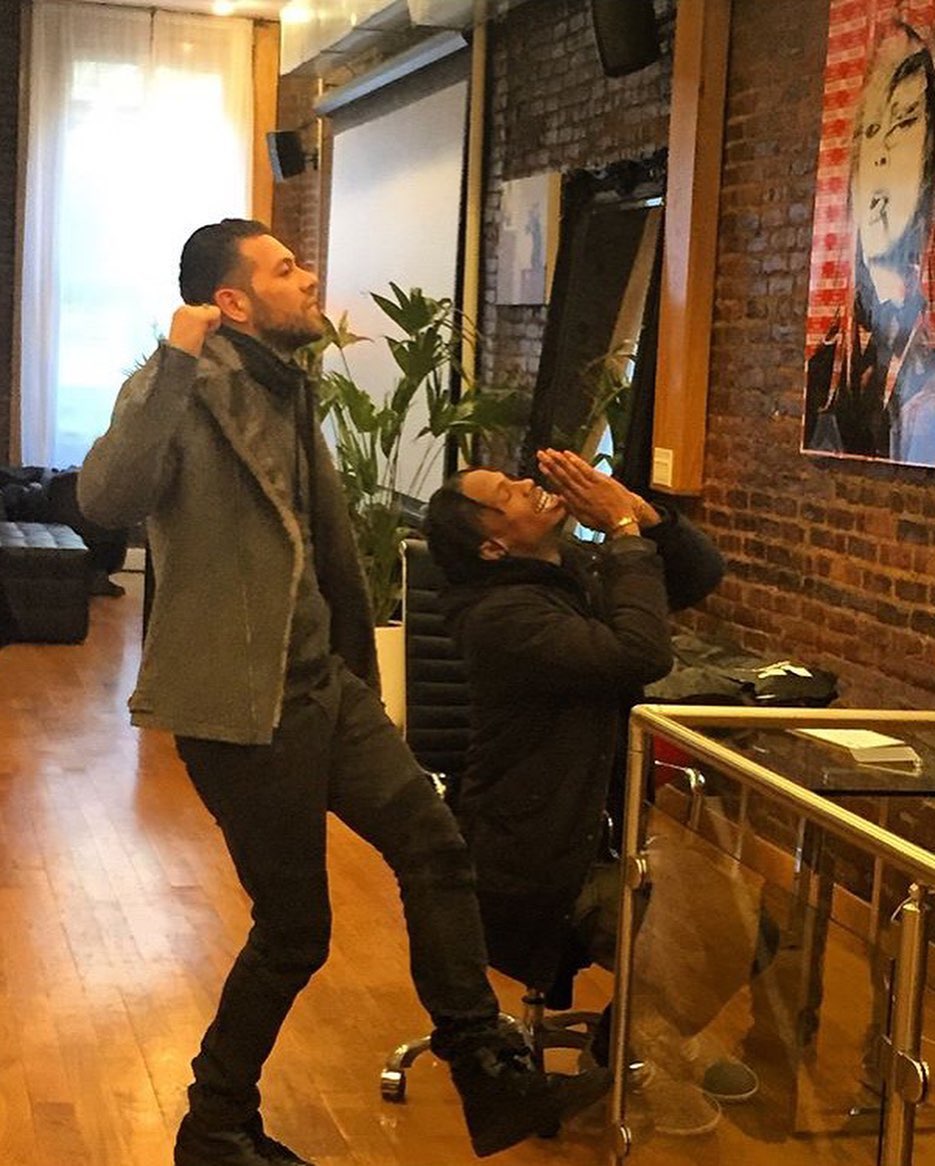 With Kanye's help, Travis has become one of the most successful musicians of all-time. We are happy that Elon Musk is allowing Kanye to publicly expose all of the evil people who drugged him and tried to make him into a manageable black celebrity.