The Jerritt Canyon Disaster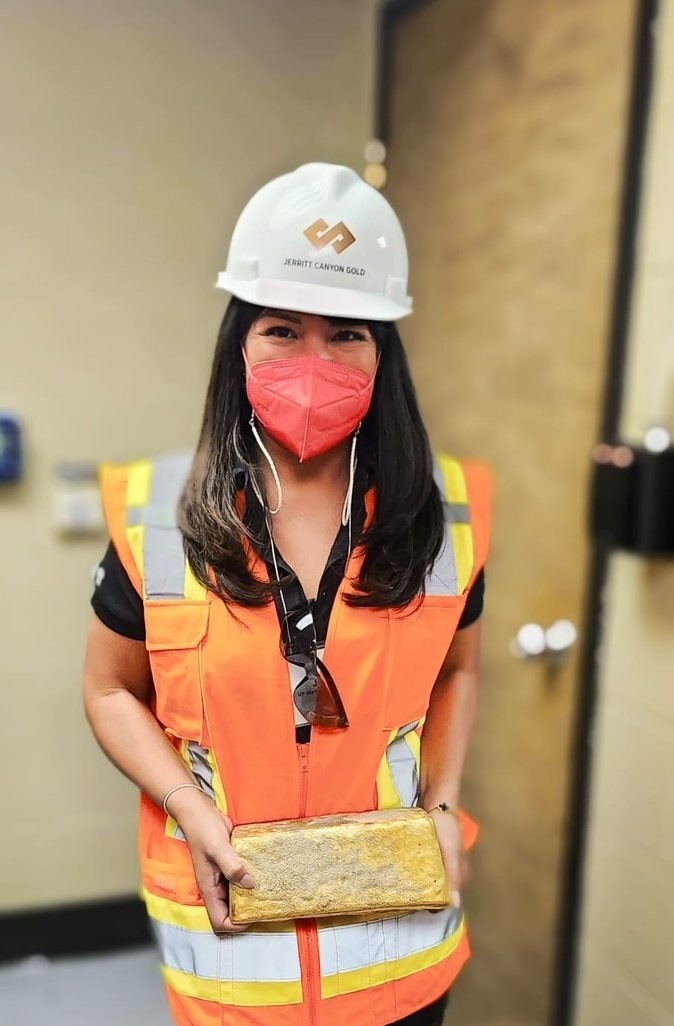 We're not sure how Eric Sprott was able to trick Keith Neumeyer into buying Jerritt Canyon, but it never had a chance of being successful.
It's no surprise at all that First Majestic Silver (TSX: FR) had to shut down Jerritt Canyon's operations because it was a high cost sulphide mining operation, when only low cost oxide heap leach operations are profitable in Nevada!
It is for this exact reason that Anglogold Ashanti (AU) has no plans to bring their Motherlode Project into production that they acquired when they bought Corvus Gold for US$450 million.
Augusta Gold (TSX: G) is almost entirely oxide gold, which is why AU is going to have no choice but to acquire G for US$500 million+ in the not-too-distant future!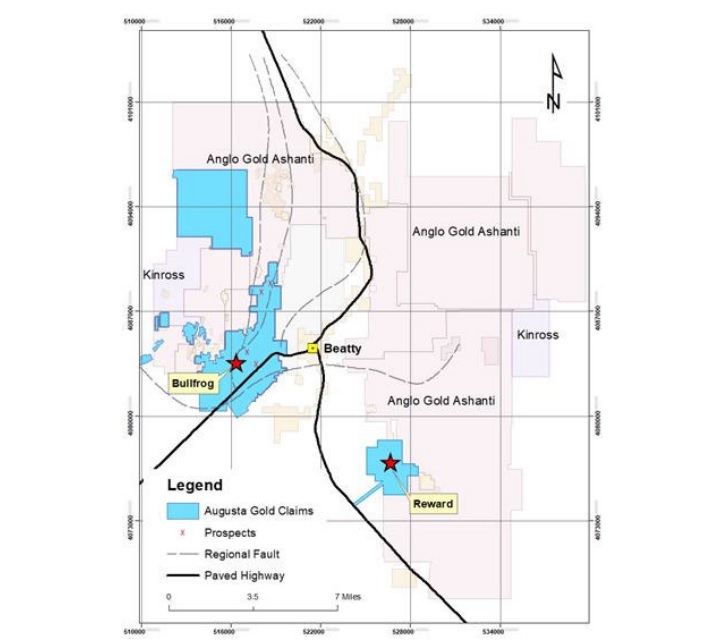 Less gold production from Jerritt Canyon shutting down means $2,670 per oz gold is coming and G will capitalize most!
Past performance is not an indicator of future returns. NIA is not an investment advisor and does not provide investment advice. Always do your own research and make your own investment decisions. This message is not a solicitation or recommendation to buy, sell, or hold securities. NIA's President has purchased 194,200 shares of G in the open market and intends to buy more shares. This message is meant for informational and educational purposes only and does not provide investment advice.