It's Obvious RML Is Going a Lot Higher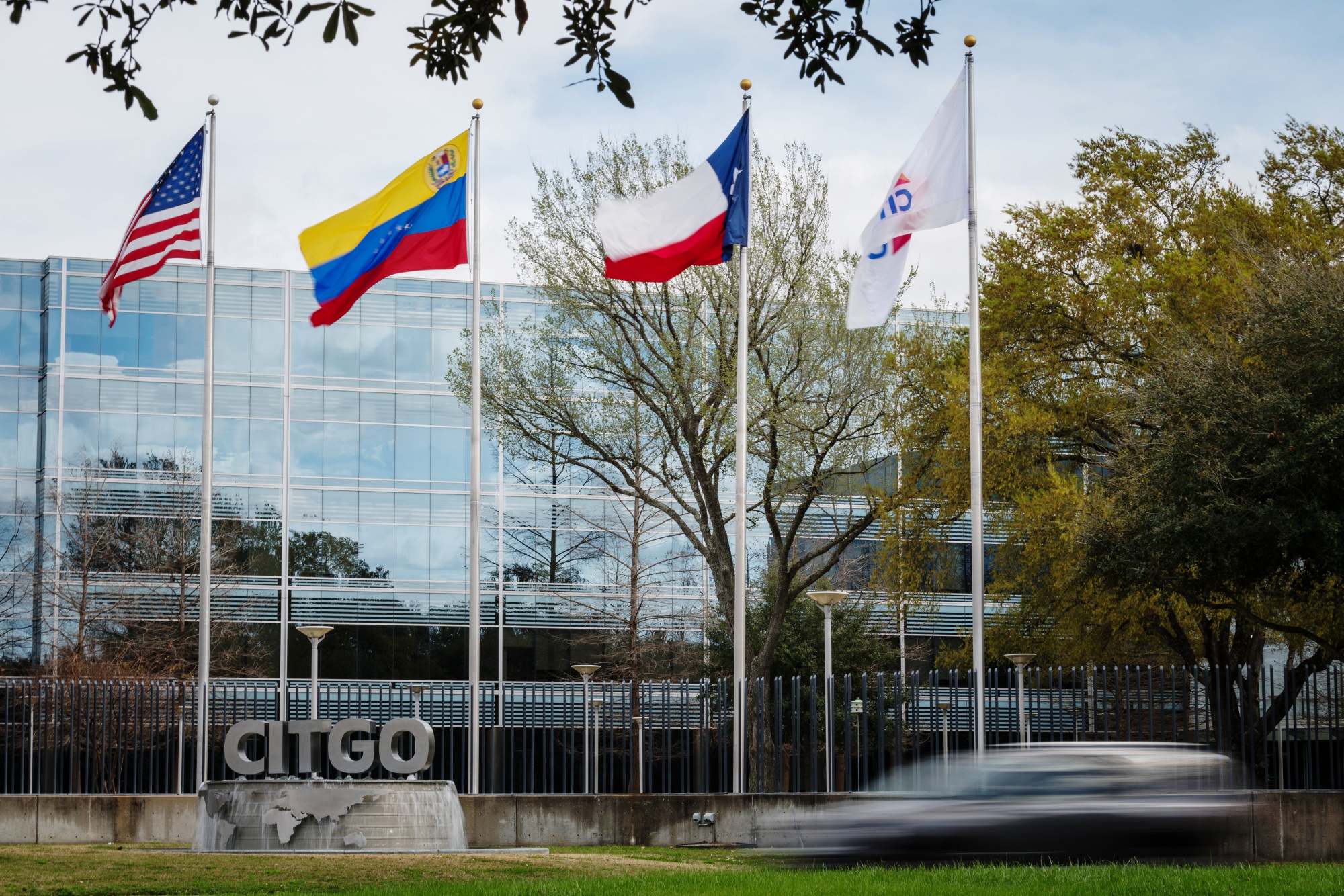 It's obvious Rusoro Mining (TSXV: RML) is going a lot higher, but why do people suddenly believe us about it now at $0.33 per share, and nobody believed us at $0.05 per share last year or $0.11 per share this year? Is it because Reuters now confirms everything that we have been saying for many months is true?
Past performance is not an indicator of future returns. NIA is not an investment advisor and does not provide investment advice. Always do your own research and make your own investment decisions. This message is not a solicitation or recommendation to buy, sell, or hold securities. This message is meant for informational and educational purposes only and does not provide investment advice.