ITKO Simultaneously Drilling Two Massive Idaho Gold Projects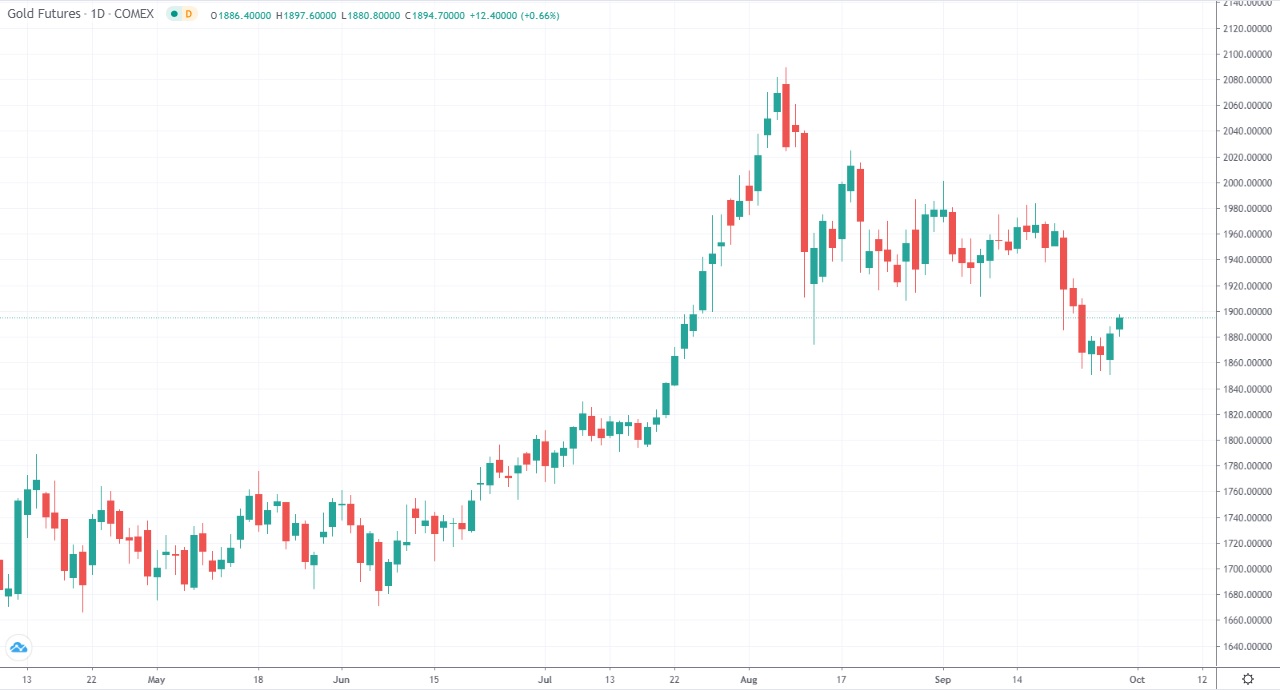 Gold is bouncing big this morning and is up another $12.40 to $1,894.70 per oz.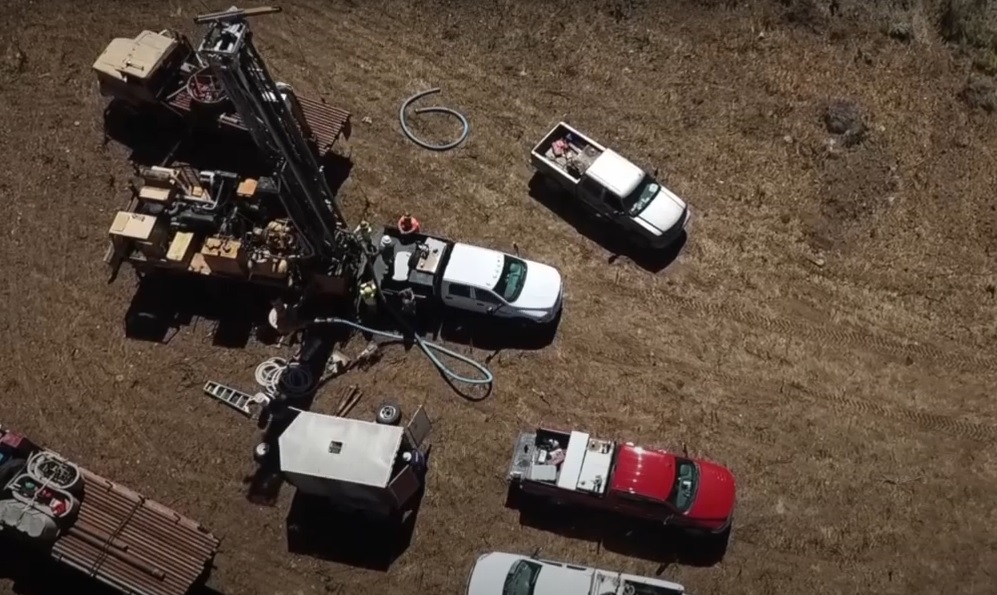 This past weekend, NIA announced Idaho Champion Gold (CSE: ITKO) as its #3 overall pick for between now and year-end 2020 and #1 way to capitalize on gold's imminent recovery. After gaining by 15.91% yesterday to close at $0.255 per share, ITKO only has a market cap of $23.72 million (US$17.7 million) when the company just raised over $8 million at $0.30 per share! ITKO's enterprise value at $0.255 per share is only $15.72 million (US$11.73 million) when the company owns 100% of two massive Idaho gold projects: Baner and Champagne. Right now as we speak, ITKO is conducting two major drilling campaigns... one at Baner and one at Champagne, simultaneously! Drilling results are coming any day now!
ITKO has just posted four drone videos to YouTube showing the past producing opens pits of its massive 100% owned Champagne Project in Idaho as well as a drone video showing its 100% owned Baner Project in Idaho where the company made a major new gold discovery in late-2018, intercepting gold in 18 of 19 drill holes only 5 miles north of Idaho's newest producing gold mine the Friday Gold Mine! We strongly encourage you to checkout ITKO's brand new YouTube channel by clicking here!
ITKO has just launched a major social media presence on Facebook, Twitter, Instagram, LinkedIn, and YouTube! We are currently working on a major in-depth ITKO report explaining why we believe it has the most upside potential and least downside risk out of all gold stocks that we follow!
ITKO has a U.S. OTCQB symbol GLDRF. When we initially profiled ITKO on April 2nd prior to it gaining 147% in 7 trading days and 417.65% in 7 weeks it had no U.S. OTC listing at all!
Past performance is not an indicator of future returns. NIA is not an investment advisor and does not provide investment advice. Always do your own research and make your own investment decisions. This message is not a solicitation or recommendation to buy, sell, or hold securities. NIA was previously compensated by ITKO a total of USD$30,000 cash for a six-month marketing contract, which has since expired. This message is meant for informational and educational purposes only and does not provide investment advice.