It is important to understand...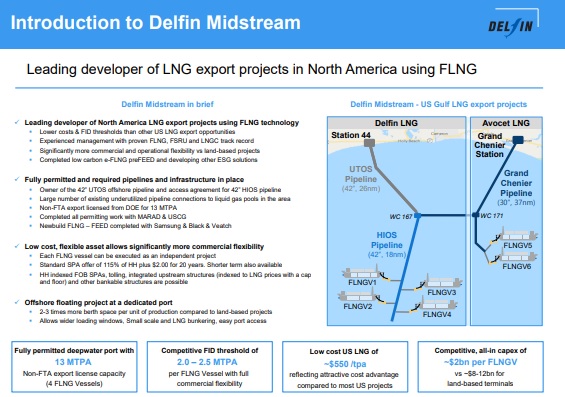 When a merger gets announced in the U.S. the stock continues to trade, it is only in Canada where the stock gets halted until the deal officially closes. Regardless of how many new shares TheGlobe.com (TGLO) issues to acquire Delfin Midstream, today's tightly held float will initially be the only shares available for purchase. It will take many months for any newly issued shares to go through a registration statement and all of the rounds of comments from the SEC prior to the registration statement being declared effective. It will be during this period of AFTER the Final Investment Decision being announced by Delfin Midstream along with their plans to merge into TGLO, but BEFORE the registration statement is declared effective... that TGLO will most likely hit a peak at some price of between $5 and $20 per share. You must be ready to sell TGLO when it hits $5-$20 per share. If you will not be able to watch TGLO closely, it is best to buy Augusta Gold (TSX: G) and just hold onto your shares patiently because gold's net managed money short position has just tripled in a single week! The most epic gold short squeeze in history is coming, but you just need to be patient. At this moment we are entering into a parabolic bubble phase for LNG and despite us not owning any TGLO shares we are not going to lie about the fact that TGLO will most likely outperform ALL other stocks in the very short-term immediate future.
Past performance is not an indicator of future returns. NIA is not an investment advisor and does not provide investment advice. Always do your own research and make your own investment decisions. This message is not a solicitation or recommendation to buy, sell, or hold securities. NIA's President has purchased 174,200 shares of G in the open market and intends to buy more shares. This message is meant for informational and educational purposes only and does not provide investment advice.