Inflation Reduction Act Driving Solar Costs Upward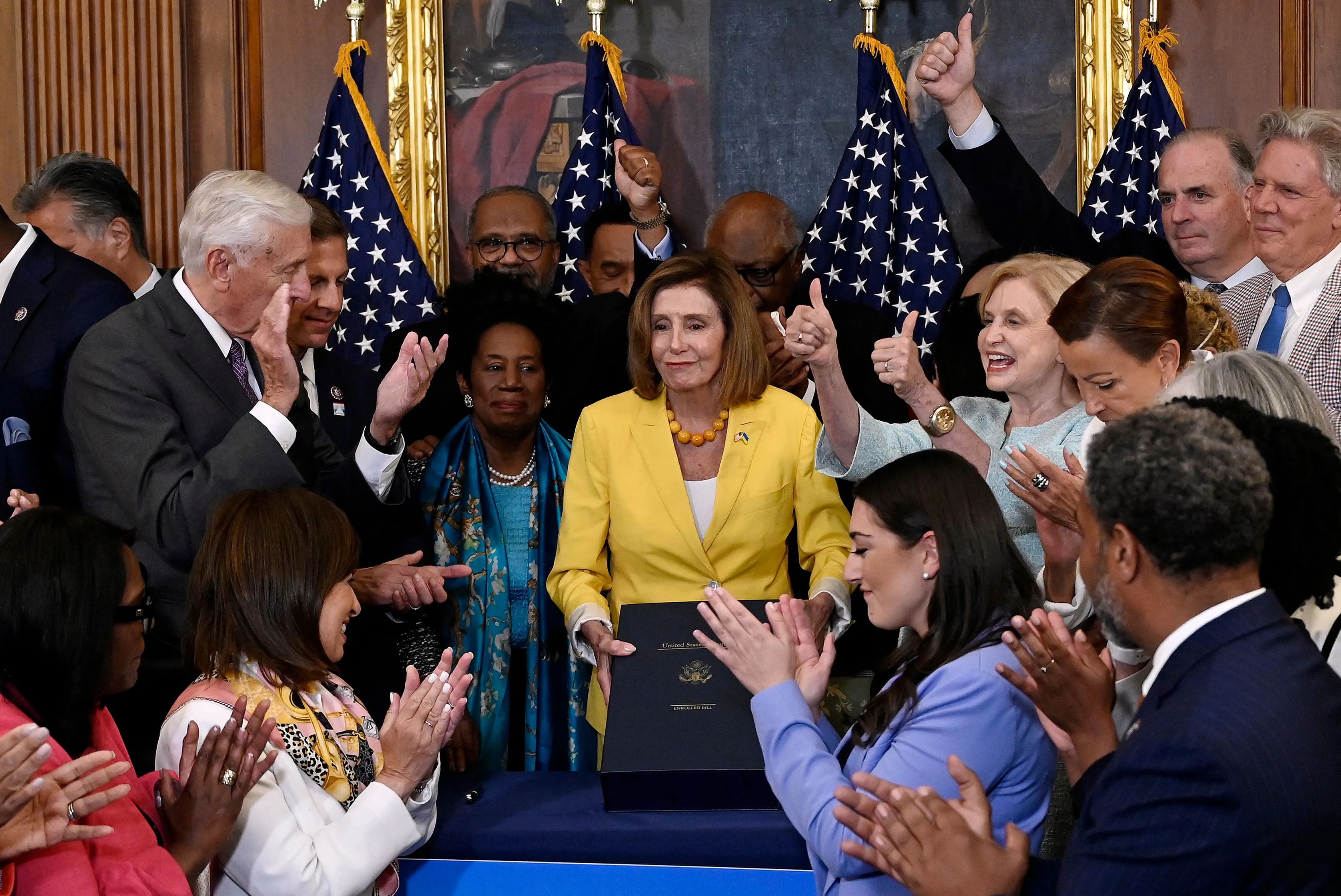 The inflation reduction act is already accomplishing the exact opposite of what it is supposed to do!
The new solar energy tax credit is already beginning to increase the cost of solar energy by driving the price of tellurium sky high! Imagine after a few more weeks of tellurium going straight up... when FOX News finally catches on about what is happening, and it becomes a well-known fact nationwide in America that tellurium is rapidly rising like never before in history as a direct result of the inflation reduction act! Where do you think First Tellurium (CSE: FTEL) will be trading?!
Past performance is not an indicator of future returns. NIA is not an investment advisor and does not provide investment advice. Always do your own research and make your own investment decisions. This message is not a solicitation or recommendation to buy, sell, or hold securities. NIA has received compensation from FTEL of US$100,000 cash for a six-month marketing contract. This message is meant for informational and educational purposes only and does not provide investment advice.