Huge Gold Breakout: Fiore Gold to Explode in Days/Weeks Ahead!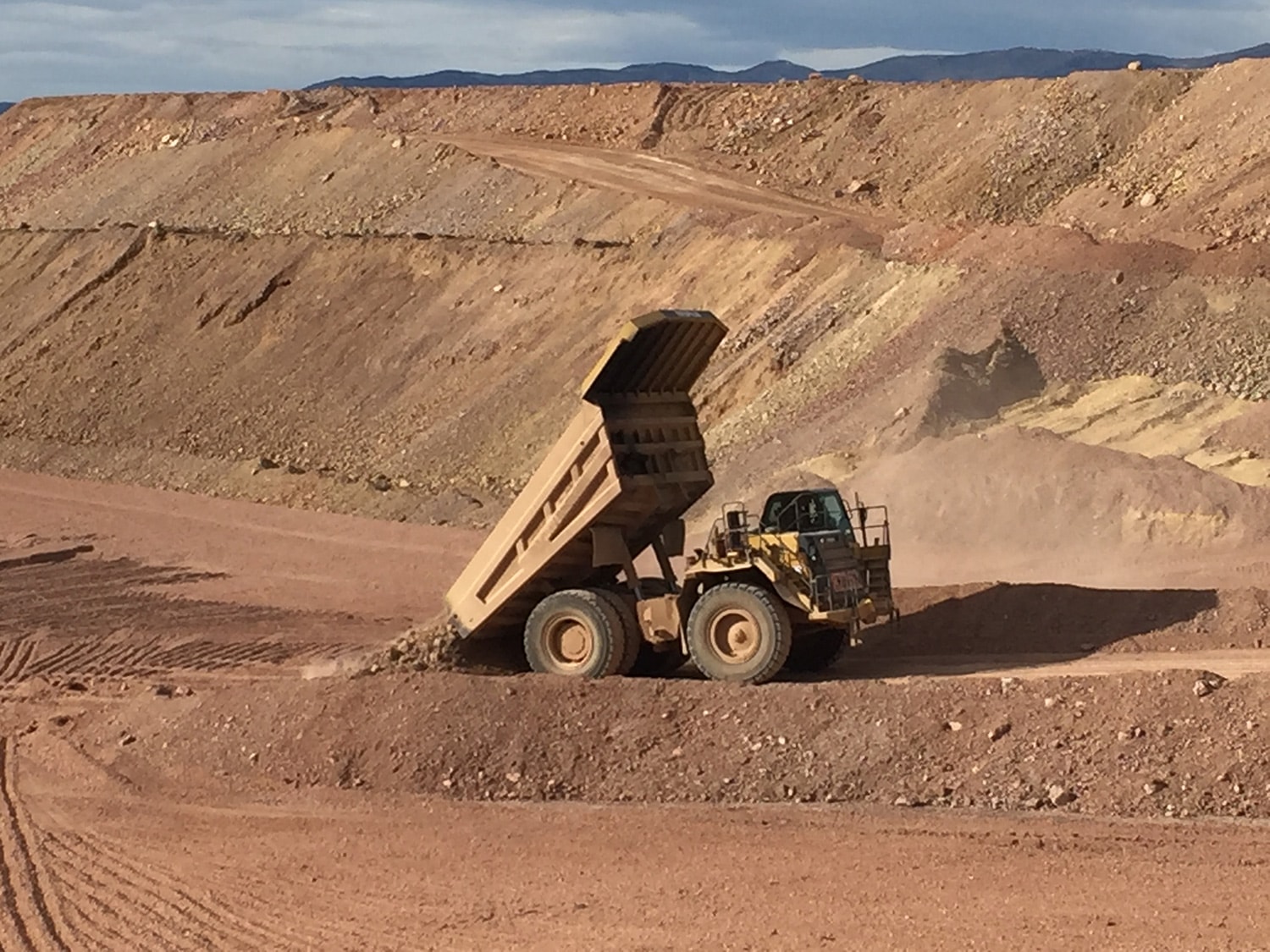 Gold futures are rallying big this morning rising by $13.80 to $1,234 per oz! According to the latest COT data released after the close on Friday, hedge funds are currently short 138,047 gold futures contracts and long 86,219 gold futures contracts for a net short position of 51,828 contracts.
A major short squeeze is currently taking place! Back on October 9th, the managed money net short position reached a record 103,009 contracts with gold at $1,187.20 per per oz. Since then, hedge funds have reduced their net short position by 49.7% causing gold to explode by $46.80 to its current price of $1,234 per oz!
NIA predicts that hedge funds will return to a net long position in the upcoming weeks, causing gold to explode north of $1,300 per oz. Gold miners are about to make one of their largest short-term rallies in history! NIA predicts that its #1 stock suggestion for 2019 Fiore Gold (TSXV: F) will lead the way and become the #1 largest percentage gainer in the entire market in the upcoming weeks/months!
At Fiore's closing price last week of $0.285 per share it currently has a market cap of only $27.85 million! Fiore is sitting on $9.51 million in cash and has total working capital of $22.96 million! Fiore's market cap is only $4.89 million above working capital when the company generated $13.1 million in mine operating income over the last nine months!
Fiore just announced this morning an updated gold resource that has replaced nearly all of the gold it has mined over the last 19 months, greatly extending the life of its Pan mine!
Frank Giustra the investor behind Fiore Gold was responsible for the success of Goldcorp and Silver Wheaton (now Wheaton Precious Metals) two of the most successful mining companies in world history! He has put together a management team for Fiore Gold consisting of a CEO and COO who both left upper management roles at $500 million market cap companies to join Fiore! Already, Fiore is on track to produce approximately 50,000 oz of gold in 2019 and the company intends to grow annual gold production to 150,000 oz in the years ahead! NIA predicts that Fiore will become a $500 million to $1 billion market cap company within the next 24-36 months!
Past performance is not an indicator of future returns. NIA is not an investment advisor and does not provide investment advice. Always do your own research and make your own investment decisions. This message is not a solicitation or recommendation to buy, sell, or hold securities. Never make investment decisions based on anything NIA says. This message is meant for informational and educational purposes only and does not provide investment advice.