Huge Catalysts Ahead for Fiore Gold!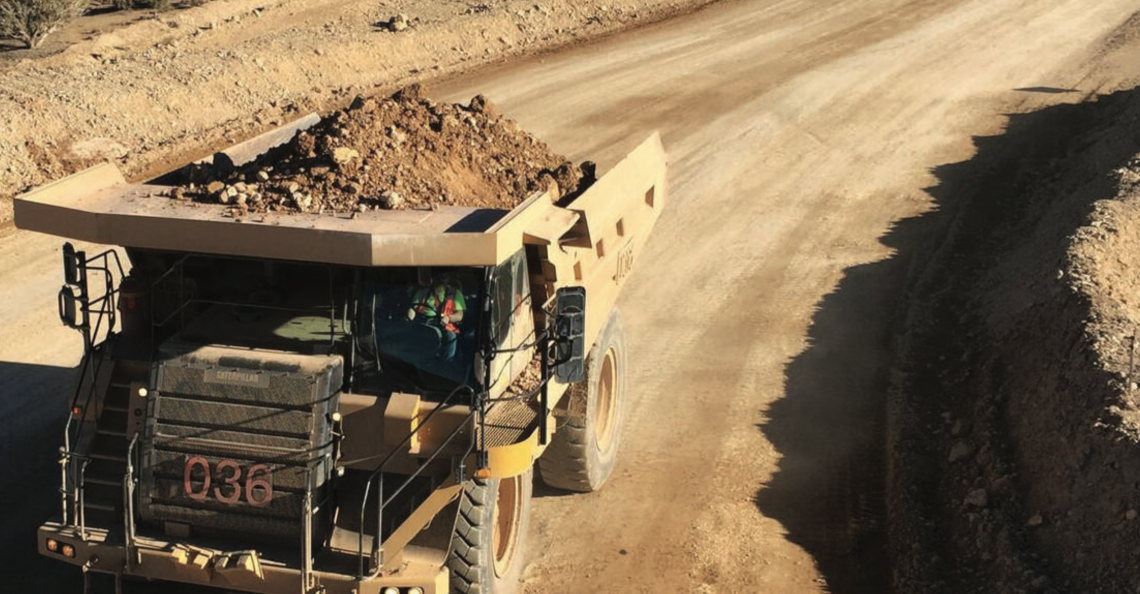 Next week, Fiore Gold (TSXV: F) will begin operating its brand new primary crushing circuit at its Pan Gold Mine in Nevada and the company expects it to significantly increase their gold recoveries so that the Pan Gold Mine produces an additional 7,000 oz of gold per year from current levels. Already, the Pan Gold Mine produced a record 10,759 oz of gold last quarter, which is equal to over 43,000 oz of gold on an annualized basis. After Fiore Gold begins operating its primary crushing circuit next week we expect their annualized gold production to reach 50,000 oz!
Gold is now up $45.40 today to $1,390 per oz! Based on the current gold price, Fiore Gold (TSXV: F) will likely generate revenues over the next 12 months of US$69.5 million or CAD$91.7 million!
Later this year will be another HUGE catalyst! Fiore Gold yesterday launched its 10,000m drilling program at the Gold Rock project, which is adjacent to its producing Pan Gold Mine! Already, Gold Rock is one of America's only fully-permitted non-producing gold mines and has an indicated resource of 238,700 oz of gold. By year-end 2019, Fiore Gold will release its Preliminary Economic Assessment for Gold Rock!
If the PEA results are positive, Fiore Gold will likely begin developing Gold Rock next year and begin producing from Gold Rock in 2021. Gold Rock's average gold grade of 0.82 g/t compares to the Pan Mine's average gold grade of 0.49 g/t. With a 67.34% higher gold grade, and the Pan Mine set to produce 50,000 oz of gold over the next year, Gold Rock could add an additional 80,000+ oz of gold to Fiore's annual gold production!
Therefore, by 2021 Fiore Gold's total annual gold production could reach 130,000 oz!
Past performance is not an indicator of future returns. NIA is not an investment advisor and does not provide investment advice. Always do your own research and make your own investment decisions. This message is not a solicitation or recommendation to buy, sell, or hold securities. Never make investment decisions based on anything NIA says. This message is meant for informational and educational purposes only and does not provide investment advice.