Huge Catalysts Ahead for CLH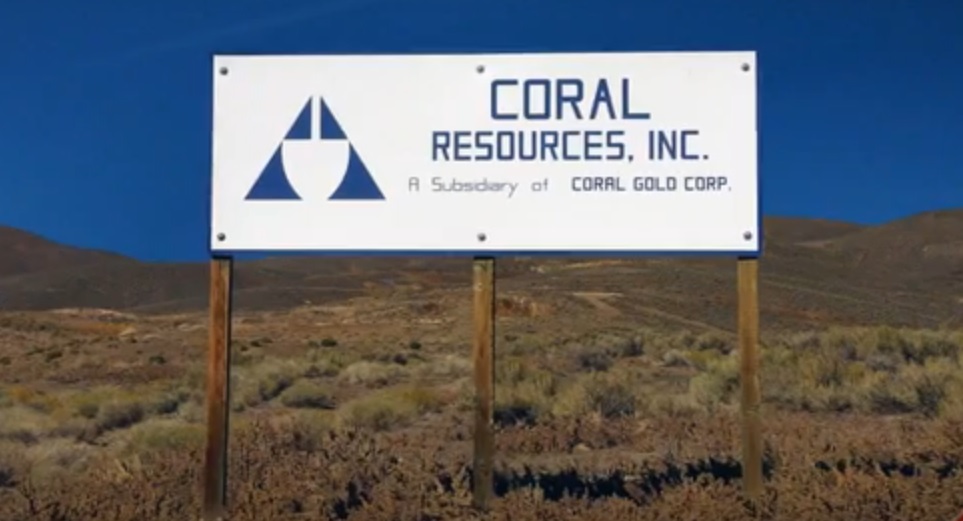 NIA's Coral Gold (TSXV: CLH) has huge upcoming catalysts including a 3Q Robertson drilling update, 2019 year-end Robertson drilling results, a Robertson resource update in 1Q 2020, and a Robertson prefeasibility study to be finalized by Nevada Gold Mines later in 2020! After Barrick Gold's 2018 drilling campaign at Robertson found much thicker gold grades than CLH's earlier drilling had indicated, Barrick's Nevada Gold Mines joint venture with Newmont ramped up drilling in 2019 and devoted two-thirds of their entire Cortez exploration budget to drilling at Robertson!
We believe the value of CLH's sliding-scale Robertson royalty of 1%-2.25% far exceeds CLH's enterprise value of CAD$4.12 million here at $0.47 per share. CLH previously established an inferred gold resource at Robertson of 2.7 million oz. Victoria Gold (TSXV: VIT)'s Eagle Ford gold project has a gold reserve of 2.7 million oz and on March 8, 2018, Osisko Gold Royalties Ltd (TSX: OR) paid CAD$98 million for a 5% NSR royalty in Eagle Ford. Click here to read about this for yourself!
Since then, the price of gold in CAD has increased by 17.1%. If VIT waited 18 months they likely would have received CAD$115 million from OR for the same 5% NSR royalty in Eagle Ford. Based on Barrick's recently published long-term gold production estimates, we believe they are estimating that Robertson will contribute gold production of 200,000 oz per year, which is exactly the same as Eagle Ford's estimated annual gold production.
If OR paid CAD$98 million for a 5% NSR royalty in Eagle Ford that is probably worth CAD$115 million today, CLH's current 1.5% NSR royalty in Robertson could potentially be worth as much as CAD$34.5 million.
Past performance is not an indicator of future returns. NIA is not an investment advisor and does not provide investment advice. Always do your own research and make your own investment decisions. This message is not a solicitation or recommendation to buy, sell, or hold securities. Never make investment decisions based on anything NIA says. This message is meant for informational and educational purposes only and does not provide investment advice.