Homestake Mining Was Longest Listed NYSE Company in History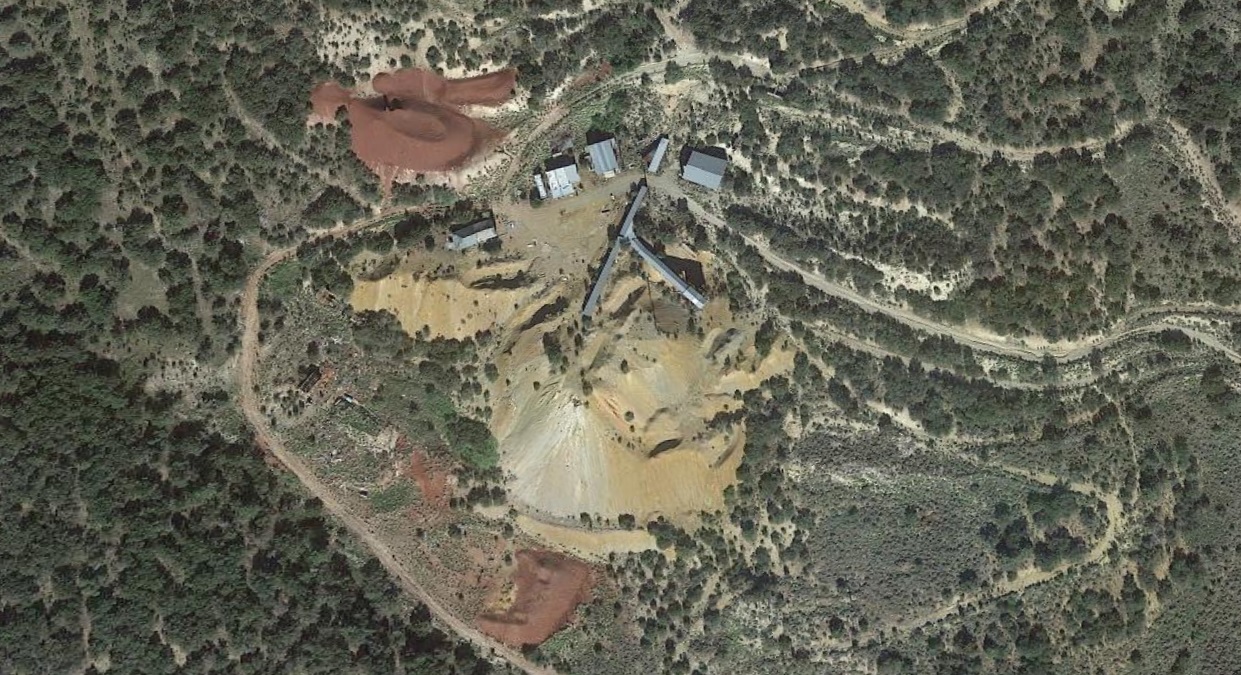 Back in 2001, Homestake Mining was the longest listed stock in New York Stock Exchange history.
In Nevada's Eureka District, Homestake Mining was producing at $850 million market cap i-80 Gold (TSX: IAU)'s world-class, flagship Ruby Hill Mine Complex, and they started to explore the Prospect Mountain Mine Complex that North Peak Resources (TSXV: NPR) is about to acquire.
According to the book The Nevada Mineral Industry 2001:
"Homestake Mining Co. began drilling the Prospect Mountain Joint Venture property during the second week of July 2001. This is the second year of Homestake's joint venture agreement with European American Resources Inc. on the property, and the drilling is a follow- up to last year's surface dump rock and chip sampling program. Homestake's first hole was located on the east side of Prospect Mountain not far from the portal of the historical Diamond Mine underground workings. The workings connect with a series of old mines that explore a north-south mineralized structure for a length in excess of 6,000 feet. The mines historically produced gold, silver, lead, zinc and copper from multiple, narrow vein systems. The second hole of the program intersected three gold- mineralized zones in the upper 1,326 feet of the hole. The first zone, at 565.4 feet, returned 0.29 opt Au over 5 feet; the second, at 1165.8 feet, returned 65 feet of up to 0.13 opt Au and 6.0 opt Ag; and the third, at 1,310.9 feet, returned up to 0.54 opt Au and 5.0 opt Ag. The Prospect Mountain Joint Venture property is located immediately south of Homestake's Ruby Hill-Archimedes mining operation. (European American Resources, Inc. press release, 7/24/2001; The Daily Prospector, 9/25/2001)
Barrick Gold Corp. acquired all of Homestake's properties when its purchase of Homestake Mining Co. was finalized on Dec. 14, 2001. The Ruby Hill Mine is one of five mining operations worldwide slated for closure in 2002 by Barrick Gold Corp. (Barrick Gold Corp. press release, 2/14/2002)".
Despite Homestake discovering extremely high grades of gold/silver in their second drill hole at Prospect Mountain, because Homestake merged with Barrick Gold a few months later and Barrick decided to close down the adjacent ​Ruby Hill Mine Complex they also decided to end their Prospect Mountain joint venture! No drilling has taken place at Prospect Mountain since then, but now NPR is acquiring the property and has a large cash position to do a massive amount of drilling!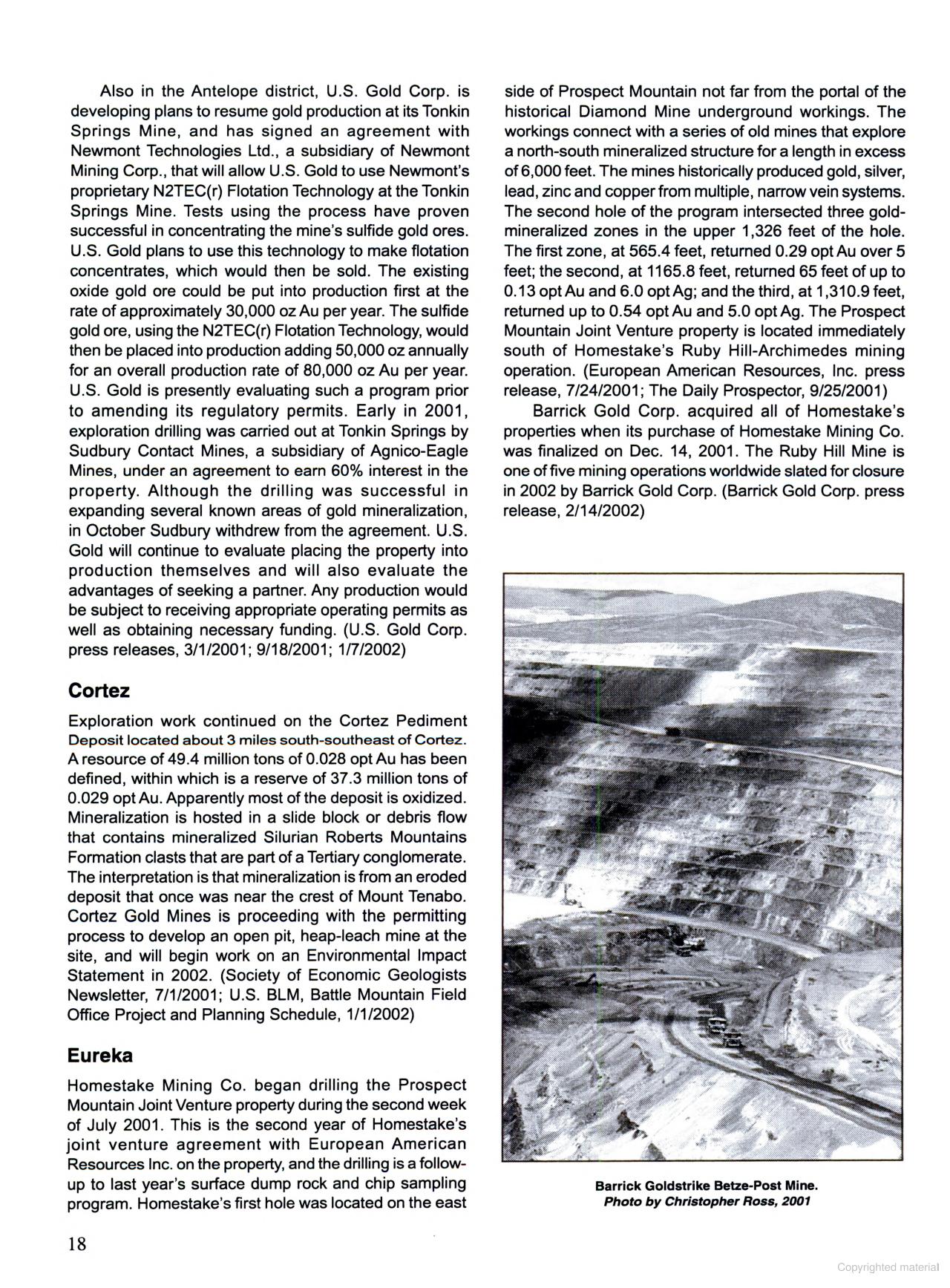 Past performance is not an indicator of future returns. NIA is not an investment advisor and does not provide investment advice. Always do your own research and make your own investment decisions. This message is not a solicitation or recommendation to buy, sell, or hold securities. NIA's President has purchased 60,000 shares of NPR in the open market and intends to buy more shares. This message is meant for informational and educational purposes only and does not provide investment advice.