Hello Pal (CSE: HP) Rapidly Growing App, Built in Crypto Technology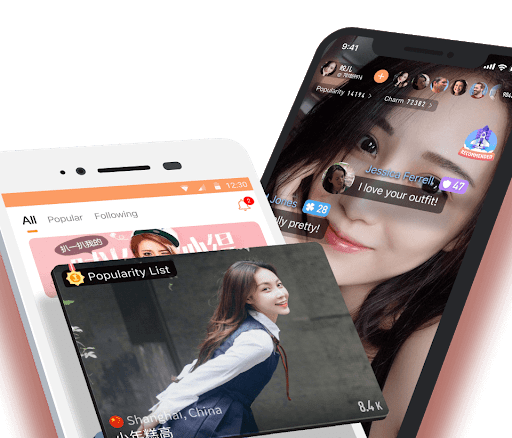 NIA is excited to announce a social media, live streaming play with built in Crypto/Blockchain technology: Hello Pal (CSE: HP) or HLLPF on the U.S. OTC currently $0.315 per share. HP has 138,891,756 shares outstanding for a market cap of CAD$41.67 million.
HP has been growing revenue exponentially from CAD$639,061 in the quarter ending February 29th, to CAD$1,231,533 in the quarter ending May 31st, to CAD$3,058,879 in the quarter ending August 31st, and to CAD$4,449,799 in the quarter ending November 30th. Last quarter, HP grew revenue by 2,240% on a year-over-year basis.
In January 2021, HP generated revenue of CAD$2,794,798 up from CAD$2,114,000 in December 2020.
HP's Hello Pal app is available for both iPhone and Android. Hello Pal is a social media/live streaming app that enables users' the freedom to speak in their own language regardless of the other person's language they are speaking to.
Hello Pal previously introduced the Palto (PLT) – Blockchain-Utility Token, which is now a part of their platform: click here to see for yourself. HP said in their press release back on October 11, 2018, "The launch of Palto follows the Company's recent release of the proprietary digital wallet feature on the Hello Pal app.  Paltos earned by users will be automatically stored securely in their Hello Pal digital wallet alongside other select established blockchain-enabled digital currencies that the user may have, such as Bitcoin (BTC) and Ether (ETH)."
Past performance is not an indicator of future returns. NIA is not an investment advisor and does not provide investment advice. Always do your own research and make your own investment decisions. This message is not a solicitation or recommendation to buy, sell, or hold securities. NIA has received compensation from HP of USD$50,000 cash for a six-month marketing contract. This message is meant for informational and educational purposes only and does not provide investment advice.